Jazz bands for hire in Canada
Bring your themed event to life with a spectacular jazz ensemble
From jazz and swing to jive and blues, we have an assorted selection of jazz bands perfect for chic weddings, cocktail parties and sophisticated soirees.

---
Why hire a jazz band?
Jazz has defined the music scene for decades and inspired the making of many new music styles. Whether it's smooth background music or infectious dance rhythms, an authentic jazz band can do it all. Our roster contains an incredible mix of jazz groups for hire including modern swing bands that can play almost anything, from traditional jazz standards to contemporary hits.

---
Frequently Asked Questions
What is the difference between jazz, swing and blues?
Jazz is a sophisticated music style that encourages complex rhythms and improvisation. Swing is an extension of jazz music but more upbeat and rhythmical as it was originally developed for dancing. Blues is much slower and characterised with sad melodies.

What do jazz bands consist of?
The size of a jazz band can be anything from a duo to a 12-piece band but the most common lineups tend to lie somewhere between 3 and 6 members. The instruments played include piano, drums, bass, guitar, horns and vocals. Most acts on our roster can customise their line up to feature more members or different instruments depending on your event requirements.

What are jazz standards?
Almost every jazz musician will have a repertoire with an extensive list of songs otherwise known as jazz standards. Many of these songs were written for Broadway or Hollywood films in the 1920s and adopted by jazz musicians as foundations for improvisation. Popular standards include Summertime, I Got Rhythm, and Luck Be a Lady.

Can I hire a jazz band outside of Canada?
Absolutely. We have an outstanding catalogue of jazz groups in almost every corner of the world which means you can hire any act on our roster regardless of location. If you're hosting an event overseas then our Entertainment Experts will handpick exceptional acts that are situated as close to your event venue as possible.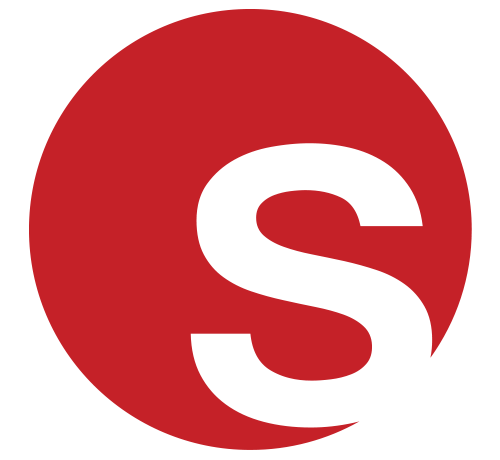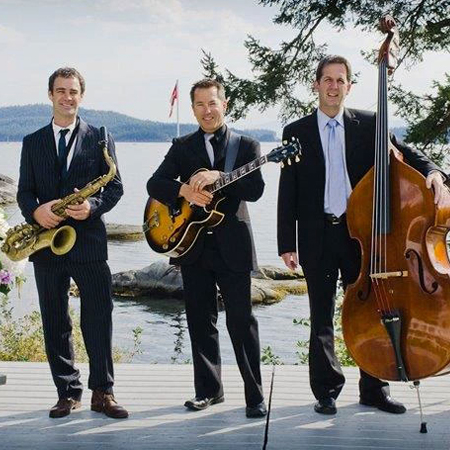 Featured Act
Spotlight on Jazz Band Doha
Provide the perfect soundtrack at your event with our exquisite Canadian Jazz Band. With a distinct sound comprising bossa nova, blues and cool jazz and a repertoire containing smooth jazz standards, this jazz trio have the skills and suave to make your event entertainment go down a treat. Based in Vancouver and available for international hire, our Canadian Jazz Band is the ultimate option for immaculate background music that sets just the right tone for your event.

Click here for profile
CASE STUDY:

Tinsel and Jazz

Our local Jazz Party Band delighted the entire Scarlett Entertainment team at our lavish 1920s-themed Christmas party. The band greeted everyone with toe-tapping rhythms and feel-good tunes upon arrival, reminding us of their talents as they performed a diverse repertoire featuring jazzy covers of recognisable hits.

It was an evening of festive fun and themed entertainment that took place at Buckland Tout-Saints, a gorgeous secluded manor nestled in the rolling hills of Devon. In addition to the jazz trio, our Classic Burlesque Performer performed a sensational, sultry routine, we solved a murder mystery plot brought to life by a cast of talented actors and Party Band Session had the team up on their feet, dancing the night away.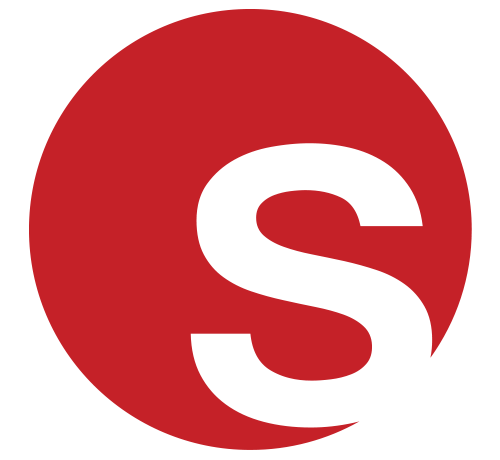 Currently Trending - Jazz, Swing, Blues & Jive Musicians In Canada
Daniela's top tips on jazz band hire
Things to consider before hiring jazz bands
Versatility
There is a lot of flexibility when it comes to jazz bands which makes them suitable for practically all event types. They can delve into traditional jazz and provide warm instrumentals for drink receptions or pick up the pace and play lively swing rhythms for a corporate celebration. The options are endless!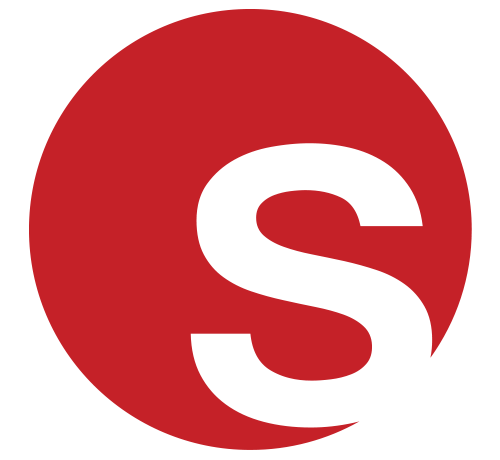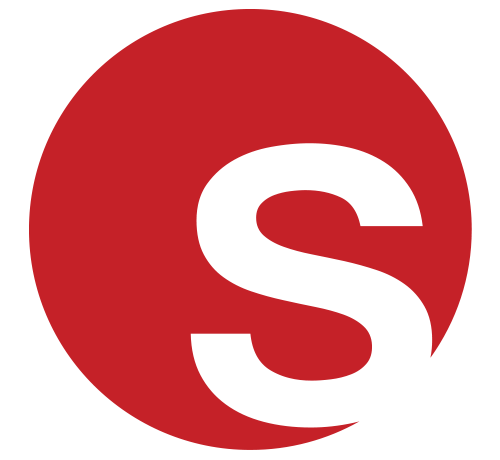 New and Exciting Jazz, Swing, Blues & Jive Musicians
Transport your guests to the Jazz Age with our marvellous Vintage Twist Jazz Band and watch in awe as they revive jazz standards from the 1920s-40s with their own unique arrangements. Based in Toronto and available for performances throughout Canada and the world, this classic four-piece jazz band will add an elegant touch to any corporate or private event.

Click here for act profile
Who are some famous Jazz, Swing, Blues & Jive Musicians?
Postmodern Jukebox

There are too many iconic jazz artists to name and yet every single one influenced the music we hear today. You've probably heard of Billie Holiday, Ella Fitzgerald, Frank Sinatra, Glenn Miller, Louis Armstrong, Louis Prima, Nina Simone and Ray Charles at the very least but the list goes on! Our jazz, swing, blues and jive bands, including Postmodern Jukebox, revive and celebrate those artists' legacies every time they perform the classic jazz standards. Their toe-tapping, hip-swinging sets are guaranteed to take guests all the way back to the 1920s when jazz as we know it began.