Dancers for hire in the US
Elevate your corporate or private event with outstanding dance entertainment
Our roster features some of the best dance acts in the world. From acro dance duos and dynamic party dancers to huge dance troupes and explosive flash mobs - and everything in between! If you're here looking to book dancers for events, you're in the right place

---
Why hire dancers for events?
Dance is the epitome of escapism. It has the power to transport an audience to a whole new world in a matter of minutes. Dance can be used to set the tone of your event, evoke emotions in your guests and make your event truly unforgettable. 
If you're looking for show-stopping dancers for corporate events, including futuristic LED dancers, burlesque performers, cheerleaders, or themed dancers, we can help. Our catalogue of performers features professional dancers that specialise in all kinds of styles including ballet, flamenco, tap, latin, ballroom, irish, hip hop, contemporary and so much more.
The dazzling costumes, eye-catching choreography and optional extras such as lighting, props, and backdrops all add to the spectacle. What's more, our dance acts offer a level of customisation to allow them to fit seamlessly into your event. If you're looking to take this further with a totally bespoke production, get in touch with our Custom Creations department today.
---
Frequently Asked Questions
What type of dance entertainment do you offer?
Whether you're looking for dance acts for uplifting opening ceremonies, after-dinner entertainment, mix and mingle sets, or award show spectaculars, our dancers for hire are versatile and can cater to any criteria. Our roster features sensational dancers that specialise in every style imaginable. Ballet, tap, lindy hop, ballroom, burlesque, contemporary and cheerleading are just some of the styles you can expect to discover as you browse our catalogue of talent.

Can I hire multiple dance acts for my event?
 Absolutely! Much like a dancers agency, our roster is jam packed with high quality dance acts so you can hire as many as you require. That said, our acts are always subject to availability so if you're looking to hire dancers for party occasions or corporate events, get in touch with our Entertainment Specialists today. They'll be able to handpick acts that compliment your event and each other, whilst ensuring they all have full availability.

What themed dancers can you provide?
When it comes to themed dancers, the options are endless. The incredible diversity from genres and costumes to music and new fusion styles means that we can offer an eclectic mix of dance acts for every possible occasion. From cultural themed dance like Bollywood, flamenco, and samba to themed dancers such as gatsby girls, can-can dancers and LED dance shows.
Can I hire dancers outside of the US?
Yes! Our dancers are located all over the world and most of them can travel overseas, so if you're looking for international talent we've got you covered. Similarly, if you're looking to hire dancers for events outside of the US we can help. Our Entertainment Experts can find high quality acts that are in close proximity to your event venue to reduce travel costs and environmental impact.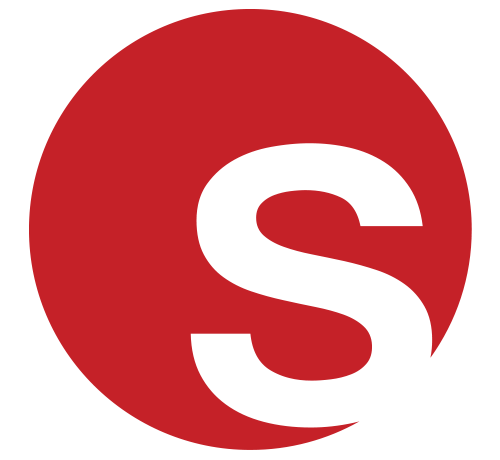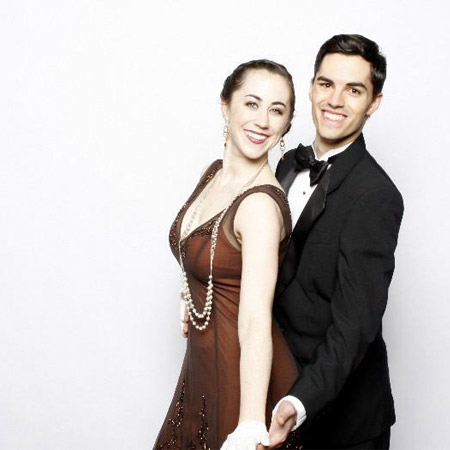 Featured Act
Spotlight on 1920s NYC Swing Dance Duo
Take your guests back to The Gilded Age with our spectacular Swing Dance Duo. An uplifting showcase featuring lindy hop, charleston, east coast swing and the jive, this pair know exactly how to get guests up on their feet and grooving on down to the dance floor. Based in New York, these dancing delights can dance routines from the 1920s to the 1950s to give your corporate or private event a truly authentic feel.

Click here for profile
Currently Trending - Dancers In United States