Hire an aerial dancer in the US
Make an impact at your next event with show stopping aerial performances
Performing astonishing routines high up in the air, our aerial performers are a sight to behold. From silk acrobatics to champagne aerialists, we have a phenomenal selection of artists available for hire at corporate and private events throughout the US.

---
Why hire an aerial dancer?
Aerial dance is a mesmerising art form that never fails to impress. From styles and lineups, to themes and choreography, aerial performances can be easily adapted to suit any venue and occasion. What's more, our aerial performers can collaborate with other circus artists or event musicians and digital artists to evoke the ultimate wow-factor.

---
Frequently Asked Questions
What are the rigging requirements for an aerialist?
Some venues may offer a rigging point or work with rigging suppliers but if not, the rigging will have to be supplied externally. Many aerialists on our roster can perform with a freestanding rig which is just as effective and works well when rigging is not suitable.

How much height do I need for an aerial dance?
A height of 6 metres is what is generally advised for an effective aerial display that allows for drops in the choreography. If your venue has lower ceilings, our aerial hoops acts are a fantastic option as they tend to be no taller than 3.5 metres.

What are the different types of aerial performance?
Aerial dance is always evolving which means there are a ton of exciting styles our artists can offer. Our roster features aerial silks, trapeze, rope, hoop, Chinese pole, aerial cube, spiral and much more! Each style is incredibly impactful and is certain to amaze guests whether rigged or free-standing.

Can I hire an aerial artist outside of the UK?
Absolutely! Our extensive roster lends itself to international hire so if you're interested in an act outside of the UK, please get in touch! Our Entertainment Experts can set the wheels in motion, liaising with the artist to discuss availability and transportation options which is sometimes included in the cost.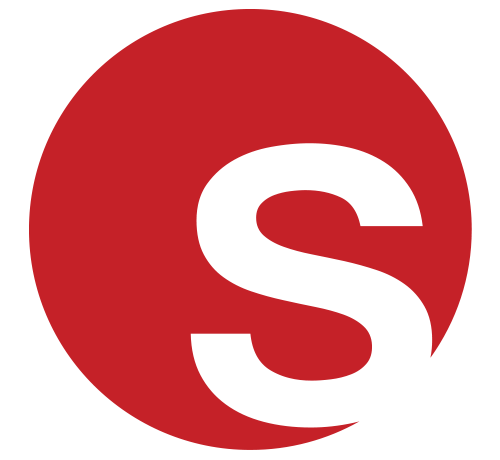 Featured Act
Spotlight on Freestanding LED Aerial Hoop
Captivate your guests with the elegance of our aerial artist as she performs stunning routines on her freestanding LED hoop. The perfect addition to futuristic themed events, our aerialist has a range of dazzling costumes to complement and reflect the LED lights. Based in Tacoma, our outstanding aerial performer is available for hire at events throughout Washington.

Click here for profile
CASE STUDY:

Vertical Fashion Show on the Burj Khalifa, Dubai

We made the 2014 Dubai Shopping Festival an event to remember by creating a record-breaking visual statement that attracted global media attention with the first EVER vertical fashion show! 

Six performers suspended in the air proceeded to cascade down gorgeous silks draped down the side of the colossal Burj Khalifa, while models simultaneously walked the runway below. 

Our aerialists finished their performance by descending with the colours of the UAE flag behind them, carrying DSF shopping bags for a climatic (and branded) finale. We're delighted to have been awarded 'Best Entertainment Production' for this event at the Middle East Event Awards.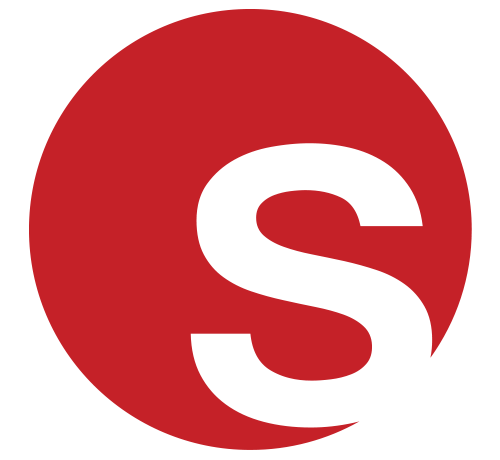 EVENT ENTERTAINMENT INSPIRATION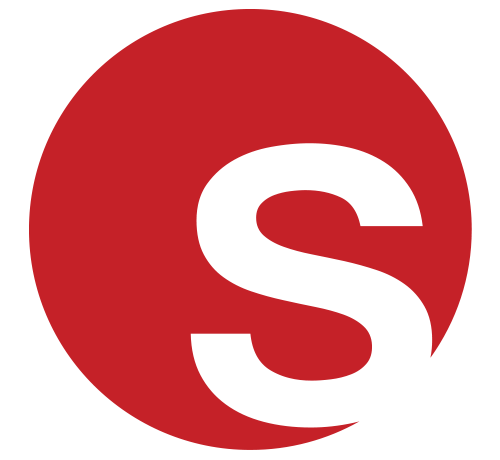 TikTok Trending Acts to Hire For Outstanding Event Entertainment
TikTok Trending Acts to Hire For Outstanding Event Entertainment
Helen Victoria
|
27/06/2023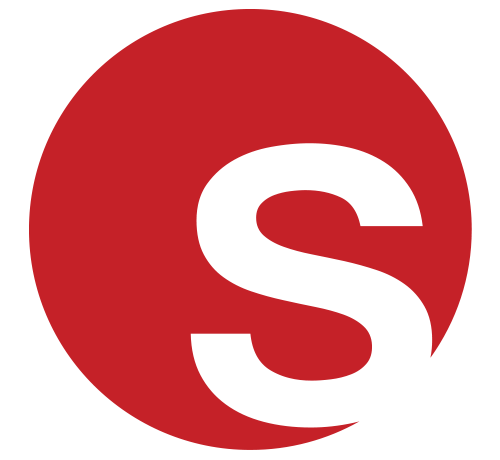 Inspiring Entertainment to Celebrate International Women's Day 2023
Inspiring Entertainment to Celebrate International Women's Day 2023
Helen Victoria
|
06/03/2023
Currently Trending - Aerialists In United States
Daniela's top tips on aerial performance
Things to consider before hiring an aerial dancer
Different acts for different purposes
Aerial is an ever changing performance art and with that comes tons of variety. To narrow down your options it's helpful to know what style suits what setting. For instance, aerial silks work well for short high impact shows as they are very theatrical with sudden drops, whereas a freestanding aerial hoop act works well in an ambient setting to captivate without distracting.

Unique requirements
Aerial performers have unique requirements including rigging logistics that need to be considered prior to hiring. In some venues rigging will be provided but in cases where it is not, it will have to be supplied externally.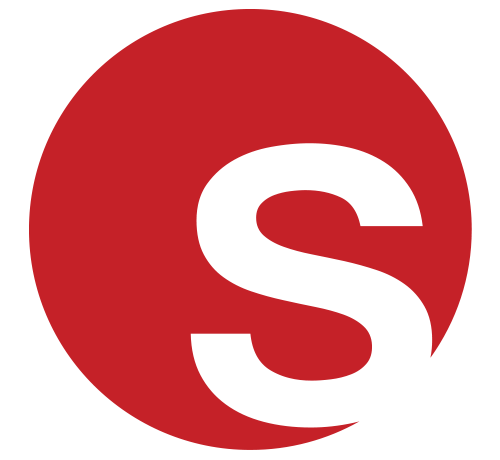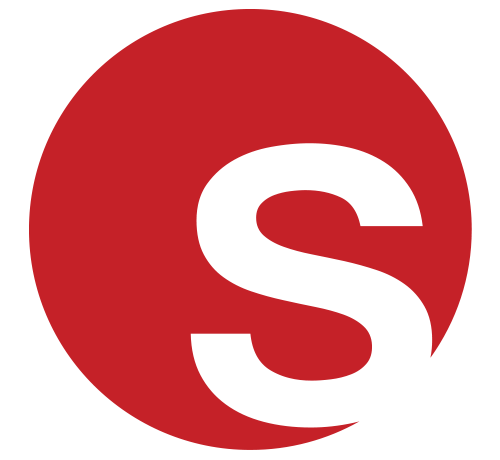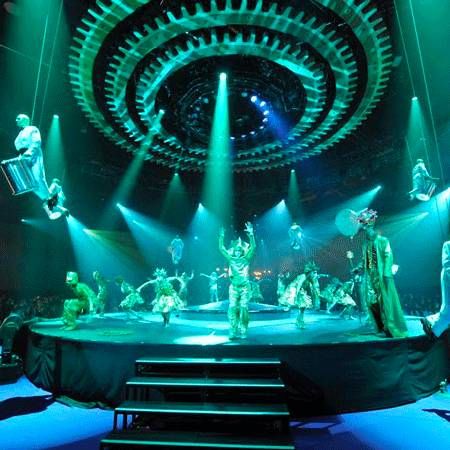 New and Exciting Aerialists
Blow your guests away with the pulsating rhythms of our astonishing aerial drummers as they deliver incredible performances from the sky. With a scalable line up and customisable costumes, this group of performers can tailor their performance to complement your event. Based in Los Angeles, our Aerial Drummers are available for hire at corporate events and private functions throughout the US and worldwide.

Click here for act profile
Who are some famous Aerialists?
Christine Van Loo - Aerialist

A seven-time US national acro-gymnastics champion by the age of 19, our incredible World Class Aerialist turned her hand to aerialism and rose to incredible heights (no pun intended). The acclaimed "Athlete of the Decade" and "Female Olympic Athlete of the Year" has worked alongside Sir Paul McCartney and Britney Spears, stunned viewers at the Grammys and the American Music Awards and performed in over 30 countries! A true high achiever.