Book a DJ for your event
Get the party started with our professional disc jockeys and music video maestros
Liven up a corporate staff party, launch a brand new venue into the next century or create magical memories for a happy couple on their wedding day with our professional DJs and VJs. Raise the roof, lift the mood and send guests spinning with music mixes tailored to you.

---
Why Book a DJ or VJ?
DJs are more than just entertainment or something to fill the silence; they are the life and soul of the party, the ice-breakers and the dance floor fillers. Our intuitive music mixers use their extensive experience to read the room and match the vibe. Whatever your tastes, from ambient, chill-out tracks to club classics, our DJs will create the perfect atmosphere at your next event.
We can also offer the very latest in audio-visual technology and talent. VJs are up-and-coming, transforming the music scene with immersive visual spectacles and laser light beams to deliver a high-impact show that will leave a lasting impression.
Get in touch with our global entertainment experts, share your thoughts and we'll find exactly what you're looking for.
---
Frequently Asked Questions
What is a VJ?
VJing is the art of creating or manipulating digital visuals on stage. Similar to a regular DJ, they deliver live mixing of visuals as well as sound to add another level of interest for the audience. Fantastic for high-impact multimedia performances, VJs work well for parties and nightclubs as well as corporate events where they can work with branded video content to deliver tailored shows for your brand!

Do you represent female DJs?
We do! With the rise of influential female DJs, our roster has followed suit and we represent hundreds of professional female DJs based in countries around the world. Just like our male DJs, they offer a broad spectrum of genres as well as additional elements such as live vocals or instruments, light shows, themed performances and more.

Do your DJs bring their own equipment?
This really depends on what type of DJ you're booking. For example, a vinyl DJ may require your venue to supply the decks, while a DJ working from a laptop might bring their own controller. It also depends on whether your DJ is local to your event, or if we're flying them in from overseas. Our Entertainment Experts look after the logistics of your entertainment so we'll always work with you to find the best solution and ensure everything your DJ needs is there on the day.

Do you offer DJs with live musicians?
Yes! Adding a live musician to a DJ is a great way to add atmosphere and crowd interaction. From live LED sax for an Ibiza vibe to setups such as live percussion or mix and mingle live vocalists, adding a DJ with a live musician is a great way to set your event apart.

Can I book celebrity DJs?
You can! We have a number of famous DJs on our roster as well as a specialist team with a network of contacts in the industry. Just contact us with your brief and we'll see what we can do!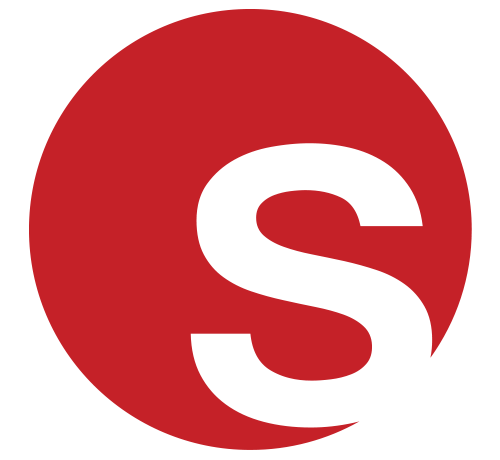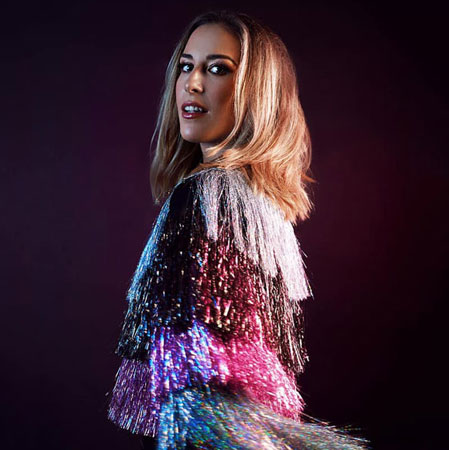 Featured Act
Our Featured DJ
We have to tell you about DJane Phoebe! / With over 10 years' of experience astounding audiences across the globe, it's safe to say that she is one of the best female DJs in the business. Her passion for music is unrivalled as is her commitment to the craft.  Phoebe's speciality is fusion; masterfully mixing dance-floor fillers with soul, funk, disco tracks and many more for a unique DJ set that you'll never forget.
She tailors her sets for each and every special occasion accommodating special requests and all-time favourites.  From exclusive parties to lavish corporate celebrations, DJane Phoebe is in-demand, booked time and time again by our clients because she is just so versatile.
Click here for profile
CASE STUDY:

Booking Mark Ronson DJ set

When one of our key clients contacted us looking for a celebrity performer to provide music throughout the evening, we scoured our roster to find the perfect entertainer. With "festival" as a theme, we decided that a DJ would be the ideal choice for diverse high-energy tunes that guests of all ages and walks of life could enjoy. 

The client's final choice was the legendary music producer and DJ, Mark Ronson, who was superb! After uncontainable anticipation, guests danced through the night, elated as Mark also danced behind the decks, emanating energy that created the most electric atmosphere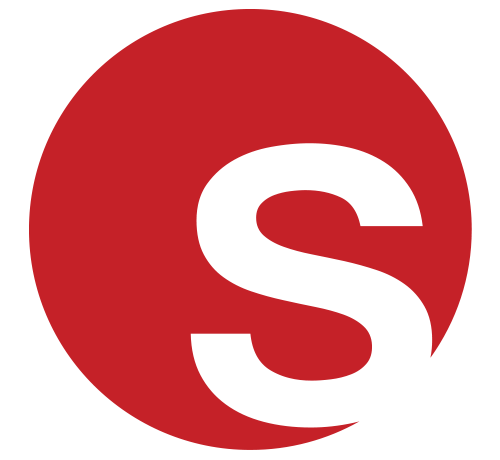 Currently Trending - DJs and VJs In United States
Expert Advice on hiring DJs and VJs
Our Head of Artist Development Daniela gives her top tips
Choosing between a full band or a DJ for your event
Our clients often face this dilemma. Nothing beats the live music experience that a band emanates but DJs and VJs also bring enthusiasm and excitement. Their overall footprint is generally smaller so they are certainly worth considering if space in the venue is restricted. DJs and VJs can also provide a continuous stream of non-stop hits to maintain energy in the room all night long. Many of our DJs are larger-than-life characters that will playfully engage with the audience, to keep their spirits high and feet moving to the beat.

Female DJs are on-trend
It's no secret that the DJ scene is male-dominated but recently, female DJs have been rising through the ranks with great success, to meet increasing demand. In 2019 alone, we received over 50 enquiries for DJane Phoebe alone! We're proud to work with an array of talented female artists that are quite literally "turning the tables" on expectations in the industry.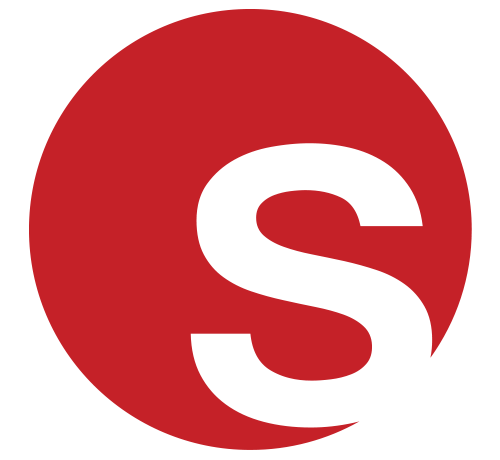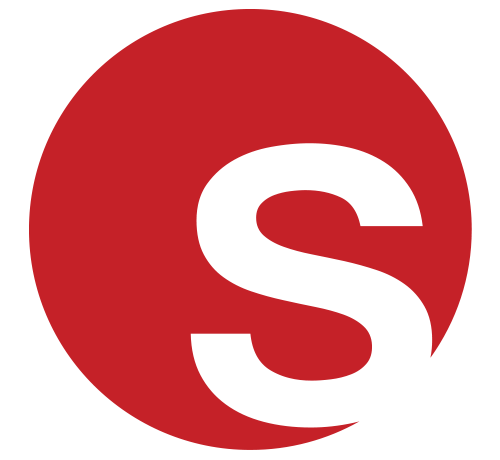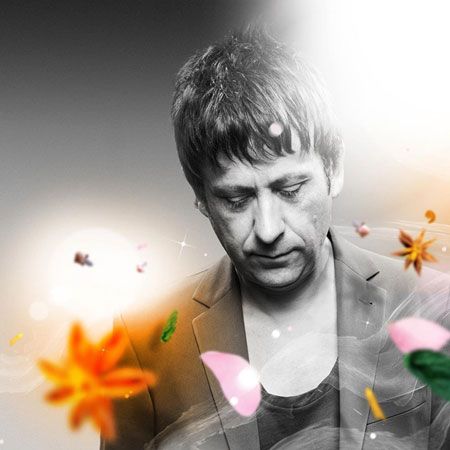 New and Exciting DJs and VJs
Admittedly, our Aroma Jockey is not technically a DJ. He is in fact, a fragrance expert, with a nose for perfection who concocts a range of unique scents to perfectly match the music playing.
Our Aroma Jockey creates memorable, sensory experiences quite unlike anything anyone will have ever experienced before.

Click here for act profile
Who are some famous DJs and VJs?
DJ Judge Jules

The man, the myth, the legend, Judge Jules is the king of the Ibiza club scene, holding the current record for the longest ever Ibiza residency. His mixes have been the soundtrack to wild nights since 1987. A celebrity in his own right, this former Radio 1 host, produced iconic tracks for the likes of Warner Bros, Ministry of Sound and Universal. DJ Judge Jules is perfect for epic club-nights and grand openings.

Reggie Yates

A man that needs very little introduction. Reggie Yates has become one of the UK's most familiar faces, tackling real-world issues as well as taking to the decks to deliver exceptional entertainment. He's an incredibly charismatic man with a diverse skill-set which makes him the DJ of choice for VIP parties but also an ideal character for MC duties or awards ceremonies.