Hire LED dancers in the US
Create kaleidoscopes of colour with our spellbinding LED light dance acts
Illuminate your corporate or private event with astonishing light dancing fronted by incredible LED performers. Designed to dazzle audiences and make a lasting impression on guests, these acts are the go-to entertainment option for any occasion. 
---
Why hire LED dancers?
These dancers are a fantastic way to draw a crowd and fill your event with vibrancy and excitement. Enchantingly eye-catching, these artists use innovative choreography to create colourful patterns that are visually stunning to behold. LED dance artists are each equipped with a light up dance costume which gives them a futuristic appearance that adds to the overall spectacle.



---
Frequently Asked Questions
What is LED light dance?
This type of dance uses high tech costumes customised with LED lights that change colour during a dance routine. They can alternate randomly throughout an act or be programmed to change colour in time with specific dance moves.

Is my venue suitable for light dancing?
A venue's suitability for light dance hire depends on whether the space can provide complete darkness. LED dance artists need to perform in very dim light or total blackout in order for them to have maximum impact.

How can I find LED dancers for hire near me?
Simply input your preferred keyword into the search bar and your city into the 'Geo Location' field at the top of the page. You will then be presented with a list of light dance acts to check out. You can also filter by location on the left hand side of the page to further refine your search.

Can I hire LED performers outside of the US?
Certainly! Our roster lends itself to international hire so if you're looking for an LED dancer outside of the US, we have a plethora of options at our fingertips. Similarly, if you're hosting an event overseas we can handpick amazing acts in close proximity to your event venue, keeping things as cost effective as possible.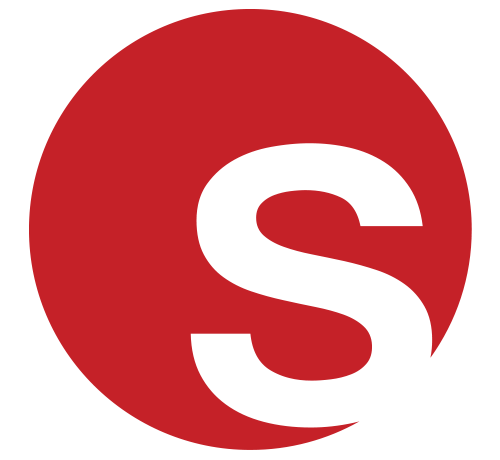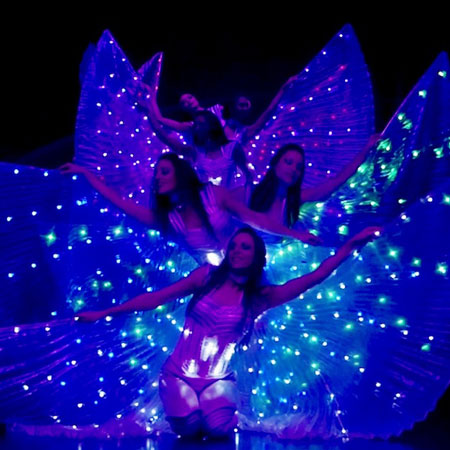 Featured Act
Spotlight on Los Angeles LED Butterflies
Glowing in beautiful iridescent colours, these angelic LED Butterflies can dazzle guests with their light up wings. Based in Los Angeles and available for events throughout California and the globe, this act can float amongst guests and perform main stage shows, captivating guests as they gracefully flutter through the air.

Click here for profile
CASE STUDY:

LED Tron Dancers for Investors In People

We've had the pleasure of providing an eclectic array of performers for the annual Investors In People event on numerous occasions. We needed to reflect the chosen venue's ethos, which just so happened to be The Roundhouse, so we proposed a range of entertainers that would embrace the history of this unique building. 

Traditionally, The Roundhouse in London has been associated with creativity and performance and with that in mind we provided a multi-skilled ensemble, with a range of musicians, aerialists and dancers to perform at various intervals throughout the evening. 

To add that extra WOW-factor, our LED Tron Dancers Italy flew, joined the fray and treated audiences to a dance performance that blended expert choreography and dazzling visuals courtesy of their state of the art bespoke LED costumes.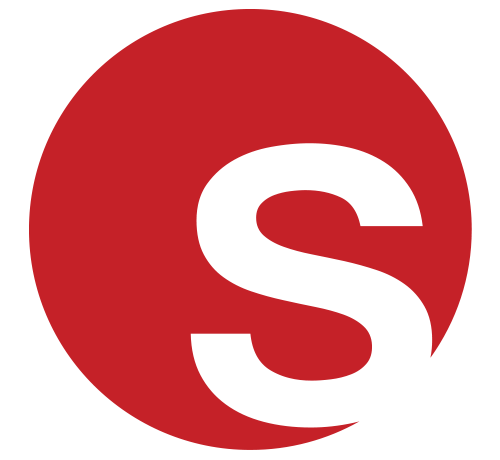 Currently Trending - LED Dancers In United States
Daniela's top tips for light dance hire
Things to consider before hiring LED dancers
Bang for your buck
LED dance acts offer an additional visually stunning element that isn't usually available with typical dance-based performances. This makes it a fantastic option if you're looking to maximise your event entertainment.

Customisation
Many LED acts on our roster offer a basic level of customisation so that your entertainment can be as tailored to your event as possible. This can include incorporating logos, branding, key messages and much more.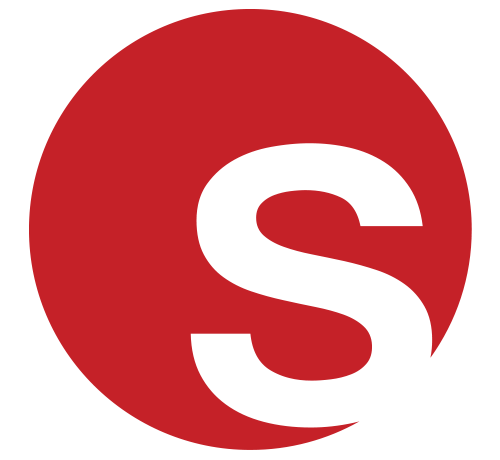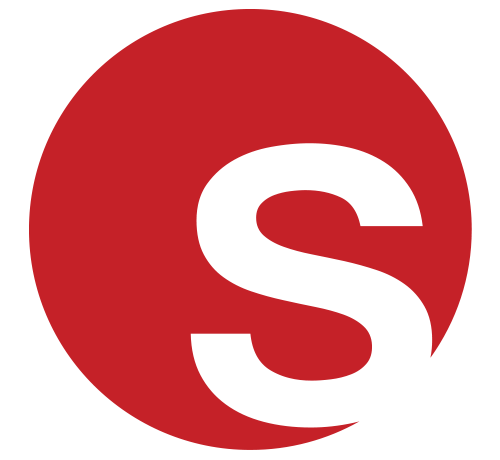 New and Exciting LED Dancers
Take your event to extraordinary new heights with our Giant LED Tron Dancers who tower above guests in fantastic illuminated costumes. Based in Texas and available for international hire, these colourful performers can deliver choreographed routines as well as ambient entertainment and are sure to turn heads in their other-worldly costumes.

Click here for act profile
Who are some famous LED Dancers?
Light Balance Neon Show

Ukraine's Got Talent and Britain's Got Talent judges and viewers were left mesmerised by our Hi-Tech Neon dancers. Our Neon heroes cleverly combine eye-catching LEDs and unbelievably agile acrobatics whilst offering a highly customisable lineup of up to eighteen dancers. This hi-tech ensemble has lit-up the stage for stars such as Jessie J and The Jacksons and entertained major corporate clients including Volkswagen, Mcdonalds, Coca-Cola and many more on numerous occasions.