Hire samba dancers in the US
Discover outstanding Brazilian entertainment for corporate and private events
Make your carnival one to remember with our majestic Brazilian dancers as they perform passionate routines to authentic music whilst dressed in beautifully embellished costumes.

---
Why hire Brazilian entertainment?
Our carnival samba dancers create visually stunning spectacles featuring captivating choreography, fabulous costumes and rhythmical beats that are sure to get every guest on their feet. Offering bespoke line-ups with customisable elements, our Brazilian acts are a fantastic entertainment option that are sure to create an excitable buzz at any event.

---
Frequently Asked Questions
What is Latin dance?
Latin dance is a popular dance genre characterised by fast-paced steps and unique rhythms. There are many Latin dance styles including the samba, salsa, cha cha and jive and all require great technical skill, musicality and stamina.

What can I expect from Brazilian entertainment?
Exuberant performances featuring authentic costumes, choreography and music. Our sensational carnival dancers bring infectious energy and rhythms to any event to provide an authentic Brazilian festival feel that everyone can immerse themselves in.

How can I find samba dancers for hire near me?
If you'd like to find samba dancers located near your event venue, you can easily filter your search by entering the relevant keywords into the keyword search bar followed by your city. This will bring up a page of relevant acts that you can refine further by using the drop down filters on the left hand side of the page.

Can I hire samba dancers outside of the US?
Of course! We have an extensive catalogue of performers available for international hire so if you're interested in a particular act outside of the US then do let us know. Our Entertainment Experts can liaise with the artist to discuss availability and transportation which is sometimes included in the cost.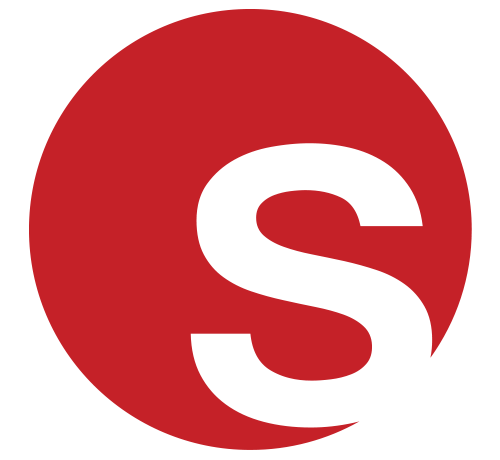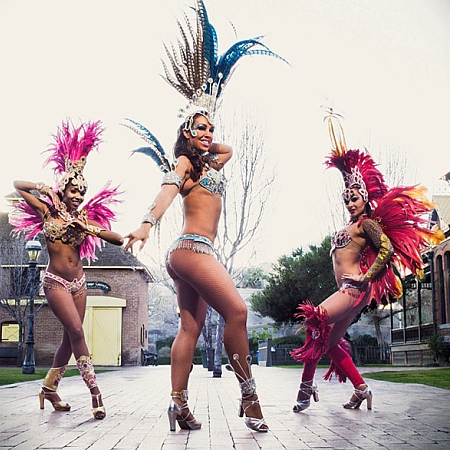 Featured Act
Spotlight on Brazilian Samba Dancers
Looking for latin dancers for hire? Look no further. Our Brazilian Samba Dancers are seasoned performers with over ten years of experience entertaining audiences worldwide. Dressed head to toe in colourful costumes decorated with flamboyant feathers, our dancers are sure to turn heads and leave a lasting impression on guests. Based in Arizona, our Brazilian dancers can provide authentic entertainment at events throughout America and beyond.

Click here for profile
Currently Trending - Latin and Brazilian Dancers In United States