Booking Cabaret & Stage Shows
Book exemplary after-dinner entertainment, cabaret acts and stage shows
Amaze event guests with our spectacular cabaret and stage shows! We invite you to step into a theatrical realm of vaudeville that intertwines circus, dance, magic, live music, drag, comedy and much more for an audience experience to remember. With our sought after cabaret acts performing for the likes of royalty, our showstopping acts provide the perfect entertainment hire solution for events of all themes and sizes.
---
Hire Cabaret & Stage Shows for Unforgettable Events
As diverse as it is captivating, the colourful genre of cabaret and stage shows opens up exciting opportunities to immerse guests in a world of glamorous theatre. Combining the very best of traditional old world and new age contemporary performing arts, our cabaret and stage acts have the ability to spark human emotion in every form; one minute bringing the audience to tears before filling the venue with laughter the next!
Our skilled and highly experienced in-house production department seamlessly deliver full-length stage productions, after dinner show entertainment, choreographed pieces to slot between event phases, and solo acts to be performed as ambience sets within mix and mingle periods. With immense potential for customisation, our varied acts offer unmatchable entertainment hire versatility.
Every one of our 16,000 talented acts are of the highest quality with impressive show credits and audiences that have included royalty and major global brands. No matter what scale of occasion you're planning, we have a spectacular array of acts to suit your event needs. From the family-friendly to the late night risqué, we offer a detailed solution for every audience. 
Looking for something exclusive? Our custom created stage shows are tailored specifically to suit your particular requirements and event theme. Provide us with an event brief and we will create a one of a kind cabaret entertainment package that will amaze and delight your event guests. From traditional storytelling to the brilliantly bizarre, we have a detailed cabaret and stage show solution to perfectly fit your next event.
---
Frequently Asked Questions
I've got a limited stage size, what do you recommend?
No need for a stage at all, in fact! We simply need a venue space that will appropriately accommodate the acts you would like. For example, our contortionists need a private space to limber up pre-performance as well as a safe and clean space to perform their act. Our varied menu of stage acts lend themselves well to venues of all shapes and sizes and our experts are on hand to guide you throughout the enquiry and booking process.

How long is the average cabaret or stage show?
There is no average length to our cabaret and stage productions. Every show offers equal entertainment value and audience impact. The length of production will be determined by your specific event requirements and the event focus. Certain acts do suit a longer performance time, such as our high octane full-scale circus productions. If you're booking solo acts, bear in mind that our contortionists and acrobats have a maximum performance time due to the physical demands of their act. Once again, we can expertly guide you when booking the perfect entertainment package for your event.

I'm interested in special effects like fire and pyro, is this possible in my venue?
Every venue has its own specific set of regulations which we ask you to check before making your entertainment hire booking. Rest assured that we can offer a range of alternatives if you do find there is any safety limitation discovered.  
What themes can you do?
Anything! Take a look at the many themes on our website, or speak to us about creating something unique from scratch. We can work with artists to tailor costumes, music, choreography and more, as well as having our own in-house productions team who are masters at developing new concepts! 

Are your cabaret and stage shows age and culture appropriate?
It all pivots around your audience type, the location of your occasion, and the types of act you would like to hire. Some of our shows for hire are designed to shock! Whether it's a raunchy burlesque stage show that packs a strong seductive punch or a grippingly grotesque freak show complete with gruesome contortion, some of our acts are certainly aimed at a specific audience type - including the language used! We also offer family-friendly entertainment and cultural shows that are entirely appropriate for a wider audience. Our skilled account managers will guide you to the right entertainment hire for your event needs.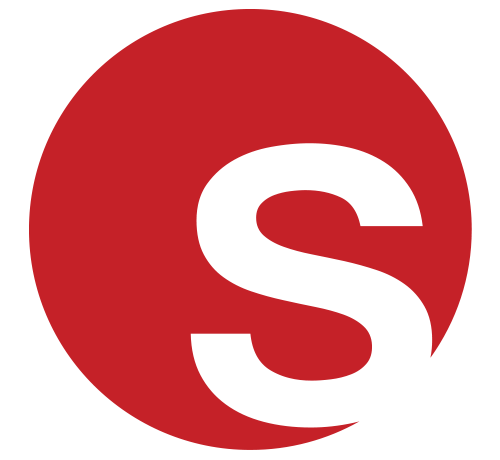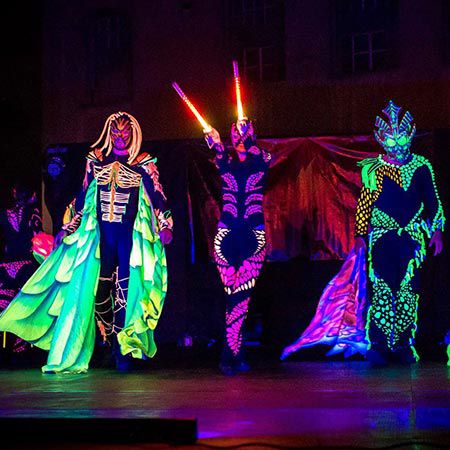 Featured Act
Featured CABARET & STAGE SHOW
Our exclusively signed UV Show is nothing less than a sensory explosion with pulsating colour displays expertly synchronised to custom music and iridescent costumes that bring every segment of stunning choreography alight. Our incredible show is a visual feast of world-class acrobatics and outstanding circus skills. Inspiringly customisable, our UV cabaret stage act can be adapted to fit your unique event vision with versatile performer line-ups and branding opportunities.

Click here for profile
CASE STUDY:

Cirque Cabaret at the Celtic Manor

As part of our key client's silver anniversary celebrations for a leading national charity, our Custom Creations department collaborated with a handpicked selection of our top artists to create a truly incredible entertainment package. Our in-house produced cabaret stage show took place at the iconic Celtic Manor, one of Wales' most popular venues.

Our Classical Crossover Singers mesmerised the audience as our skilled acrobat balanced atop a glittering mirror ball. Our head-turning LED glow dancers and ribbon artists provided dynamic entertainment before our glamorous showgirls stole the stage with a fabulously French cabaret style act. Our all-singing, all-dancing 15-minute cabaret show had event guests up on their feet and wanting more!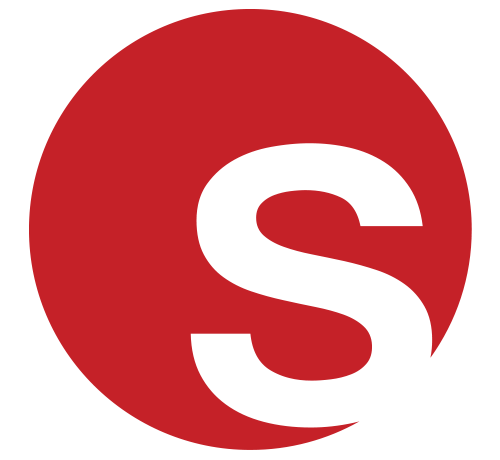 Currently Trending - Cabaret and Stage Shows In United States
Expert Advice on hiring Cabaret and Stage Shows
Our Head of Artist Development Daniela gives her top tips
International Stage Show Stars
We are proud to offer you the world renowned Blue Man Group for corporate and large-scale events along with several other internationally touring theatre production shows. Let us make your event more than just memorable - let's make it magnificent!
The Perfect Aperitif or Digestif
Cabaret acts and stage shows are the perfect hire choice for after-dinner entertainment. They slot beautifully into any event schedule and are highly adaptable in style and performance length. For example, perhaps you're anticipating a drop in energy following the final dinner course; revitalise the room with a high-impact 15-minute spectacular! Or indulge guests with a full-length show production to truly pull out all the stops.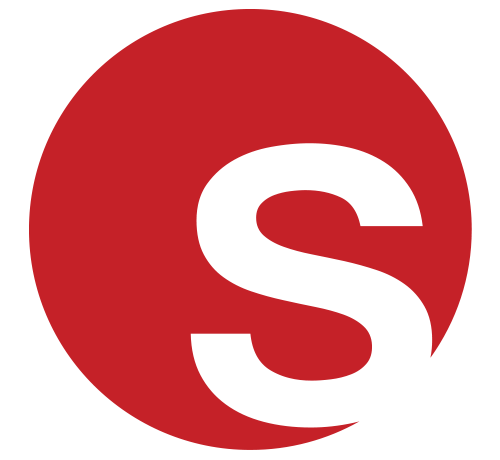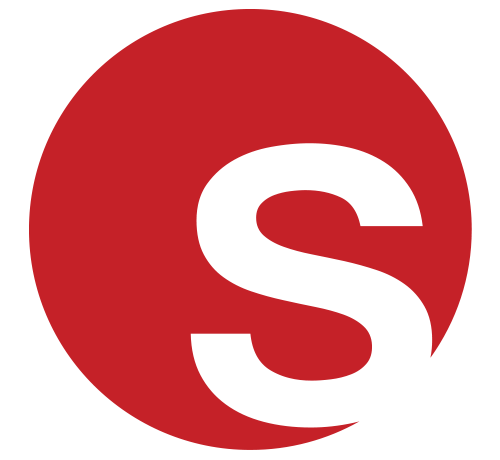 New and Exciting Cabaret and Stage Shows
Immerse yourself into an underwater realm of wonder with our Aqua Cirque show. Our glistening "Mother Pearl" of sea-themed shows is an enchanting stage show combining jaw-dropping acrobatic demonstrations with highly engaging stage presence and cheeky character interaction - all set to infectiously catchy show tunes! A true diamond of the ocean, our treasure chest of entertainment incorporates the very best multi-skilled performers boasting exceptional performing credentials.

Click here for act profile
Who are some famous Cabaret and Stage Shows?
Voca People

An acapella cabaret stage show like no other. The Voca People are delightfully friendly aliens from the planet Voca who communicate only through music and vocal sounds. It's difficult to describe but impossible to forget. The result is an out of this world experience that leaves audiences in stitches as they try to sing along. This refreshingly different and incredibly funny stage show is the perfect way to surprise an unsuspecting crowd. With over 16 MILLION views of their online videos, this is an exciting act that's sure to generate a buzz of excitement prior to your event.