Hire ballroom dancers in the US
Transform your event with mesmerising ballroom dancers for hire
Add a sophisticated touch to your event with a stunning ballroom show featuring beautiful costumery, flawless dance ability and lots of passion.

---
Why hire a ballroom dance act?
Our ballroom dancers pack a powerful punch and know how to entertain audiences with their fierce routines. From dashing duos to elegant ensembles, our ballroom acts are effortlessly beautiful and always deliver engaging performances full of style and expression.

---
Frequently Asked Questions
What is ballroom dancing?
A partner dance where one performer leads and the other follows. The dancers use their upper bodies, arms and feet to follow the leader's steps and are joined by the hands with the fingers and palms touching. Typical ballroom dances include the Tango, Waltz and Foxtrot.

What can I expect from a ballroom show?
A fabulous showcase featuring glamorous ballroom dancers executing beautiful, coordinated dance moves. Comprising solos, duos and group dances and a range of styles from the Waltz to the Cha Cha, our stage shows are a visually stunning display of dance.

Can I hire a professional ballroom dancer outside of the US?
Of course! No matter where you're located, most acts on our roster have the capacity to perform anywhere in the world. So if you're interested in hiring international ballroom dancers for a show based in Manchester for example, our Entertainment Experts can handpick acts and talent scout where necessary to supply you with entertainment that aligns with your brief and event goals.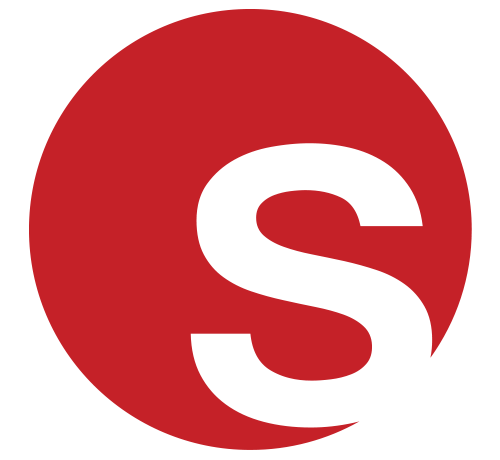 Featured Act
Spotlight on Latin & Ballroom Dance Duo
Looking for exceptional ballroom dancers for hire? Look no further than our Latin & Ballroom Dance Duo: New York's most desired dance partners in the industry. Fusing Salsa, Mambo, Cha Cha, Merengue, Ballroom, Argentine Tango and Latin dance into one stunning stage production, this act is a hot commodity for weddings, birthdays, socials and private parties all over the US. Based in New York City, this exhilarating act can stun audiences at any local or international event.

Click here for profile
Currently Trending - Ballroom Act In United States