HIRE JAPANESE DANCERS, MUSICIANS AND PERFORMERS
Fascinating Japanese shows that celebrate Asian origins, embrace centuries-old traditions and adopt modern popular culture
Engaging Japanese Entertainment pays homage to traditional Japanese performing arts with an added contemporary twist to thrill international audiences at corporate functions, after-dinner shows and culturally-themed events.
---
BOOKING JAPANESE DANCERS, MUSICIANS AND PERFORMERS
Japan is a place where ancient traditions are fused with modern life and the same can be said for Japanese Entertainment. Performance styles deeply-rooted in Japanese culture and theatrics have evolved to meet the demands of a modern world. 
For instance, our Japanese Taiko Drummers and Geisha Dancers have adopted contemporary choreography, music and technology to delight modern tastes while serving a generous helping of Japanese heritage. 
In addition to spectacular drumming ensembles and dancers, Japanese entertainment extends to musicians, martial arts, fire shows, circus acts for engaging shows and even origami and calligraphy for treasured keepsakes to take away. Japanese acts provide showstopping shows and ambient entertainment, ideal for festivals of culture, public celebrations, ceremonies, parades or themed corporate events.
---
Frequently Asked Questions
What entertainment is authentic for Japan?
Japan's culture is arguably one of the most distinct and independent of any nation on earth. Due to periods of isolation, the culture was developed almost free from external influence and created some of the world's most beautiful art, theatre, music and martial arts.
A common theme in Japanese cultural endeavour is the pursuit of mastery through dedication and discipline. Whether it be music or martial arts, theatre or the tea ceremony, becoming proficient at a skill in Japanese culture is not achievable without a great deal of hard work.
Because of this, a high level of skill is readily found in Japanese acts. The culture also prizes beauty very highly, and close attention is paid to the aesthetic of an act to have maximum impact. 
Modern Japan is also one of the most technologically advanced and innovates in a way that other nations gawp at. Japanese culture blends the old with the new, the traditional with the futuristic. This can be seen in many of their performance arts. 
From Taiko drumming and martial arts to calligraphy, origami, geishas, tea ceremonies and more, traditional forms of Japanese culture are beautiful and mesmerising to watch.
What is Taiko drumming?
Our most common form of Japanese act are Taiko drummers.
Taiko drumming involves a group of drummers playing drums of various sizes - from very small to very large. The drums are arranged in a beautiful way, often symmetrically, with the largest drum in the centre of a semi-circle.
The drums are played with short, thick sticks in rhythms that are shared between a number of drummers. The movement of the drummers is also a major part of the performance - halfway between martial arts and dance, the method of striking the drums in sync with other drummers is highly choreographed.
Taiko drumming sounds amazing and looks amazing, and is an excellent visual spectacle for corporate events, large-scale parties and any event that requires the wow factor.
Taiko is also extremely popular outside of Japan, and we've got lots of very accomplished acts in the USA, Hong Kong, UK, Europe, Canada and Singapore.
What requirements do Taiko drummers have?
Taiko drums can be extremely large and very expensive, so taiko groups treat them with great care and will always provide their own.
They are also very loud and so rarely require amplification. However, if they do, it is best to ensure that your venue or the group have a dedicated sound technician who knows how to monitor drum sounds. 
Due to the stage show nature of taiko drumming, it is best to book an act in a venue that has a dedicated stage or performance area. Contact us to discuss the size requirements for our different taiko acts. 
A changing area is always preferable, as is some form of lighting rig. 
What are Japanese theatre and dance performances like?
There are many forms of traditional Japanese dance and theatre. Much Japanese dance fuses the old and the new, blending traditional movements with video mapping, contemporary styles of dance and music. Some dances involve another symbol of Japanese culture: the fan. 
Our Japanese dancers feature a number of traditional entertainment options, including music, theatre and inspired by martial arts. The theatre presented is called Nō, an ancient and very beautiful form of theatre that requires the actors to wear startling masks and move across the stage without moving up or down. The productions are very symbolic and performed in highly specific ways.
The music showcases a number of Japanese instruments such as the shakuhachi (flute) and small-scale taiko drumming. The show also involves more comic forms of theatre such as kyōgen.
What WOW factor Japanese authentic acts do you have?
From stunning fusion dance troupes with impeccable choreography and timing to video mapped combat stunt shows and breathtaking traditional costumes from folk performing arts, guests will be held spellbound by the ancient traditions of Japan.
What types of instruments are authentic for Japanese entertainment?
Along with Taiko drums, there are a number of traditional Japanese musical instruments used in the traditional and folk music of Japan. They comprise of a range of string, wind, and percussion instruments. Our roster features a number of specialists Japanese musicians including shakuhachi (bamboo flautists), shamisen (a three-stringed musical instrument that is plucked), and koto (a larger 13-string instrument that is also plucked).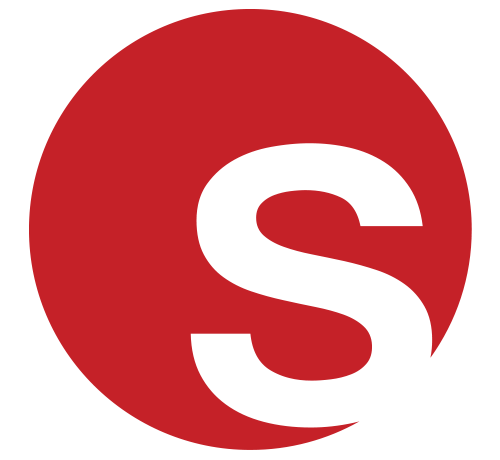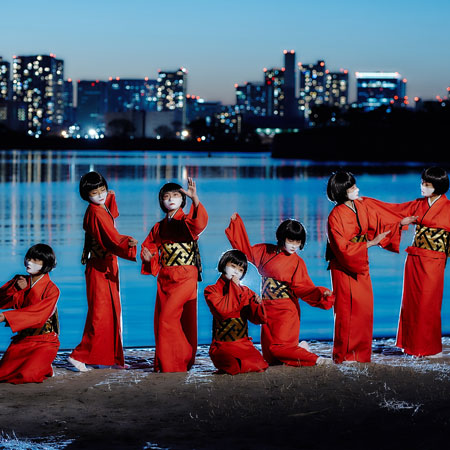 Featured Act
FEATURED ACT: GEISHA DANCE TROUPE
Celebrate Japan's rich heritage whilst accommodating modern tastes with our Geisha Dance Troupe. A compelling act that begins with historical Japanese dance before a seamless transition to modern styles, including body-popping, urban and even hip-hop dance moves. 
The perfect choice for cultural celebrations, world festivals or as an after dinner show, our Geisha Dance Troupe are perfect for adding a new and innovative flavour to traditional Japanese entertainment. 
Click here for profile
CASE STUDY:

TAIKO DRUMMERS IN SAUDI ARABIA

We love a unique brief and our client provided just that! We proudly presented a 'world first'; an explosive combination of Japanese and Saudi traditions that saw two worlds collide! As part of a diverse entertainment package, we supplied Taiko Drummers for a high-energy performance to capture guests' attention right from the very start. 

Our incredible Arabic and Japanese calligraphers then worked in unison to create an amazing live art piece. When completed, it was presented to honorary guests as a gift and treasured memento of the evening. Finally, our Taiko Drummers and Al Ardah Dancers performed an incredible climactic fusion that saw both cultures unite in a spectacular stage performance that was like nothing ever seen before in Saudi Arabia.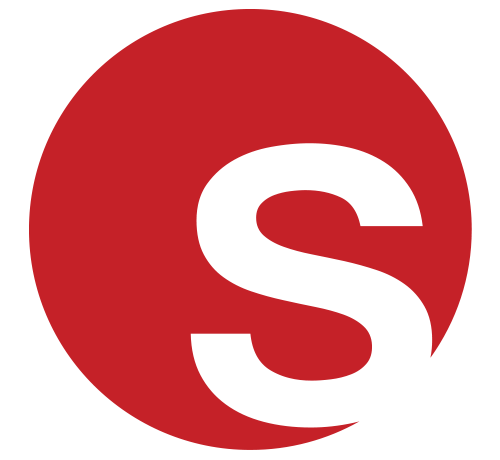 Currently Trending - Japanese Acts
Expert Advice on hiring Japanese Acts
Our Head of Artist Development Daniela gives her top tips
There are many performance options available
We have so many Japanese performance options to offer with an act to suit every budget. From Drummers or alternative musicians through to captivating stage shows. If you need inspiration then contact one of our Entertainment Experts, who are on hand to help!
Perfect for cultural fusion
Many Japanese entertainment options lend themselves to fusion performances, helping to bridge different audiences together. An example would be our Geisha Dance Troupe, who combine traditional Japanese art forms with incredible body-popping routines.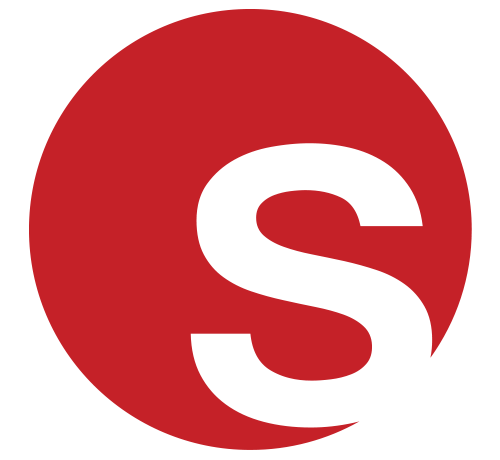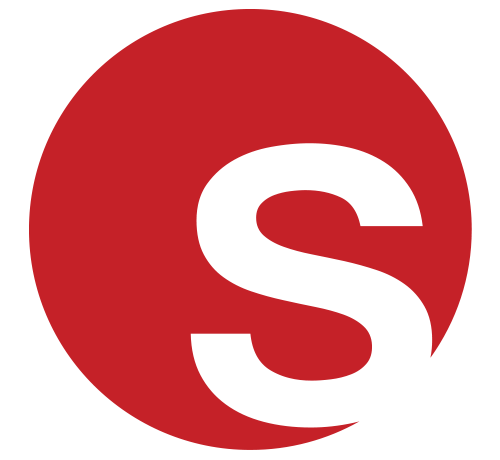 New and Exciting Japanese Acts
A high-energy performance that sees an incredible all-female line-up of Taiko Drummers bring Japanese entertainment to life. Keep true to tradition or stray into contemporary fusions with modern accompaniments such LEDs with our highly versatile, Female Taiko Drummers. 
With the option to customise costumes, choreography and even incorporate additional elements such as 'shinobue' (Japanese transverse flute). Bring excitement to cultural events such as festivals, national celebrations and sporting events with our leading ladies.
Click here for act profile
Who are some famous Japanese Acts?
Japanese Drummers

Taiko drums play a fundamental role in Japan's treasured music history. Joji Hirota is a famous Japanese Taiko drummer, composer, percussionist, Shakuhachi player and singer. His passion has inspired countless musicians. In fact, the Yamato Drummers have had the pleasure of working alongside the legend that is Joji. With over 20 years' of experience performing to crowds of over 5 million people, the Yamato Drummers are iconic in their own right! These incredible Japanese drummers entwine athleticism and musical prowess using up to 20 performers to create earth-shattering sounds on towering six-foot drums.