Booking World & Cultural Acts
Transport guests to all four corners of the globe with highly authentic traditional entertainment
A world of discovery awaits you in our extensive roster of authentic world and cultural acts. Immerse guests in diverse cultures with traditional displays of music, dance, ceremony and more from Africa and Asia to the Americas, Australasia, Europe and beyond. 

---
Hire WORLD & CULTURAL Entertainment
Bring an authentic taste of some of the world's most rich and vibrant cultures to your event with one of our traditional musicians or cultural after dinner shows. 
Effortlessly whisking your guests to an exotic, faraway land, our cultural acts for events deliver fascinating performances of dance, music, ceremony, traditional customs, costume and more. Perfect for adding atmosphere, excitement and a sense of discovery to your event, our professional performers are highly skilled and passionate about their heritage. 
Choose from vibrant Brazilian carnival dancers and bands, didgeridoo players, Bavarian yodellers, Maori Haka performers, Polynesian fire dancers, flamenco guitarists, Japanese Taiko drummers, Chinese tea masters and more. Spanning time-honoured traditions from the British Isles across Europe to Asia, South America, the Pacific, Africa and beyond, discover a new art or world music performance on our rich and varied roster. 
Often happy to answer questions, explain customs and even teach elements of their performance to your guests, cultural acts offer interactive and memorable entertainment for corporate events, team building, incentive trips and more. Performing with years of experience, our stunning cultural entertainment is devoted to sharing their art and keeping traditions alive.
---
Frequently Asked Questions
Can I hire authentic acts from around the world?
You can! Cultural performances are among some of the most fascinating entertainment options for events. Steeped in history and tradition, and passed down from generation to generation, these time-honoured acts are an honour to experience.  
Hailing from cultures across the world, our authentic performers pay homage to their country's ancestors and keep thousands of dances, crafts, music, ceremonies, performance arts and more alive through mesmerising displays. 
Bring a culture to life, learn about another civilisation's past, and celebrate tradition with our authentic acts from Australia, Polynesia, Asia, Africa, Europe, the Americas and beyond.
What entertainment is authentic from China?
Chinese cultural acts are performances, shows and entertainers whose acts originate from traditional Chinese culture. Chinese culture is one of the oldest on earth rich in folklore, traditions colour and meaning. Chinese culture and its references are easily recognised the world over by people of all ages. Throughout the ages, it has spawned many types of entertainment, most of which are still performed in the same way. 
Popular forms of Chinese entertainment and common Chinese acts range from the lion and dragon dances, face changing illusion shows, Chinese drumming and traditional music, martial arts and circus acts. 
What entertainment can I hire for a British themed event?
Increasing in popularity thanks to the British royal family, iconic London will always serve inspiration for British-themed events. 
British-themed entertainment is easy with Royal lookalikes, swinging 60s bands, fanfare trumpeters, Royal Guard stilt walkers, afternoon tea and telephone box photo booths, while cultural entertainment from across the British Isles includes bagpipers, Irish dancing, folk bands, marching brass bands, morris dancing and more!
Opt for a particular era in British history, or choose from iconic characters Sherlock Holmes, Oliver Twist, Mary Poppins, Alice in Wonderland, James Bond, Mr Bean and Harry Potter that offer culturally recognisable entertainment!
What is traditional Brazilian entertainment?
Brazil is truly the nation of music and dance - the most instantly recognisable elements of Brazilian culture. Samba and Bossa Nova are among the most popular music genres in Brazil with strong rhythms and percussive guitar. Accompanying samba music are samba dancers with fast footwork, flowing hip swings and extravagant colourful costumes decorated with feathers, sequins, beads, fringing, shimmer and diamante!
One of Brazil's most famous celebrations is the Brazilian Rio de Janeiro carnival - bursting with colour, capoeira dancers, samba dancers and samba bands. A traditional Brazilian carnival band will have anything from five to seventy-five drummers playing one drum and one part each - great fun for festivals and outdoor events.
Can I hire authentic French performers?
Yes! The birthplace of gypsy jazz, cabaret clubs and known for a series of renowned artists, writers, musicians and more, creative France will always encapsulate glamour, class and romance.
French and Parisian themed events often include sensational cabarets filled with sultry costumes and high energy routines, can-can dancers, accordionists, mime artists, gypsy jazz bands and many more! The ultimate cultural entertainment for any occasion that wants to add a dash of culture and ooh la la.
EVENT ENTERTAINMENT INSPIRATION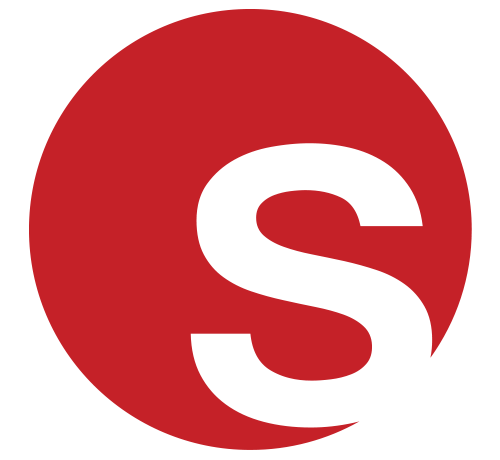 Culture Marketing: How Brands Use Cultural Entertainment to Add PR Value
Culture Marketing: How Brands Use Cultural Entertainment to Add PR Value
Juliana Rodriguez
|
12/07/2019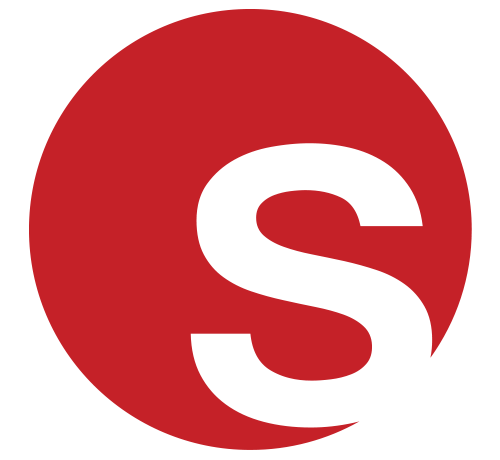 What is Cultural Entertainment (and why you should book this for your event)
What is Cultural Entertainment (and why you should book this for your event)
Grace Henley
|
09/07/2019
Currently Trending - World and Cultural Acts