Our Best Luxury Entertainment for UK Weddings
Create an unforgettable day with wedding entertainment specialists
Looking for luxury wedding entertainment that will ensure your special day stands out? We're here to help! Scarlett Entertainment specialises in planning wedding entertainment that will set yours apart from the rest. We with a roster of world-class bands, musicians, DJs and live entertainment for hire in London and throughout the UK.
Our Entertainment Experts are creative thinkers and work closely with trusted artists who go the extra mile for our couples. From original compositions for wedding ceremony music to bespoke choreography for the all-important first dance, we love nothing more than to realise your wildest wedding dreams.
Majestic Edinburgh castle weddings, luxury London wedding venues, outdoor wedding settings and everything in between, the wedding venues we work with are as diverse as they are characterful. We hold the key to exclusive wedding entertainment that can be tailored to perfectly suit your venue and reflect your individuality as a couple.
Classic and stylish wedding entertainment is in demand for a reason. Strike an elegant atmosphere with a string quartet or acoustic duo for beautiful live ceremony music.  
We also love vintage-style jazz and roaming bands for drinks reception entertainment thanks to their quirky arrangements of classic and contemporary songs. Live wedding entertainment with something for everyone is a fantastic choice for keeping guests amused while they chat, drink and mingle. 
Have you thought about additional roaming entertainment for your wedding reception? We can offer timeless choices such as elite wedding magicians and entertainers as well as more novel options like champagne aerialists, live painters and zaffa drummers for memorable wedding entertainment. 
Our UK wedding entertainment expert Lauren Hill has seen countless wedding entertainment ideas brought to life:
"Extraordinary wedding entertainment undoubtedly becomes the most memorable part of any couple's special day. My biggest joy is to get creative with my clients and take care of each tiny detail. From bespoke performances, dealing with tech requirements, dreaming up unique concepts, and liaising with artists, our couples are looking to have fun with the traditional elements of their wedding to make it completely their own."     
Guest books can be reimagined with Polaroid prints and video booths for guests to record their well wishes, while photo booths, prosecco vans and experimental food trucks deliver engaging live wedding entertainment.   
All wrapped up with the most important entertainment of all: your wedding band and DJ. Scarlett Entertainment works with the best wedding bands, elite party bands, and DJs with live musicians in the business. Start piecing together your dream wedding entertainment today!
Wedding Bands for hire - Party Bands and Covers Bands for UK Weddings
Looking for the best bands for weddings in the UK? Here are our top 5 most popular party bands for weddings...
Hire Music for Wedding Ceremony - Ideas for Ceremony live music
Hire live music for your wedding ceremony. Popular choices include classical vocals, string quartets and harpists. Our top 5 most in-demand...
Hire live music for a Wedding Drinks Reception - Popular ideas
Our top bands for wedding drinks receptions - perfect for background music and creating an atmosphere whilst wedding photos are taking place...
Hire a DJ for a Wedding in the UK - Our most Popular Wedding DJs
Our top 5 wedding DJs in the UK. Top Tip- ask our entertainment team about teaming one of our DJs with live musicians...
Ideas for Mix and Mingle entertainment at a Wedding - Most Popular
Perfect for entertaining guests during the wedding breakfast or when guests arrive at the wedding reception. Great for talking points at weddings...
Hire a Magician for a Wedding - Most popular UK Wedding Magicians
Our top 5 wedding magicians in the UK. Our magicians can offer mix and mingle magic to entertain guests, or for something really special- speak to our team about Maddox Dixon performing a show and making the bride levitate...
Entertainment Ideas for a Vintage Wedding - Vintage Themed Wedding
Planning a Vintage inspired wedding and looking for live entertainment ideas? Here are our top 5 vintage live music options to ensure your music is in keeping with your vintage decor and wedding design...
Hire a Roaming Band for a Wedding - Strolling Musicians & Roving Bands
Our roaming bands are perfect for wedding entertainment because they can move around guests and interact to provide an immersive experience with the entertainment. Our top 5 roaming bands to hire in the UK for weddings...
Hire DJ and Live Musicians - Ibiza Chill Out & Ambient House DJs to hire
One of our top trends for weddings is our DJ and Live concept, perfect for creating an Ibiza beach club atmosphere. This can be used during the drinks reception to provide a chill out atmosphere or during the party where the DJ and musicians can perform more house and EDM. Popular options include DJ and Sax, Percussion and Electric Violin - check out our top 5...
Hire a singer to perform a first dance request- Vocalist Ideas
Our singers can learn your first dance request to ensure that the moment is perfect for you. Either performing to backing tracks or with musicians, our vocalists can usually offer entertainment throughout the entire evening. Our top 5 most popular...
Hire a Photo Booth for a Wedding in the UK - Most Popular UK Options
Everyone loves a photo booth at a wedding! Give your guests something to remember your special day forever! Here are our top 5...
CASE STUDY:

Take a Vow

Weddings are always great fun but themed weddings are even more so! One happy couple dreamed of a vintage wedding at the gorgeous Matfen Hall Hotel Golf and Spa in Northumberland. They fell in love with our Vintage Circus, a multi-talented, highly-trained ensemble with weird and wonderful personas and beguiling costumes. Our Snake Charmer, Knife Juggler and Stilt Walkers surprised and delighted wedding guests, mixing and mingling throughout the day. 

Our circus professionals provided a truly interactive experience that guests will never forget and picture-perfect photo opportunities quite unlike anything they would have captured before.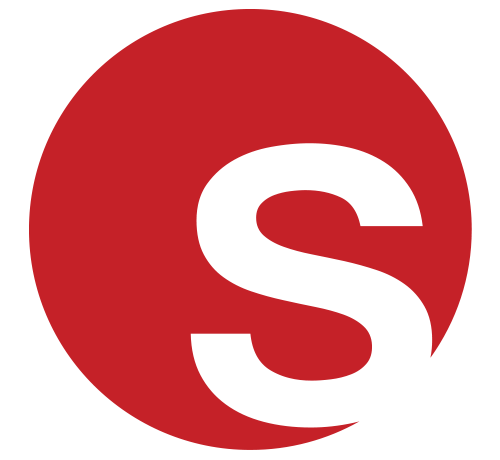 ENTERTAINMENT NEWS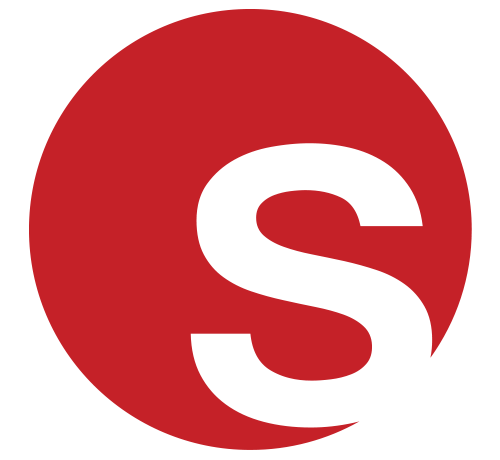 Metallic Mirrorball Head Models Delight Visitors at Devon Wedding Fair
Metallic Mirrorball Head Models Delight Visitors at Devon Wedding Fair
Metallic Mirrorball Head Models Delight Visitors at Devon Wedding Fair
Helen Victoria
|
13/03/2023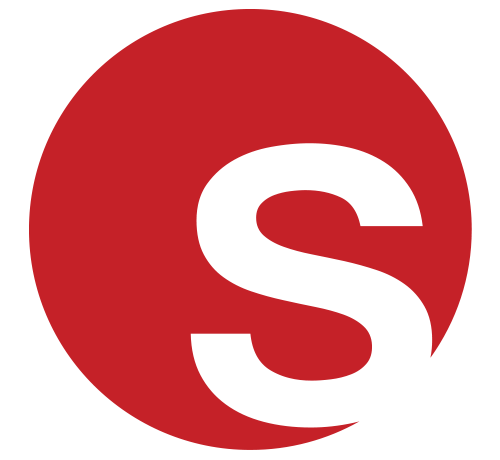 Ballet and Bollywood Charms Guests at Luxury Four Seasons Wedding
Ballet and Bollywood Charms Guests at Luxury Four Seasons Wedding
Ballet and Bollywood Charms Guests at Luxury Four Seasons Wedding
Helen Victoria
|
24/11/2022
Weddings UK INSPIRATION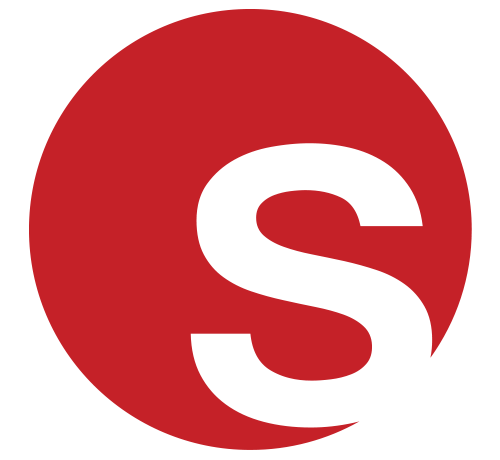 7 Easy Ways to Make your Corporate Entertainment Sustainable
7 Easy Ways to Make your Corporate Entertainment Sustainable
Tamsin Caswell
|
27/06/2023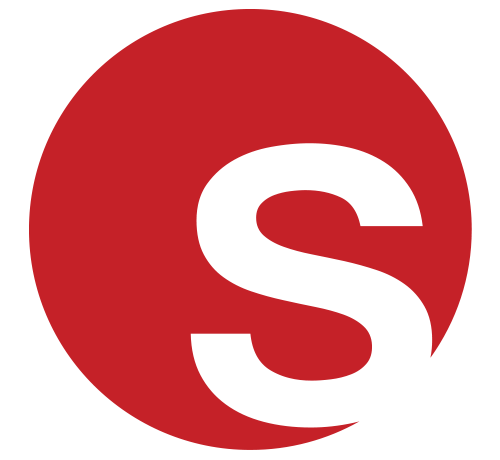 Top 7 Trending Wedding Entertainment Ideas
Top 7 Trending Wedding Entertainment Ideas
Helen Victoria
|
03/08/2022
RECEIVE UPDATES ON OUR LATEST ACTS AND NEWS
We will send you monthly updates featuring some of our new and exciting acts, entertainment trends and latest news.