CIRCUS ACTS & PERFORMERS FOR HIRE
Hire circus performers and themed entertainment for events: private or corporate
Roll up, roll up! Discover our roster of spectacular circus performers.  From solo acts to whole circus troupes, we have mesmerising aerialists, stilt walkers, freakshows, contortionists, acrobats and more. Whatever your theme, find cirque performers to suit your event with vintage circus costumes and traditional Chinese acts to contemporary concepts.
---
Hire Circus Acts and Troupes
A time-honoured form of entertainment with a long and varied history, circus shows offer a wealth of sensational entertainment from the daring and dazzling to the playful and strange. 
High in demand thanks to the likes of Cirque du Soleil and hit film The Greatest Showman, both vintage-inspired and contemporary circus spectaculars are enjoying a moment in the spotlight. Fantastic for any event, occasion, audience and venue, cirque shows can be tailored to suit your specific needs. From lively and colourful family-friendly parades to glamorous corporate shows and edgy twisted cirque concepts, our roster brings together some of the most awe-inspiring circus-themed entertainment across the world. 
Discover hypnotising contortionists, acrobatics and hand balance, death-defying aerialists, exhilarating Chinese circus troupes, clowns, jugglers and more. Each dressed in a range of opulent costumes and theatrical make-up with themed props, impressive sets and immersive light shows, guests will want to run away with the circus!
Book circus performers as solo acts, duos and trios up to magnificent productions of whole circus troupes that feature any number of professional performers. Offering highly flexible entertainment, our astonishing and curious circus performers can perform mix and mingle sets, ambient entertainment, and stage shows or a mix of all three.
Get ready to be seduced, mystified, astounded and held spellbound by our stunning circus acts!
---
Frequently Asked Questions
What type of circus entertainment do you offer?
Circus is a thrilling and diverse entertainment form that spans countries, cultures and ages. As such, a wide range of spectacular skills and genres are being developed all the time! This means we can offer a highly diverse roster of circus entertainment from walkabout to shows, solo acts to whole troupes, aerial to ground-based.
Just take a look through our circus categories and you might discover a circus you never knew existed! But to give you a flavour, you can be sure to find acrobats, aerialists, contortionists, clowns, freakshow artists, fire performers, Chinese circus, variety circus and more. 
Can I book a full circus show for my event?
Of course! We work with a variety of circus troupes in countries around the world. With a range of pre-choreographed shows to fit all sorts of themes, our circus performers are also able to customise elements of their show to perfectly suit your needs. Showcasing a variety of mesmerising skills, choose your performers for a tailored spectacle of circus entertainment. 
With our in-house team of creatives, we can also help you create your very own circus show from scratch! 
Do you offer themed circus shows?
We do! From vintage circus to under the sea themes, African savannas and Halloween freak shows, our troupes offer all kinds of themes and are happy to customise costumes to reflect your chosen theme.

What roaming circus performers can I hire?
Roaming circus performers are fantastic for interactive entertainment that will wow guests. Stilt walkers are a classic option that adds head-turning height to your event setting. With endless theming and costume options as well as jumping stilts, it's no wonder stilts are among our most requested circus act. 
Aerialists are beautiful for ambient entertainment - either suspended on a hoop or silks high above their audience, or on a free-standing rig among the crowd. 
I have a circus-themed event, what entertainment ideas do you have?
All sorts! Circus is a wonderful theme that can be shaped to create all kinds of atmospheres and moods. Consider whether you'd like to opt for a glamorous vintage take for grown-up and sophisticated entertainment. Equally, circus can be bright, fun and energetic for a younger vibe. It can also be taken to a twisted cirque style for thrilling Halloween entertainment, or go East for oriental styling and Chinese circus acts. So many options! 
Creating an immersive experience is all down to playing to different senses. Along with walkabout circus acts and the main show, we have stunning circus-themed decor for tables, food options, live musicians and more.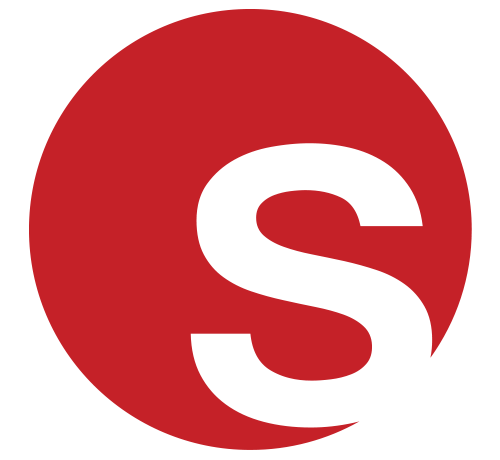 Featured Act
Featured Circus Show
Aqua Cirque is an enchanting sea-themed circus show developed by our Custom Creations department. Our under-the-sea-inspired show features a cast of friendly fish, sea urchins, a brave mermaid, a cruel Sea Queen and other cheeky characters. Aqua Cirque is a colourful and lively, family-friendly show that will inspire children and impress adults too.
The Aqua Cirque show is available internationally; our Custom Creations team will find local talent in your desired location. The cast can be multi-skilled musicians and circus artists too, from aerialists and acrobats to vocalists and violinists! 
Click here for profile
CASE STUDY:

Little Cirque Du Soleil Stars Dazzle at the Dubai Shopping Festival

Le PeTiT CiRqUe performed a one-of-a-kind, eye-popping cirque show every day for 7 days to celebrate the Dubai Shopping Festival. The incredible troupe of young performers range from 6 to 16 years of age yet they astonish with the exceptional circus abilities that rival older pros in the industry. Audiences gathered at the City Centre Mirdif Mall to watch in awe as the magic of our "Imaginary World" show unfolded before their eyes. Children especially loved the pint-sized prodigies!

What's great about Le PeTiT CiRqUe is that they can tailor their shows to suit any event theme including Halloween and Christmas. They can also live-stream and pre-record custom routines for virtual events.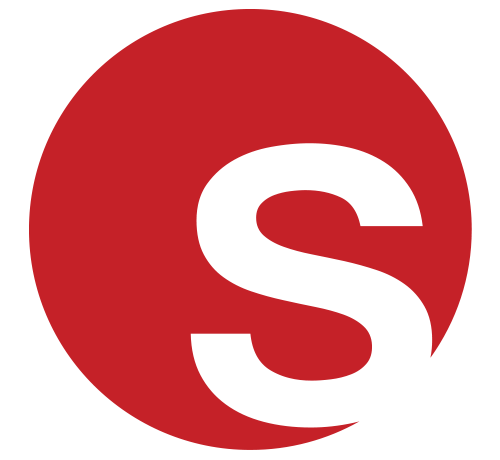 Currently Trending - Circus Entertainment
Expert Advice on hiring Circus Entertainment
Our Head of Artist Development Daniela gives her top tips
Where to Start
Circus entertainment is an enormous melting pot of mixed abilities, which may be intimidating, at first. Start by focusing on your event goals or schedule. For instance, perhaps you would like to welcome guests upon arrival, for this we may recommend a stilt walker to stand by the entrance and treat guests to a juggling display.
This is just one quick example. Whatever your budget and vision, whether it's small-scale or exceptional, we will recommend the best circus performers for you.

Circus Acts Are Customisable
Our Custom Creations department can cast the perfect performers and create incredible cirque productions to complement any theme imaginable.
Our in-house costume designers and choreographers can put together cirque packages to suit any budget. This applies to any line-up, from a couple of performers up to a full stage show cast!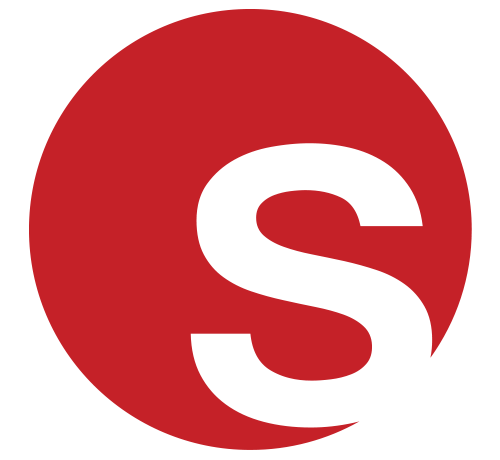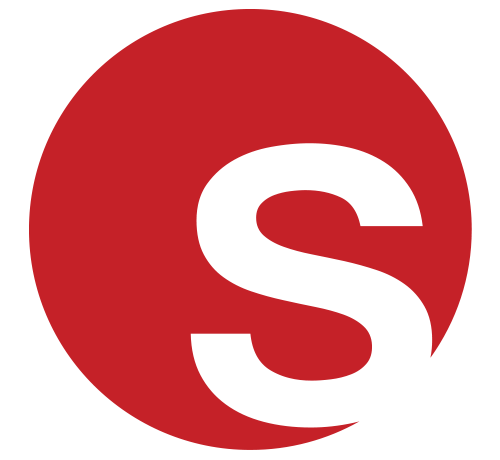 New and Exciting Circus Entertainment
An astonishing aerial dance act watched by millions of people on international talent shows, meet the Mothmen! This acrobatic aerial dance group reached the quarterfinals of America's Got Talent with their high-flying dance shows. At each stage of the competition, the performers transformed the space, turning the stage on its side to dance in what appeared to be a 3D world!
The unbelievably talented troupe combine aerial, acrobatics, dance and video mapping to deliver a suspense-filled show with breathtaking visuals and an underlying storyline. The Mothmen Aerial Dance Show combines technology and circus skills to revolutionise storytelling on stage.
Click here for act profile
Who are some famous Circus Entertainment?
Viktor Kee - AGT Juggling Act

The history of the modern circus dates back to the 18th-century, but when most people think of the circus nowadays, Cirque du Soleil springs to mind. Cirque du Soleil is the largest contemporary circus producer in the world; in Las Vegas alone, 9,000 people watch a Cirque du Soleil show every night! A notable Cirque du Soleil performer is Viktor Kee (pictured) as seen on America's Got Talent. Viktor is renowned for his utterly mesmerising routines that beautifully blend acrobatics, dance and juggling, all seamlessly synchronised to music. The result is beguiling and a remarkable reinvention of juggling as we know it.