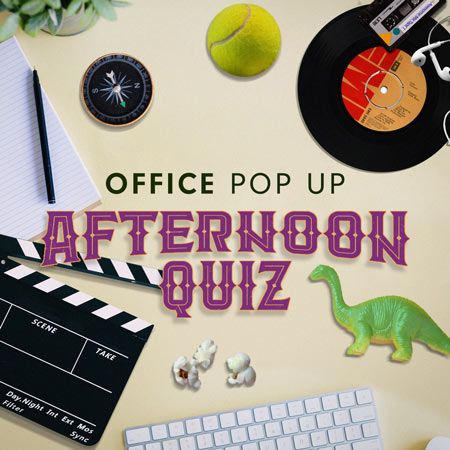 Office Pop Up Quiz
Get your team into the friendly competitive spirit with our Office Pop Up Quiz event package
Our onsite quiz master hosts this interactive entertainment experience from the comfort of your office and challenges guests on a range of trivia
Packed full of visual and audio rounds, choose from our classic trivia game or we can create custom questions based on your company or event theme
A great choice for team socials, office parties and team-building; guests can play in teams and compete to take home the win for their colleagues
Want to create a VIP quiz experience? We can provide food and drink experience or custom gift bags for guests to enjoy through the event
FAQs
How does the Office Pop-Up Quiz work? 
The quiz is hosted by our professional and witty host, who will be on site and ready to welcome guests into the game and explain everything they will need to know to play. 
The quiz is delivered live and guests play along using their smartphone entering answers into our specially designed quiz platform. There's nothing to be downloaded or sent in advance of the event. 
Once guests are briefed and ready to get started the entertainment begins, our host will reveal the questions showing visual and audio clues.
Rounds can include music questions, picture rounds and 'who said it rounds'. We are happy to work with you to tailor questions to have 'in' jokes and questions that only your staff would know!
How long is each session?
Each pop up quiz can be between 30 minutes up to 90 minutes in length. For the best guest experience, we recommend choosing the option for a 60-minute quiz game.
Can this experience be customised?
Every business and every team is unique, which means that no two quiz games we create are the same. All quiz game graphics will be created bespoke for your event to feature your company logo and any key event messages. 
We can also offer custom quiz rounds based upon a topic of your choosing, giving you the opportunity to quiz your team on company or product knowledge.
How many people can play?  
The number of guests will be determined based on the size and capacity of your chosen venue.
What's included in the VIP quiz gift box?
Our VIP gift box is designed to give guests everything they need to get into the party mood.  This can include a drink, snacks and props to enjoy and use throughout the event. 
Idea Articles Related To Office Pop Up Quiz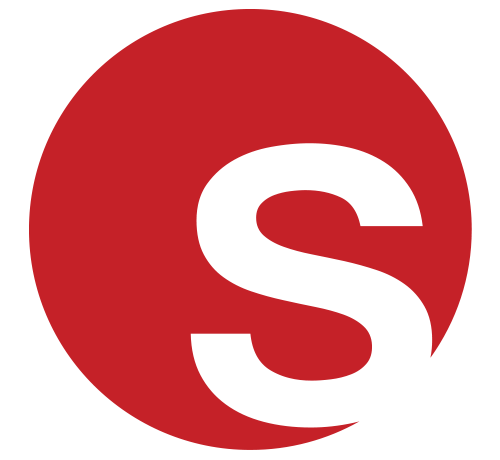 How To Host An Office Party After Lockdown: Tips For Success
Looking For Office Party Entertainment? Here's Everything You Need To Know
Freya Britton
|
20/07/2021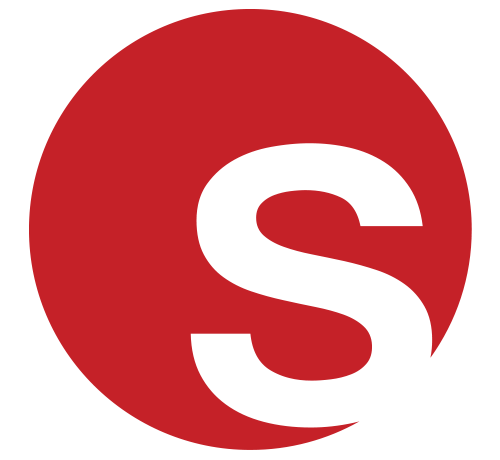 Return To Work Post-Lockdown Team Building Guide
Why You Need Team Building Activities When Returning To The Office
Freya Britton
|
06/07/2021