Hire Entertainment in South Africa
Welcome to South Africa! A country that has overcome the odds to establish itself as a highly-desirable destination for incentive trips and international events. South Africa has a stellar track record for hosting high-profile international events, congresses and exhibitions at its award-winning international convention centres in Cape Town, Johannesburg, Durban, Pretoria and Port Elizabeth. We love how South Africa is primed and ready for corporate clients!
Our native Zulu Dancers, local fire performers and acrobatic cirque troupes all do their bit to celebrate South Africa's diverse cultures and heritage. Whilst other entertainment such as our Psychedelic UV Act and LED Poi Performers, are hot on the heels of the latest entertainment trends. 
POPULAR ENTERTAINMENT REQUESTS IN SOUTH AFRICA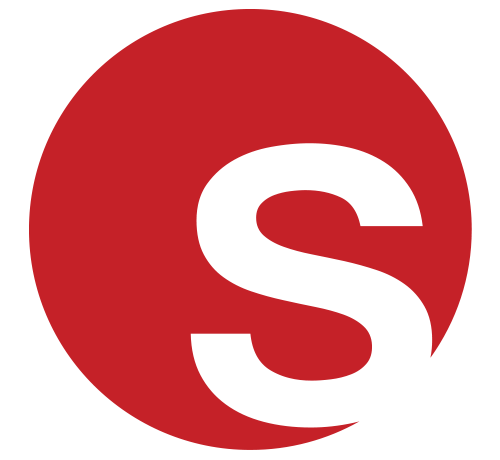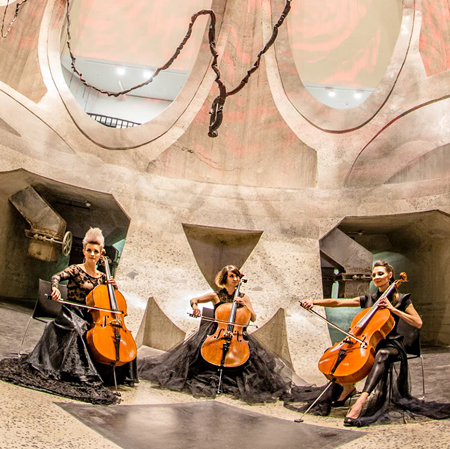 Featured Act
The world's first all-female electric cello trio
Our Female Cello Trio from Cape Town are highly-accomplished, music pioneers who perform spectacular renditions of timeless songs as well as current chart hits.

Choose electric cellos for a high-impact set or consider this ensemble's acoustic cellos for weddings and more laid-back settings.

Click here for profile
South Africa News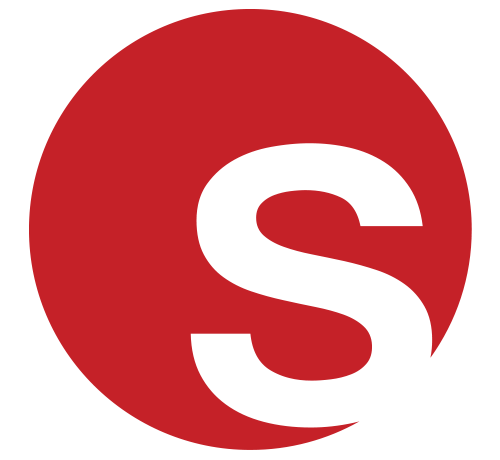 Behind The Scenes At Born In Africa Festival 2018
Behind The Scenes At Born In Africa Festival 2018
Behind The Scenes At Born In Africa Festival 2018
Grace Henley
|
31/12/2018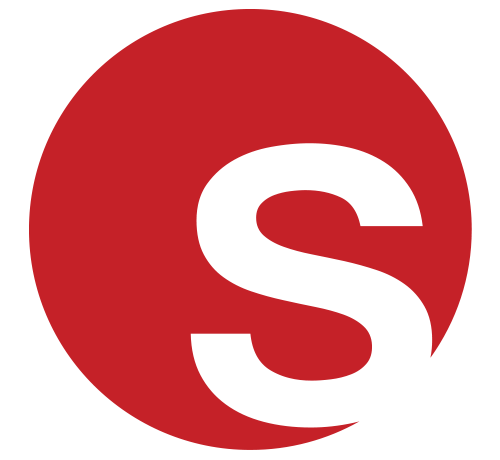 Two Awards At Sasol Techno X In Sasolburg
Two Awards At Sasol Techno X In Sasolburg
Two Awards At Sasol Techno X In Sasolburg
Grace Henley
|
21/08/2018