---
Our Entertainment Portfolio
At Scarlett Entertainment we represent over 16,000 artists, performers, shows and entertainers around the world.  We book live entertainment for corporate events, festivals, weddings and special events.
Our diverse roster of talent includes our 'Scarlett Exclusives' portfolio of hand picked artists that can only be booked through Scarlett Entertainment.
We have a team of talent scouts who are always on the look out for new and exciting entertainment internationally.  In addition, we also have our Custom Creations department, where if you can't find what you are looking for on our website then our talented team can create it for you.
At Scarlett Entertainment we offer so much more than just an entertainment booking service… our team of experts can give advice, handle logistics such as visas and flights, we can also offer an entertainment production service where our Custom Creations team can produce a new performance utilising one or more of the acts from our roster. 
We love what we do at Scarlett Entertainment and this can be seen through our huge entertainment portfolio and by reading some of our case studies that showcase some of our favourite events.
If you are looking to hire entertainment for your event, simply select the type of entertainment you require from our filters above and select the location of where your event is happening.   For inspiration or to look at some of our most in demand requests then check out our Popular section in the navigation and selection one of our most requested locations. 
---
ACT CATEGORY INSPIRATION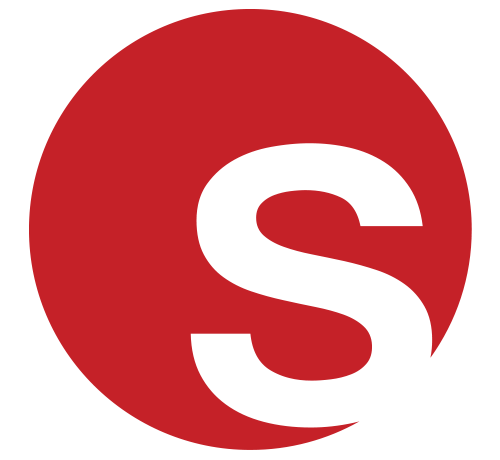 8 Entertainment Ideas For Creating A Barbie Party In The Real World
8 Entertainment Ideas For Creating A Barbie Party In The Real World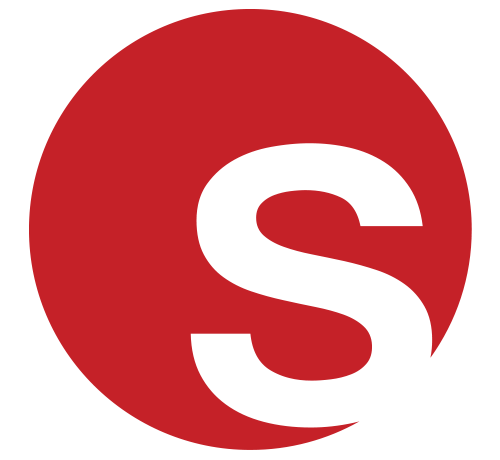 Anniversary Party Entertainment - How to Organise the Perfect Celebration
Anniversary Party Entertainment - How to Organise the Perfect Celebration
Helen Victoria
|
28/06/2023