Caricaturists For Hire
Hire Captivating Caricature Artists to Fascinate Every Guest: Corporate or Private
Bring a unique edge to your event by booking our spectacular caricature artists. Highly trained experts will stylistically depict your guests key features in only a few short minutes. With a variety of artistic techniques to offer, our caricature artists never fail to leave an impression!
---
BOOKING A CARICATURIST
Caricaturists are immensely popular artists who have a keen eye for identifying a total strangers biggest asset. With an ability to capture a persons likeliness and personality in just a few minutes these artists are highly trained professionals that create fun and vibrant pieces of art that can be cherished forever.
With a variety of different styles, techniques and preferences our caricaturists are all different to one another and all offer a personalised experience for each and every person they draw. Choose from vibrant coloured pictures to black and white, pencil sketches, ink or watercolour - the possibilities of what these talented artists can do are phenomenal. 
In addition to offering personalised drawings within minutes our artists can also offer pre-drawn larger scale caricatures that can be presented to special guests, VIPs and loved ones. Not only that but our caricaturists can customise their pictures to feature branding, logos, messages and themes to suit your event perfectly - a fantastic feature to have at a brand launch, product reveal and corporate event.
Caricaturists can be booked as stationary event entertainment in one place or they can be booked to move from table to table - mixing and mingling with everyone in the room and providing all of your guests with keep sakes to take home and cherish forever.
---
EVENT ENTERTAINMENT INSPIRATION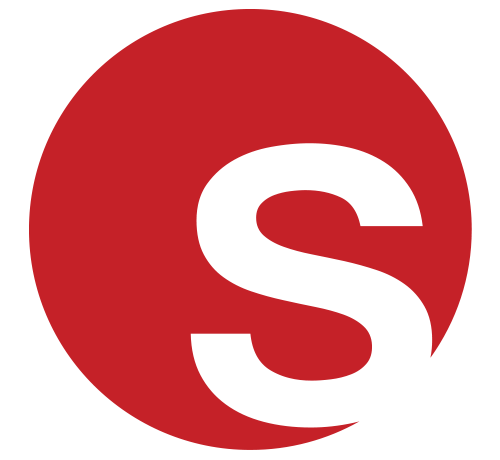 Anniversary Party Entertainment - How to Organise the Perfect Celebration
Anniversary Party Entertainment - How to Organise the Perfect Celebration
Helen Victoria
|
28/06/2023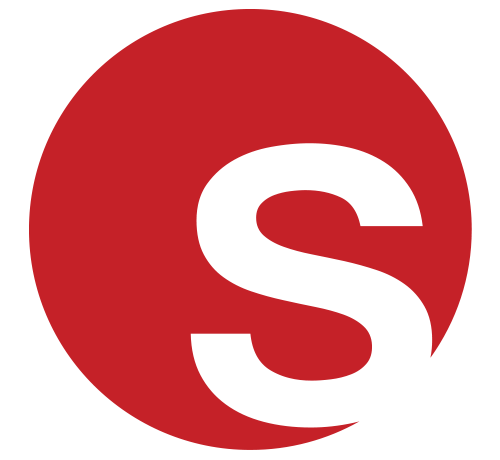 5 Reasons to Offer Arts Based Giveaways at Luxury Retail Events
5 Reasons to Offer Arts Based Giveaways at Luxury Retail Events
Helen Victoria
|
27/10/2022
Currently Trending - Caricature Artists