Hire a Lookalike or Impersonator
Invite a celebrity Lookalike or Impersonator to make a surprise appearance at your next event
Turn heads and add excitement to themed parties and premieres. Convincing larger-than-life characters, imitating today's reality stars and Hollywood icons, provide picture-perfect photo opportunities and mix and mingle entertainment.

---
Why choose a Lookalike or Impersonator?
The most memorable events, corporate, private or otherwise, are centred around a set theme to create an immersive environment that transports guests to another time or world. Take this immersion one step further with our uncanny lookalikes and impersonators to re-create unforgettable scenes from a cult classic or pay homage to an era gone-by. 
Accomplished actors devoted to their personas, will get into the spirit of the event and engage guests from the get-go, sparking conversations and ice-breakers. From your favourite on-screen characters, such as James Bond or Captain Jack Sparrow to the Royal Family and political figures like Her Majesty Queen Elizabeth II or Donald Trump. 
Add A-List excitement to your next exclusive soirée or Comic-con party with our Lookalikes and Impersonators. Why not book a selection of Lookalikes and Impersonators for a really elaborate celebrity reunion?
---
Frequently Asked Questions
Who is the most in-demand lookalike?
This totally depends! Right now, Elton John, Queen and Spice Girl impersonators are enjoying a moment in the spotlight thanks to the recent Hollywood biopics and reunion tour. But Hollywood actors, pop stars, historical figures and well-known characters such as James Bond are perennially popular for themed events and cultural or historic celebrations.

Can I hire a mixture of tributes or impersonators for one show?
Absolutely. We love to create immersive experiences for guests and often work with multiple artists to develop new concepts. Themes such as Hollywood and The Oscars, Las Vegas or specific film titles work well with multiple lookalikes, or why not create your own dream festival line up with performances from a number of tribute bands? 

Do lookalikes sound like the person they look like?
That depends on the lookalike. Some lookalikes are just that - they look very much like a celebrity, but tend to only offer appearances or are booked for photo shoots. An impersonator delivers more of a performance in terms of interaction with guests, fully impersonating the celebrity and imitating their mannerisms, how they look, move, and speak. 

Can I hire a President Trump lookalike?
You can! We have several President Trump lookalikes and impersonators available for events. From appearances, meet and greets, photo opportunities and photo shoots, to making speeches, announcements and even hosting your event, you can hire your very own President Trump! 

What type of event can I hire a lookalike for?
Any event you like! Lookalikes, impersonators and tributes offer a whole range of performances to suit many different events, themes, and occasions. Whether your event is a private party, wedding, launch, corporate event or something else, lookalikes are great for making your guests feel like they're rubbing shoulders with the stars.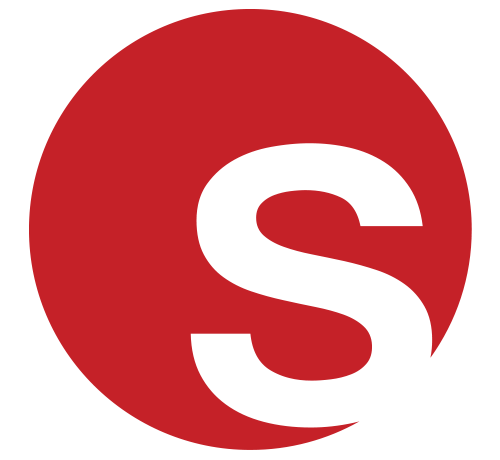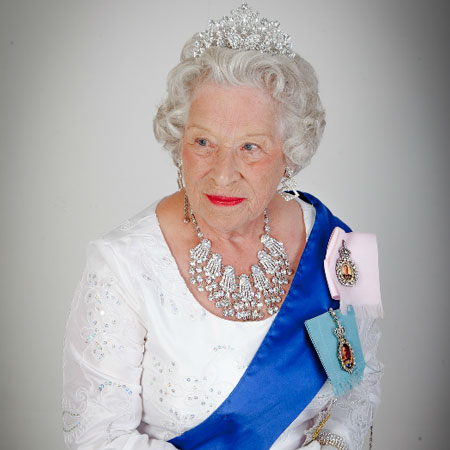 Featured Act
Featured Act: Queen Elizabeth Lookalike
The true embodiment of royalty. Our Queen Elizabeth Lookalike has been adding a touch of elegance, sophistication and quintessential "Britishness" to events, for over 11 years. 
Much like the real Queen Elizabeth II, our lookalike has kept in great company, entertaining the likes Jean-Paul Gaultier, David Beckham and Frank Lampard as well as her royal subjects on national television. Our Queen Elizabeth Lookalike is also happy to deliver pre-prepared speeches at your event to give Her Majesty the Queen's, Christmas Speech, a run for its money.
Click here for profile
CASE STUDY:

Royal Lookalikes

When a celebrity client came to us in 2018, looking for a distinctively royal theme, our Client and Artist Liaison Manager Juliette knew exactly who to propose in order to create a stunning royal engagement. Featuring one of our most popular Queen Elizabeth Lookalikes, our Beefeaters, Kate Middleton and Prince William lookalikes, as well as a delightful string trio, we created a truly regal event that captured the essence of royalty. 

Much to our delight, the client was so thrilled by the whole experience that they hired several of the same performers the following year!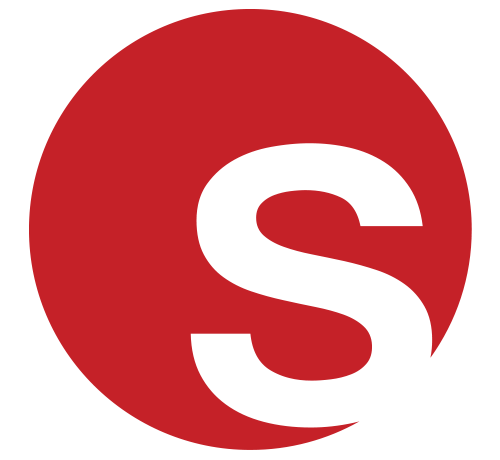 Currently Trending - Lookalikes and Impersonators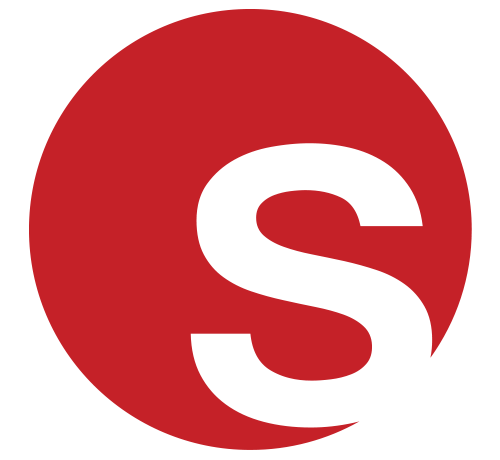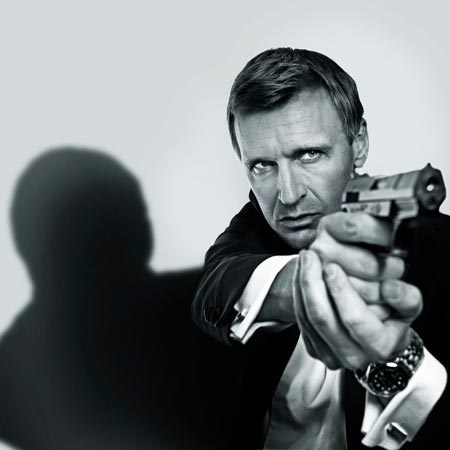 New and Exciting Lookalikes and Impersonators
James Bond is one of our most popular requests and with the new film No Time to Die set to send fans wild; he is a man in-demand more than ever. Our Daniel Craig Impersonator is licensed to thrill adoring fans and film fanatics at James Bond-themed functions and cocktail receptions. 
Our experienced Lookalike has portrayed Bond for over 13 years' and also works alongside a spectacular stunt team! For an on-trend twist on a James Bond-themed event, consider securing a Billie Eilish lookalike; she's the up-and-coming star responsible for the No Time to Die soundtrack that reached no.1 in the UK music charts.
Click here for act profile
Who are some famous Lookalikes and Impersonators?
Donald Trump Tribute

Trump is a controversial character to say the least but our daring Donald Trump Tribute UK is undeniably entertaining and a brilliant personification of the President of the United States. He has fine-tuned Trump's voice and mannerisms with unbelievable accuracy. This hilarious parody is perfect for lightening the mood and providing welcome comic relief to break-the-ice at formal functions and pay tribute to our American friends "across the pond". You may have seen our Donald Trump Tribute UK on Channel 4's Tattoo Fixers and Sky News's infamous White House Rap Battle, which is certainly worth a watch!

Celebrity Lookalikes

First introduced to the public on Britain's Got Talent, our incredible Celebrity Lookalikes combined their hilarious routines and uncanny resemblances to make their way through the ranks to the semi-finals. Lookalikes including David Beckham, Will Smith, Ricky Gervais, Gordon Ramsay, and even Simon Cowell took to the stage and left the audience in stitches. Our lookalikes are available as standalone performers to meet and greet, or why not hire the lot for the ultimate VIP mix and mingle.