Hire Flash Mob Dancers
Surprise and delight audiences with seemingly spontaneous flash mob performances at your next event: corporate or private
An up-and-coming form of entertainment with cleverly choreographed routines that immediately attract attention and create unexpected moments of joy that spectators love to share on social media.

---
Why book a flash mob?
Flash Mobs are a relatively new but increasingly popular performance style that has gone viral, attracting millions of views online. Always high-energy and fantastic fun, Flash Mobs take audiences completely by surprise and draw them in, generating a real buzz and sparking conversation.
Flash Mobs are perfect for epic PR stunts, retail activations, venue or product launches and corporate dinners. As an alternative idea, we can offer surprise singers and waiters that perform unassuming duties before dumbfounding diners in the room with powerhouse vocals as their just desert.

---
Frequently Asked Questions
What is a Flash Mob Dance?
A group of performers, often in disguise or hidden from view, suddenly assemble to deliver a breath-taking display of quick steps, break-dancing, acrobatics and stunts, usually choreographed to music. 

Who Uses Flash Mob Dancers?
Anyone! Flash mob dancers are often used by organisations or brands who want to draw attention to themselves or make a statement. They are also hired by private clients who wish to surprise the birthday boy/girl on their special day.
Can I use a Flash mob For My Product Launch?
Yes, absolutely! A lot of our clients who request flash mob dancers use them for advertising purposes. Our Flash Mobs can be completely customised with corporate branded clothing or custom choreography to a specially chosen song. For instance, for a footwear launch, the dancers could wear the new shoes that the client is wishing to promote for added impact.

How Many Performers Do I Need For A Flash Mob Dance?
The beauty of a Flash Mob is that there are no rules! You can use as many or as few performers as you see fit, although we always say "the more, the better" as larger groups are more likely to attract attention in a busy venue.

What Themes Can Be Provided?
Most Flash Mobs can be tailored to suit a certain theme. Explore our wide variety of themes and variations including all-female line-ups, Dancing Waiters, Country Dance Crews, Urban and Breakdancers, FreeRunners and more. Remember, if there is a particular theme, style, colour, line-up that you're looking for please do get in touch, as many of our acts would be happy to oblige and our In-House Production team are here to help!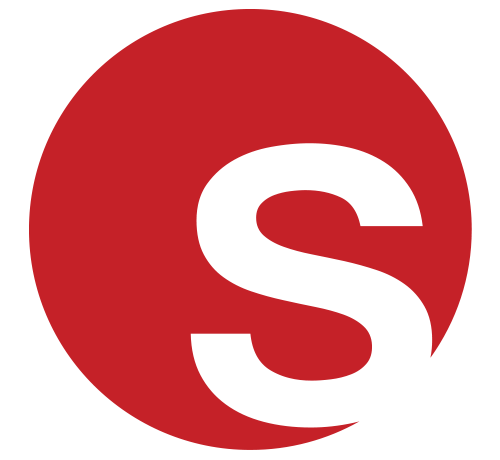 Featured Act
Featured Act: Flash Mob Comedy Dance Group
Combining hilarious visual comedy with incredible choreography, our Flash Mob Comedy Dancers induce side-splitting moments. After delighting the Royal Family twice, it's safe to say that our performers know how to put on quite the show.
Their uplifting backing tracks of classic feel-good hits keeps guests wanting more. They are a favourite among corporate clients such as Google and the FA and also dazzled audiences at home on the BBC's The Greatest Dancer. 

Click here for profile
CASE STUDY:

Microgaming

After several successful collaborations, our client Microgaming came to us looking for bespoke dancers for their ICE 2019 showcase. Displaying two bespoke dance routines by two groups, over a two-day period, we helped increase traffic to Microgaming's sector using high-energy performers that brought spectators from across the venue. 

Our In-House Production Team created elaborate costumes for both groups of performers, helping to maintain an element of surprise from one day to the next. Our In-House Production Team also provided unique choreography that incorporated elements of acrobatics, adding an extra bit of WOW-factor that left guests wanting more.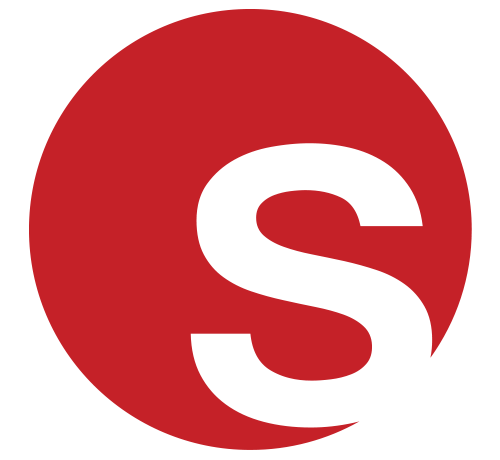 Currently Trending - Flash Mob Dancers
Expert Advice on hiring Flash Mob Dancers
Our Head of Sales Kate gives her top tips
Flash Mobs are Perfect For Tailoring To Suit Your Needs
Many of our Flash Mob performers can accommodate specific themes, colours, styles and even branding. They can even distribute promotional materials such as flyers, making them a valuable asset for advertising purposes. 

If You Can't Find What You're Looking For, We Can Create Bespoke
We're no strangers to creating bespoke solutions for our clients. We can cast multi-skilled performers and create bespoke costumes with the help of our In-House Production Team. A custom Flash Mob can be just one element of an even larger, more extravagant crowd-stopping package!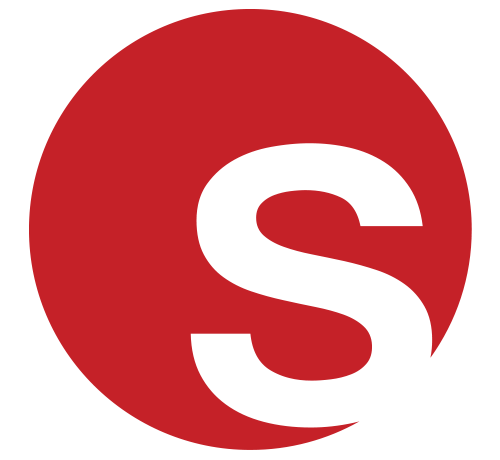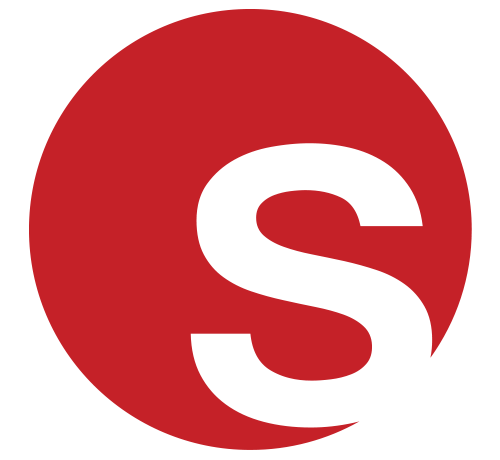 New and Exciting Flash Mob Dancers
Make a splash at your next event with our aquatic-themed Flash Mob! Our Pool Splash Mob, take to the water to perform highly synchronised routines.
Hiding and mingling with regular guests, they shock audiences by bursting into choreographed dance by the pool-side, before quickly immersing themselves in the water (fully-clothed) to continue their high-energy routine.

Click here for act profile
Who are some famous Flash Mob Dancers?
ProDance

The Street Dance Crew are a globally respected company with exceptional dancers. The man responsible for forming this crew is an outstanding choreographer who is now with Cirque Du Soleil. The Street Dance Crew have received critical acclaim over the years and competed in international championships. The crew can choreograph flash mob routines to suit corporate and public settings; their work for Pioneer, GapFit and Primark are prime examples of this. The crew have performed on TV too for shows such as Strictly Come Dancing and at the Brit Awards.