Hiring Entertainment in Germany
Delivering world-class entertainment for events in Germany, Scarlett Entertainment is your go-to entertainment agency in Germany for expert knowledge and local understanding. 
History and tradition collide with modernity in Germany where you can find breakdancing groups dressed in lederhosen, vertical performance teams performing on the sides of city towers, and urban art tours on the streets of Berlin.
Whether you're looking to launch a new product, attend a trade show, entertain the audience of a conference, or generate buzz around a pop-up, we specialise in booking corporate entertainment in Germany that is sure to land a message with impact. 
Looking for an authentically German experience? Our roster of traditional German acts spans professional dance troupes, Bavarian musicians, oompah bands and folk ensembles, as well as specialist musicians such as alphorn players and yodellers for exceptional Oktoberfest entertainment - or just an excuse to celebrate traditional German entertainment!
Consider our dynamic multi-lingual hosts and MCs, inspiring keynote speakers, awe-inspiring virtual reality and video mapping shows, impactful walkabout characters, show bands and more. Able to incorporate logos, products and branding into many performances, speak to us about creating tailored elements to ensure your entertainment works perfectly with your event needs. 
Dedicated to providing the very best entertainment for corporate events and parties, private events, and weddings throughout Germany, our multilingual team take care of every detail from creating entertainment concepts and handling logistics, through to artist liaison and ensuring everything runs smoothly on the day. 
POPULAR ENTERTAINMENT REQUESTS IN GERMANY
CASE STUDY:

Unforgettable Customer Experiences

CPhI Worldwide is the world's largest pharmaceutical exhibition which brings nearly 50,000 industry professionals, from more than 150 countries together to inspire, educate and network with each other. We're proud to collaborate with the event organisers for CPhI WW every year, with the most recent event taking place at the immense Messe Frankfurt complex in Germany. The three-day exhibition is a favourite in the pharmaceutical calendar as there is so much to do and see. As a result, the days are often long so it's not surprising that our client is always looking for new ways to energise, invigorate and pamper their hard-working exhibitors and busy visitors.

We provided a comprehensive customer experience package which included a Mobile Coffee Tricycle (with the added novelty of coffee printing); an astonishing Aerial Silks Act to mesmerise visitors upon entry; a fabulous and glamorous Female DJ who created luxury lounge vibes for CPhI VIPs; a wonderful Perfume Workshop experience with personalised scents for guests to take away; a competitive Golf Simulator challenge to entice sports fans; Shoeshiners; Barbers; Massage Therapists; live bands and more!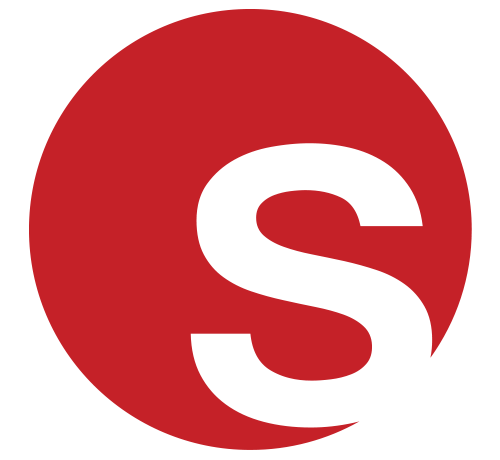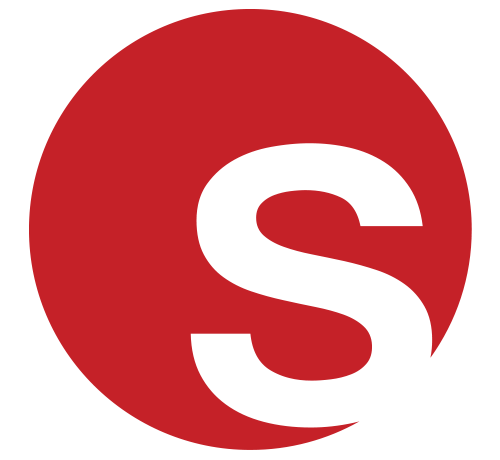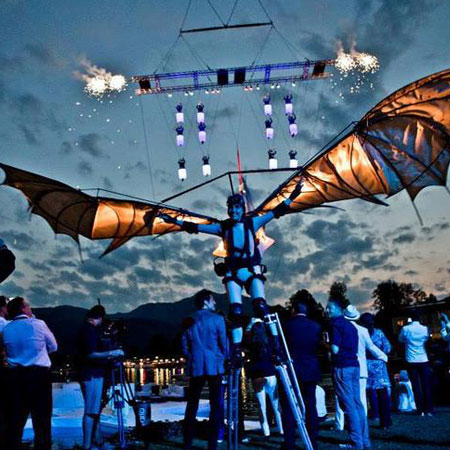 Featured Act
LED Drumming Act that Defies Gravity
This sky-high act consists of LED Drummers bashing out explosive beats, while suspended high in the air, accompanied by an accomplished aerialist who amazes the audience below with daring acrobatic feats.
Our Aerial Drum Show is an epic entertainment choice for both indoor and outdoor events, especially opening and closing ceremonies, concerts, music festivals and sporting events.

Click here for profile
Germany NEWS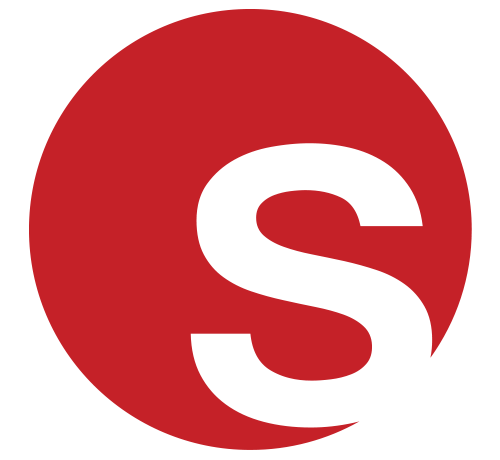 Attendees Enjoy Activities, Experiences And Workshops At CPhI Worldwide In Frankfurt
Attendees Enjoy Activities, Experiences And Workshops At CPhI Worldwide In Frankfurt
Attendees Enjoy Activities, Experiences And Workshops At CPhI Worldwide In Frankfurt
Grace Henley
|
22/01/2020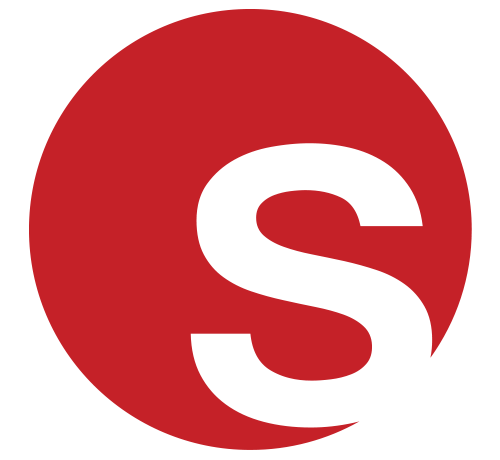 PINado Game Draws Large Crowds To Paysafecard Stand At Gamescom 2019
PINado Game Draws Large Crowds To Paysafecard Stand At Gamescom 2019
PINado Game Draws Large Crowds To Paysafecard Stand At Gamescom 2019
Grace Henley
|
11/09/2019