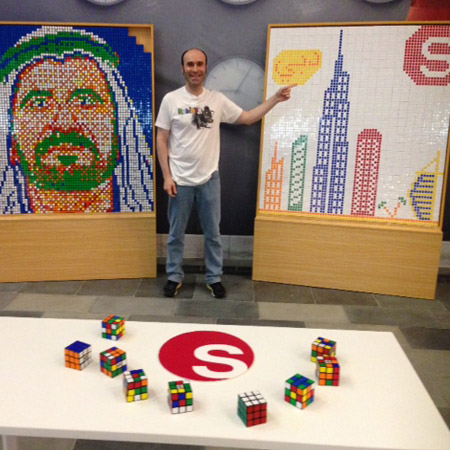 Rubik Cube Art
Our internationally renowned event artist has wowed guests and clients at events all over the world
Producing beautiful artwork from up to 5000 rubiks cubes, this unique act can be made live in front of guests or built before the event
Creating bespoke art especially for your event, the pieces can be customised or branded to include your logo or incorporate a theme
These art installations are ideal for product launches, brand events, ceremonies, exhibitions and more
Hire Rubiks Cube Art for events in Spain and internationally
Introducing a totally unique act that has received critical acclaim all over the world. Totally unlike any other event artist out there, rather than using paints and paintbrushes, our designer creates one of a kind art installations out of a very unusual medium: rubiks cubes. Using up to 5000 cubes in every piece, each work of Rubiks Cube Art is individual and unmatchable. Gaining notoriety after winning a number of international championships, our artist decided to bring his talent to the events industry and now creates bespoke art for high end corporate events, festivals, product launches and more. Able to create his pieces live on stage, or make them prior to the event, your personalised piece of rubiks cube art is guaranteed to be the highlight of your event. 
Using hundreds and thousands of Rubik's cubes to create his fantastic artworks, talented event artist Ernesto uses the individual squares as the mosaic tiles, and will amaze audiences with his fast-paced, impressive work. Able to create customised mosaic images for any event theme, let your imagination loose and our artist will design a rubiks cube art installation that will satisfy even the most unique concept. Also a fantastic addition to promotional events, your company's branding or product can be realised as a bespoke art piece and revealed to guests live on stage.
Rubikart Options
Live event art: A fun addition to any occasion, this encourages audience participation since bystanders can be handed Rubik's cubes to solve which Ernesto will then incorporate into his design. Using around 500 cubes, each live art performance is totally customised to the client's requirements.
Rubiks cube 'fresco': A show stopping focal point for your venue, these large scale mosaics incorporate between 2000 and 5000 rubiks cube and can be created before the event or over a number of days, creating a high impact addition to any space.
Having worked with many prestigious companies and high profile events such as the Dubai Summer Surprises Shopping Festival and the World Championship of Superbikes, this unique act is guaranteed to brighten up any event. Offering beautiful art installations that will captivate the whole family, book amazing Rubiks Cube Art for your event from Scarlett Entertainment.
Idea Articles Related To Rubik Cube Art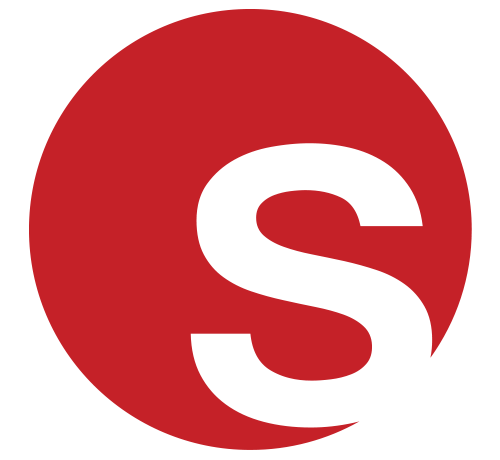 Branded Entertainment Vs Advertainment: How to Display Your Logo at Events with Entertainment
Branded Entertainment Vs Advertainment: How to Display Your Logo at Events with Entertainment
Juliana Rodriguez
|
14/02/2020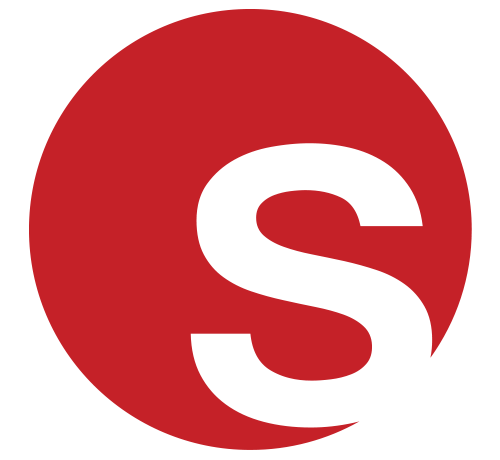 Art and Corporate Entertainment: Adding a Splash of Colour to the Entertainment Industry
Art and Corporate Entertainment: Adding a Splash of Colour to the Entertainment Industry
Grace Henley
|
06/03/2019