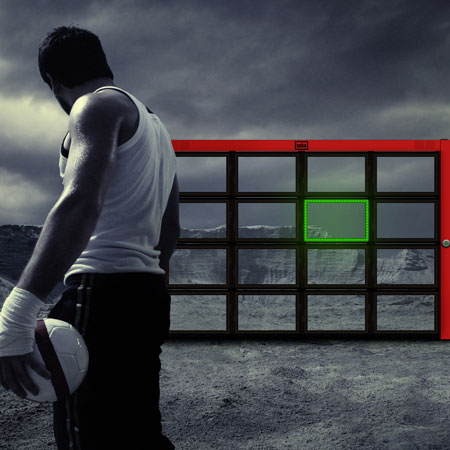 LED Football Wall Germany
An interactive goal and LED sports game that is perfect for team building days, corporate events and all football centred occasions
With a combination of difficulty, complexity, precision and fun this football wall is the ultimate challenge
Can be hired to go indoors and outdoors
Soccer wall consists of audio visual signs and four loudspeakers that are built into the wall
Based in Cologne and available for bookings across Europe
Latest Technology Acts
,
Interactive Entertainment
,
Other Services
,
Themed Entertainment
,
Team Building Activities And Workshops
,
Tours And Activities
,
Sporting
,
Giant Games and Fun Fair
,
Other Interactive Entertainment
,
Sporting Theme
,
Indoor Team Building
,
Outdoor Team Building
,
Technology Team Building
,
Sporting Activities
LED Football Wall Germany PHOTOS
Hire our interactive football wall for endless fun, tough competition and challenging games. Our interactive goal is the ultimate LED sports game designed to test not only your skill, accuracy and aim but is a fun and interactive challenge that can be played at team building days, PR stunts, trade shows, corporate events and of course, any football centred occasion. With a high tech appeal, this soccer wall is guaranteed to spark interest from guests of all ages, abilities and talent.
With 16 panels, each individual panel is pressure sensitive so that they register each individual touch of the football wall which in turn gives the player feedback as the panels indicate the games progress as shown in the video above. 
The soccer wall's individual fields light up to indicate which panel or field the player should strike making this an LED sports game that strengthens skills in accuracy. 
The interactive goal not only lights up with LED lights to show the player where he/she should strike but the football wall even has four loudspeakers installed in its structure making it extremely well suited for outdoor use. With audio visual signals the player is constantly aware of  how well they are doing throughout the entire LED sports game.
A user friendly interactive wall that does not require any further manual instalments all that is left is to push the button and begin your round.
Booking Tips: An extremely fun and engaging soccer wall that is highly interactive and addictive, your guests will become immersed in this challenge of beating the wall.
-    Different game modes available to play
-    Football wall is 6.3, x 2.9m x 2.5m (length x height x depth)
-    Games can be fully customised
-    Required space in front of the football wall is 7-10metres
-    Setting up take approximately 1.5 hours and 1 hour to dismantle
-    Soccer wall weighs 1.500kg
-    Power requirement = 230V and power supply within a radius of 25 metres
-    Available for hire all over Europe
To hire our interactive football wall or for more information, contact our Entertainment Specialists today.
Idea Articles Related To LED Football Wall Germany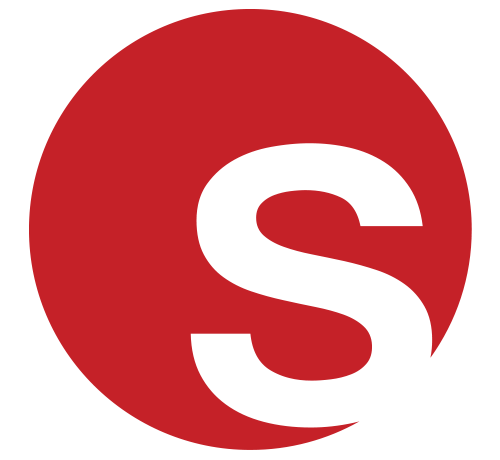 How To Host An Office Party After Lockdown: Tips For Success
Looking For Office Party Entertainment? Here's Everything You Need To Know
Freya Britton
|
20/07/2021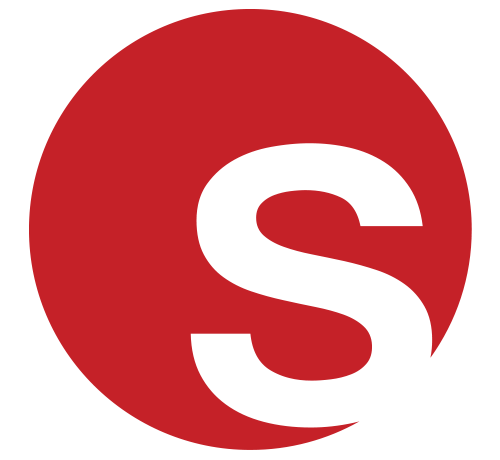 Return To Work Post-Lockdown Team Building Guide
Why You Need Team Building Activities When Returning To The Office
Freya Britton
|
06/07/2021