Hire robot entertainment in the UAE
Discover cutting-edge entertainment for robot events
Our robot acts are revolutionary - and they're in high demand at events all over the UAE. With a range of custom features and pre-programmed options available, they're a no-brainer for corporate clients and a great addition to exhibitions, trade shows, and private events.

---
Why hire robot entertainment?
Robot events in the UAE have seen a rise in popularity over recent years thanks to technological advancements filtering into the entertainment industry. And because of their versatility and capacity for customisation, clients are considering robot hire now more than ever.

---
Frequently Asked Questions
What types of robot entertainment do you offer?
We have lots of robots for events on offer, from full-out robotic shows and interactive roaming robots, to DJ dancing and combat robots. Depending on your event requirements, we can recommend a handful of specific robots that we think are best suited to your event.
Can I hire a robot outside of the UAE?
We can supply robot entertainment no matter where you are based in the world. We can accommodate you if you are looking into robot hire for an event overseas, or if you're looking for an international act for a local event.

Can I personalise a robot act?
Nearly every robot act on our roster is customisable. This means that any personalisations you wish to make either to the robots bodywork (corporate colours and brand logos) and program settings (different languages, tone of voice, and key messages) are all possible!

What are the logistical requirements of hiring a robot?
Logistics will vary slightly from robot to robot but the most important is the venue space. Most robot acts will require big open spaces to carry out their performances, with some being designed specifically for outdoor performances whereby weather conditions need to be taken into account.
What robot act is right for my event?
The right robot will depend on the kind of event you're holding. If you're a tech giant hosting a brand anniversary, you may want a robotic show that tells a story and combines elements of dance and storytelling to celebrate your achievements. Whereas if you're hosting an exhibition, it may be more appropriate to hire interactive roaming robots who can mix and mingle with guests throughout the event. Get in touch with our Entertainment Coordinators who can go through your event specifics and handpick acts accordingly.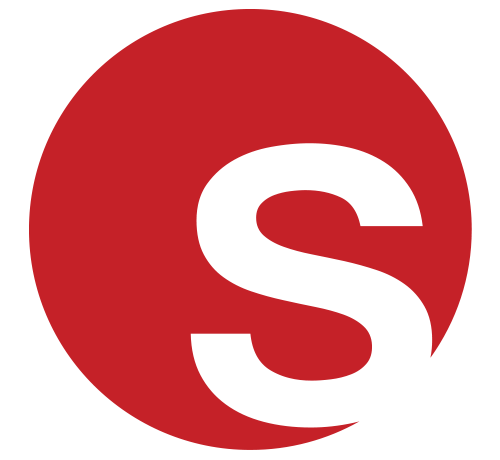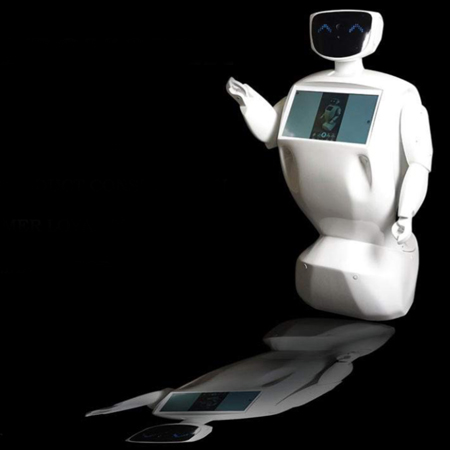 Featured Act
Spotlight on Dubai Event Robot
Make a long lasting impression with our Dubai Event Robot, a technologically advanced robot with the scope to interact with guests on a personal level. Its pre-programmable features allow it to speak in different languages and inform guests on popular products. Dubai Event Robot is a great interactive act and advertising tool that's available for hire throughout the Middle East.

Click here for profile
CASE STUDY:

Titan at Formula 1

As part of an eagerly-anticipated collaboration with the one and only Formula 1, we supplied only the best for their F1 events across Europe. Of course, it had to be Titan the Robot! Featuring branded panels and drawing incredible footfall and press coverage, 

Titan spent time interacting with fans and visitors before spending time in the VIP areas with the likes of Emma Bunton! Featuring customisable speech modules, Titan would make hilarious comments on the previous race in the calendar, having genuine meaningful interactions with guests. Titan received rave reviews courtesy of both fans and Formula 1 themselves.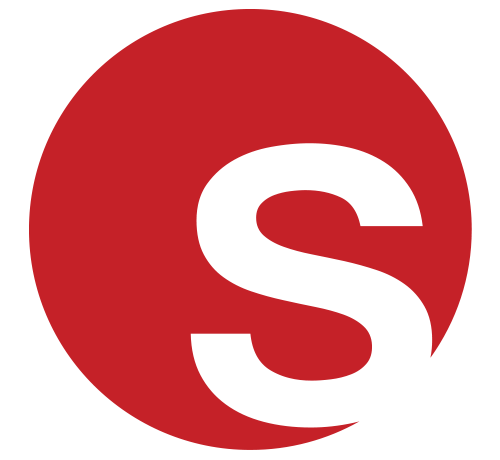 EVENT ENTERTAINMENT INSPIRATION
Currently Trending - Robotics In United Arab Emirates
Daniela's top tips for robot hire
Things to consider before hiring robot entertainment
Venue restrictions
One of the first things to consider before hiring a robot is venue restrictions. Our robots need ample space and flat surfaces to perform at their best, as well as good weather conditions. Ensure your chosen venue has the necessary surface requirements to accommodate your chosen robot before proceeding with robot hire.

Customisation
It's important to note that most of our robots are completely customisable. This means that they can be personalised to promote your brand and tie into your event theme seamlessly. The customisation options available will depend on your budget and can include a pre-programmed tone of voice and brand messages, as well as bodywork personalisation including use of brand logos and corporate colours.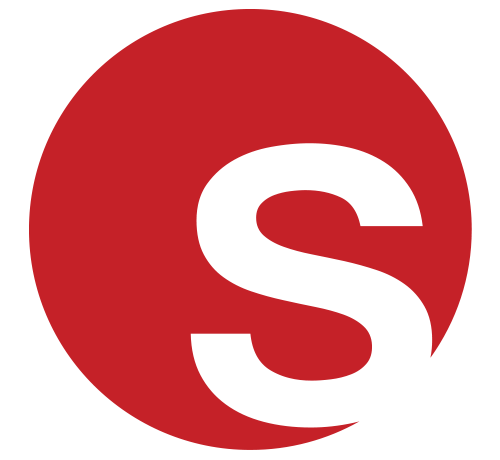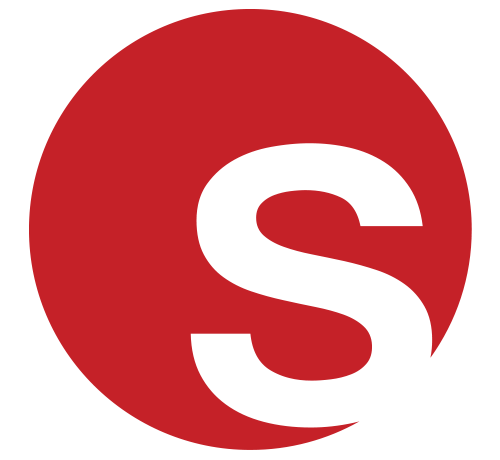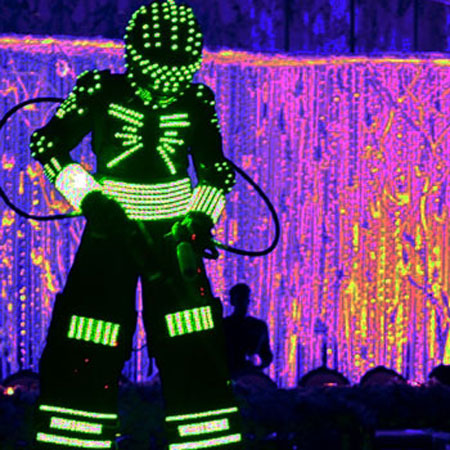 New and Exciting Robotics
Dressed to impress, our Dubai LED Robots are a sight to behold. Illuminated with brightly coloured LEDs and standing at an impressive 8 feet tall, they are sure to capture a crowd with their captivating choreography, laser beams, and smoke canons.


Based in Dubai and available for hire across the UAE and beyond, this robot act is guaranteed to make a statement at corporate and private events.

Click here for act profile
Who are some famous Robotics?
Titan The Robot

Titan is an international superstar and a true robot icon! Towering above the rest at 8ft tall, Titan combines cutting-edge technology with the endearing human-like qualities of humour and theatrics. With A-list clientele including Rihanna and Jonathan Ross, Titan has cemented himself as a celebrity in his own right, and is one of our most hotly requested entertainers.

Segway Robot

Our Segway Robot rose to prominence when it appeared in Ed Sheeran and Travis Scott's music video for the song Antisocial. With over 51 million times, this impressive mobile robot has been incredibly in-demand ever since. Hire our Segway Robot to entertain guests during a cocktail reception, or to encourage passers-by to stop by a trade fair stand.