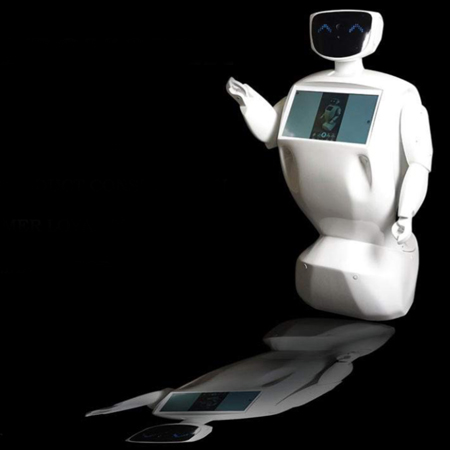 Dubai Event Robot
Fantastic state of the art event robot will amaze all your guests
Excellent interactive tool that has multiple functions and capabilities
Speech or many languages makes the event robot great for international visitors
Perfect for product launches, trade shows, conferences, and client engagement
Based in Dubai and available throughout the Middle East
Our state of the art Dubai Event Robot really is at the forefront of robotic technologies and can provide attendees of your event the some of the very best interactive entertainment. The highly advanced little robot offers you the latest technology entertainment that is guaranteed to have a huge positive impact at your event and is a fascinating attraction that making a long lasting impression with your guests. 
The Dubai Event Robot is very technologically advanced and has multiple functions and capabilities to provide informative and interactive entertainment. From giving to directions to recommending products the interactive robot can do it all even. A brilliant feature of the Dubai Event Robot is his inbuilt camera that allows him to record video messages and take a picture of your guests and they can print it, through the robot, instantly. this comes with many framing and branding options so your attendees can take home a branded product. 
Available for a variety of events types, with pre-programmable services, the Dubai Event Robot will give you statistics of your customers, what the product or service they asked for the most, their gender, customer feedback about your product and much more. The advanced interactive robot also speaks a wide range of languages making him ideal for events with international visitors.
Specialising in providing the latest technology entertainment, this interactive robot is an ideal marketing tool for engaging with members of the public. The tablet-sized screen on his chest has multiple functions including the ability to show product information and even adverts.
If you are looking to impress at your event in the Middle East with the latest technology entertainment, our Dubai Event Robot is the perfect choice. Contact us to find out more. 
IDEA ARTICLES RELATED TO Dubai Event Robot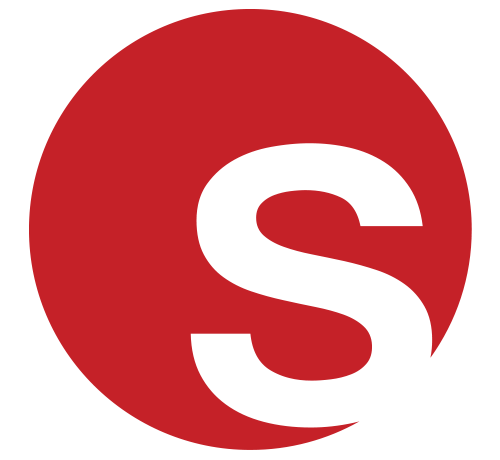 How Brands Use Technology To Increase Footfall and Brand Awareness at Events
How Brands Use Technology To Increase Footfall and Brand Awareness at Events
Grace Henley
|
07/03/2018