Hire Exceptional UK Entertainment for Corporate Events
We have entertainment to suit every corporate occasion
Proud to be the leading providers of corporate entertainment, here at Scarlett Entertainment we work hard to ensure our roster of entertainment is nothing short of exceptional. Looking for live entertainment that will ensure your corporate event stands out? We love nothing more than working with our clients and trusted artists to create unique concepts for corporate functions. 
Whether you're planning an awards ceremony, corporate party, product launch, conference, gala dinner or incentive event, our team of corporate Entertainment Experts are on hand with a wealth of knowledge and experience to help you every step of the way. 
From developing entertainment ideas, booking talent, handling logistics, and managing your corporate entertainment on the day, we're passionate about delivering the best entertainment hire experience. 
Trusted by the likes of Ralph Lauren, Formula One, Samsung, Hublot, TCL and many more brands and business besides, we have partnered with countless clients to create impactful and memorable live corporate entertainment at venues such as Excel London, Battersea Evolution, The Shard, Wembley Park, and corporate event venues across the UK.  
Kat Martin, a Senior Account Manager, takes us through her top tips for booking corporate entertainment:
"The best entertainment ideas for your corporate event will integrate seamlessly with your venue, theme and objectives. Audience expectations are always increasing so I like to discuss creative entertainment ideas with clients to deliver never-seen-before experiences that are on-brand and deliver results."
Offering everything from sophisticated background entertainment and interactive walkabout performers, to full-scale stage productions and breathtaking virtual reality or LED acts, we have something to suit every corporate occasion.
Pop Up Entertainment Installations For Your Next Office Party
Unique team building ideas that will reunite and reconnect teams that have been working remotely.
Top 5 Corporate Shows to hire in the UK
Our most popular corporate entertainment to hire in the UK. Speak to our entertainment team today for a proposal of top corporate entertainment...
Hire a Celebrity Event Host, presenter & Emcee for a UK event
Hire a household name to host your corporate event. Our Speaker Division works with all major celebrity names in the UK - Contact us today with your budget and requirements and we will prepare a proposal of options. Here is a selection of our top 5 corporate celebrity event hosts...
Top 5 Most In Demand Corporate Shows & Entertainment in the UK
WOW your guests with our top corporate shows to hire in the UK. Perfect for after dinner entertainment or to impress your guests at a corporate function...
Unique ideas for a Brand story, Product Launch or Logo reveal
Corporate entertainment that can tell a story and communicate your vision through their performance. Our team will work with you on storyboards and key messaging. Contact us today to discuss how we can bring your vision to life through our entertainment...
Unique Food & Beverage Ideas for Corporate Events
Entertainment involving food and drink is always a big hit at our events. Here is a selection of our most popular providers...
British themed Corporate event entertainment ideas
Our top 5 ideas for authentic 'typically British' entertainment - From Royal lookalikes to Black Cab photo booths, here are our top options...
Most Popular ideas for corporate giveaways and keepsakes
Give your guests a takeaway item that is customised for your brand whilst entertaining guests at the same time! Great for talking points long after the event is over. Our top 5 ideas...
Book interactive roaming performers in the UK - Most popular
Our top 5 interactive mix and mingle acts for UK corporate events. We exclusively represent top magician Maddox Dixon who comes highly recommended...
Our most popular Party & Covers bands in the UK
Looking to hire a function band for your corporate event? We represent some of the best covers bands in the UK. Our top 5 are...
CASE STUDY:

Merseyside Magic

We're proud to work with First Events, a leading corporate event agency, year after year. One of our most spectacular events together took place at Camp and Furnace, a cool, urban multifunctional space in Liverpool over two days. Industry professionals arrived at the venue on the first night to enjoy a casual welcome evening complete with cocktails and music. Our fantastic Fusion Brass Band, Vintage Band Manchester, Beatles Tribute Show performed several sets of upbeat music each with their own unique twist from vintage vibes to soft rock. We also arranged a never-before-seen collaboration between our Jazz and Swing Vocalist and Pianist. The two highly-accomplished artists joined forces to deliver super smooth jazz.

The following evening, the hotly-anticipated gala dinner and awards took place. With this final opportunity to impress, we stepped the entertainment up a notch and utterly exceeded the guests' expectations. Our LED Drummers led an energetic procession with soul-stirring beats on a route through the dining tables before assembling on stage to kick-start the evening. Later, our LED Violinist electrified the atmosphere with a high-impact stage show complete with state-of-the-art laser technology. Our violinist's virtuoso performance was followed by our Theatrical Dance Act, a 14-strong dance ensemble, who broke into a dynamic choreographed routine. Continuing with the recurring theme of collaboration, our Aerial Silk Artists and X-Factor singing sensation Hannah Barrett, dazzled with a spellbinding performance set to the James Bond soundtrack 'Skyfall'.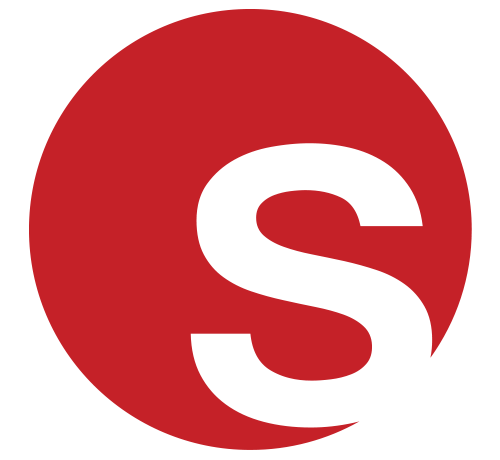 ENTERTAINMENT NEWS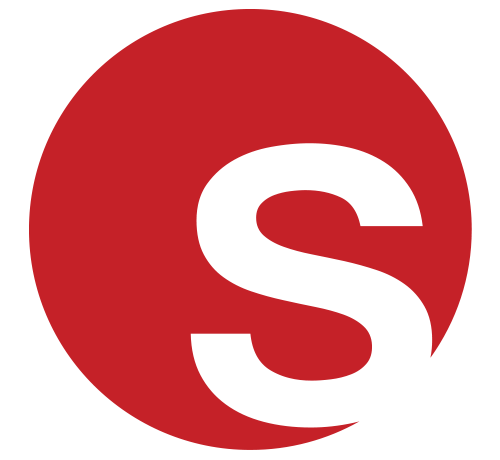 Scarlett Entertainment Celebrate in Style with Summer Soirée
Scarlett Entertainment Celebrate in Style with Summer Soirée
Helen Victoria
|
27/07/2022
Corporate Entertainment- UK INSPIRATION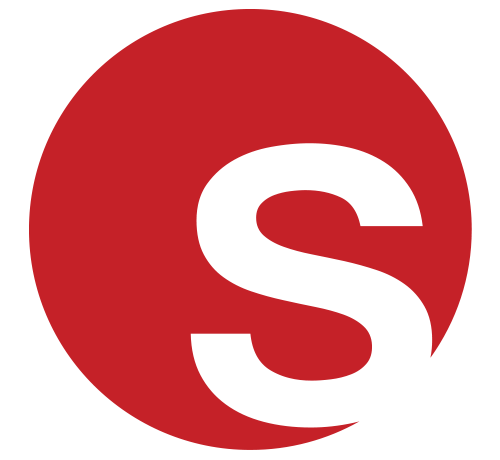 Great Ideas for Winter Olympic Themed Entertainment
Top Tips for Hosting A Winter Olympic Themed Event
Tracey Renowden
|
10/01/2022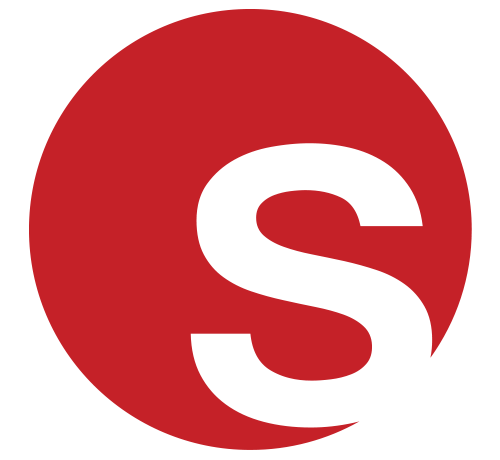 How To Throw The Ultimate Great Gatsby Party
Your Guide to Planning a 1920s Themed Party
Tracey Renowden
|
04/11/2021
RECEIVE UPDATES ON OUR LATEST ACTS AND NEWS
We will send you monthly updates featuring some of our new and exciting acts, entertainment trends and latest news.