Hire a Bollywood dancer in the UAE
Light up your event with exuberant Bollywood entertainment
From Indian wedding dancers to Bollywood dance troupes, we have a plethora of spectacular acts available to hire for corporate and private events.

---
Why hire a Bollywood dancer?
Bollywood dance is a colourful celebration filled with music, dance and storytelling. It's an important part of Indian culture that combines traditional and contemporary dance styles to create a refreshing and expressive genre of dance. From their alluring costumes and intricate choreography to their facial expressions and infectious energy, our Bollywood performers are mesmerising to watch and will have audiences transfixed the minute they step on stage.

---
Frequently Asked Questions
Is Bollywood entertainment right for my event?
Almost all Bollywood acts on our roster can be customised to match your event theme and scaled up or down to suit your event requirements. From corporate team building and hen party celebrations to big birthdays and wedding receptions, our dancers can create bespoke routines to suit your occasion and tailor elements of their act to align with your event goals.

What can I expect from Indian Bollywood dance?
Bright and colourful costumes, immaculate hair and makeup, vibrant movements, enchanting storytelling and unstoppable energy. When it comes to our Bollywood acts they're nothing short of a spectacle and just as mind-blowing as the Bollywood movies.

Can I hire multiple Bollywood acts?
Absolutely! There is no limit on the number of performers you can hire for any given event but our acts are always subject to availability. If you'd like to hire multiple performers or a mix of different Bollywood acts, simply get in touch with our Custom Creations team. They're experts at building bespoke packages and handpicking exceptional talent that perfectly compliment your event and one another.

Can I hire a Bollywood dancer outside of the UAE?
Of course! Our Bollywood acts are located all over the world so if you're interested in an international act, just let us know. We can liaise with the artist and discuss transportation. Similarly if you're holding an event overseas and are looking for local talent, we can help. Our Entertainment Experts can handpick acts from our roster and talent scout in the area to provide the best acts in accordance with your location.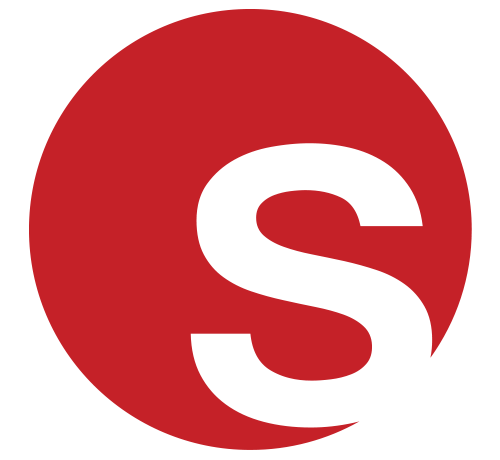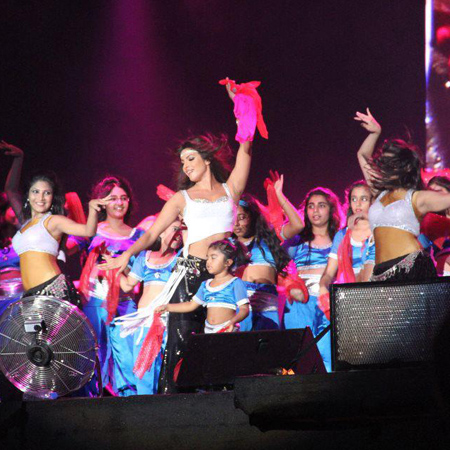 Featured Act
Spotlight on Bollywood Dancers Dubai
Make way for our sensational Indian Bollywood dance troupe as they deliver spellbinding routines featuring intricate hand gestures and dazzling facial expressions. This talented collective can flood your event with colour as they create a stunning visual spectacle in breathtaking costumes. Based in Dubai, our Bollywood Dancers can perform at various local events and throughout the UAE.

Click here for profile
Currently Trending - Bollywood Dancers In United Arab Emirates