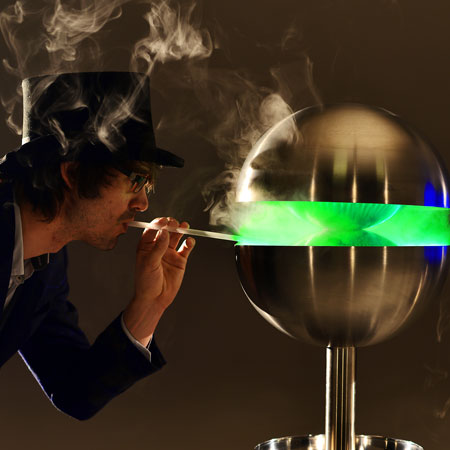 Vaporising Edible Mist Orbs
Futuristic event catering service with inhalable micro mists Experience a cutting-edge event catering service like no other. Our innovative solution combines state-of-the-art technology with the culinary arts to create a truly immersive dining experience. Introducing our revolutionary inhalable micro mists, designed to enhance your senses and take your taste buds on a journey. Delight in a range of delectable flavors that are carefully infused into the air, enveloping you in an aromatic cloud of pure indulgence. Indulge in a gastronomic adventure as you breathe in the essence of our expertly curated dishes. Each inhalable micro mist is meticulously crafted to capture the essence of the ingredients, ensuring that every breath is an explosion of flavor. Whether you're hosting a corporate event, wedding, or private party, our catering service is guaranteed to leave
Delicious flavors are created using cutting-edge ultrasonic technology.
Specific requests can be accommodated with tailor-made flavors created exclusively for you.
Perfect for social gatherings, corporate events, festivals, exhibitions, and much more.
Based in London and ready to travel for events throughout Europe.
Vaporising Edible Mist Orbs PHOTOS
If you are in search of exclusive event entertainment for your special occasion, then you have come to the right place. Our incredible edible mist machines offer a one-of-a-kind event catering service, combined with a futuristic aesthetic.
Unlike anything you have ever seen before, our edible mist orbs are guaranteed to awe your event guests. Utilizing ultrasonic vaporisation technology, these groundbreaking machines produce over 200 flavors of micro mist that can be inhaled. Imagine taking a hit of zero-calorie flavor through a straw and experiencing an instant burst of delight. The possibilities for guilt-free edible mists are endless, with popular choices including apple pie, Irish coffee, pina colada, chocolate mousse, and butterscotch fudge.
These edible mists are certain to create the perfect atmosphere at your event, while providing unparalleled food-themed entertainment. Suitable for private parties, themed events, festivals, exhibitions, brand events, conferences, product launches, and more—our world-class catering option is enjoyed by both young and old.
Top Tip:
Our uniquely remarkable edible mist machines can be tailored to your event by creating a custom flavor. Additionally, they can be illuminated in the color of your choice using LEDs. Contact our entertainment specialists today to discover more.
Idea Articles Related To Vaporising Edible Mist Orbs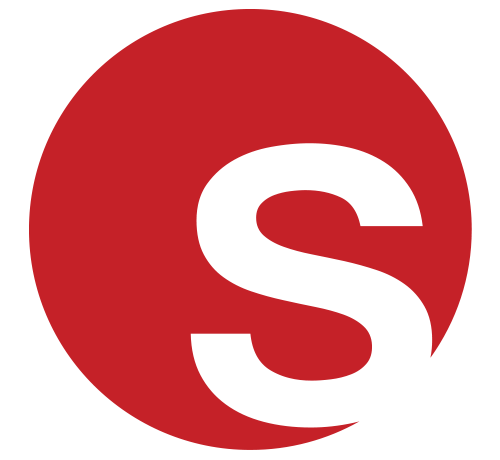 Fly to Infinity and Beyond with a Futuristic Theme and Space Age Entertainment
Fly to Infinity and Beyond with a Futuristic Theme and Space Age Entertainment
Grace Henley
|
23/09/2019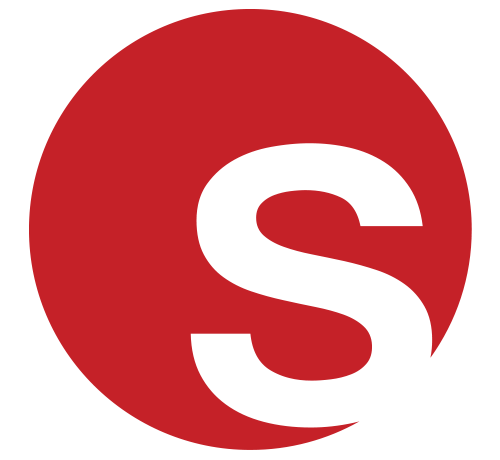 Creative Event Suppliers: Unique Food, Drink and Decor Ideas
Creative Event Suppliers: Unique Food, Drink and Decor Ideas
Juliana Rodriguez
|
28/05/2019