Hire a pole dancer in the UAE
Discover world class pole dancers for your corporate or private event
Cause a stir with a pole dancing performance and leave guests totally speechless. From ambient sets to stage show spectacles, our roster features the best pole dance acts from all over the world.

---
Why hire a pole dancer?
Pole dancers are incredible athletes with varied skill sets. Their routines are packed with impressive content including gravity-defying tricks which makes for fantastic entertainment. Combining dance and acrobatics whilst navigating a vertical burlesque pole is extremely impressive and is certain to captivate a crowd and leave them wanting more.

---
Frequently Asked Questions
Is pole dancing right for my event?
Pole dance is a fascinating art form with lots of scalability. No matter what the occasion, our pole dancers can adapt their performances to fit seamlessly into your event. If you're unsure, get in touch with one of our Entertainment Experts who will be able to advise on suitable acts that fit your event requirements.

What can I expect from a pole dance act?
Every pole artist is different and has their own unique pole dancing style. Some offer theatrical dance displays while others perform sensual routines, but all will demonstrate impeccable strength, stamina and flexibility, dazzling audiences with their dynamic skill set.

Can I hire a bespoke package?
Absolutely! Our Custom Creations team are outstanding when it comes to creating bespoke packages for clients and are always thrilled to devise new ideas. Whether you're looking for a diverse group of dancers or would like a mixture of acts that perfectly complement one another, our CC team are the best people for the job.

Can I hire a pole dancer outside of the UAE?
Of course! We have an exceptional selection of pole dancers for hire all over the globe so if you're looking for an international artist, you're in the right place. Just let us know what act you'd like to enquire about and we'll liaise with the performer to discuss feasible transportation.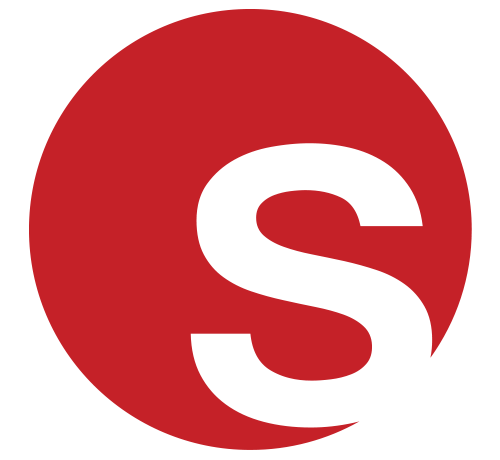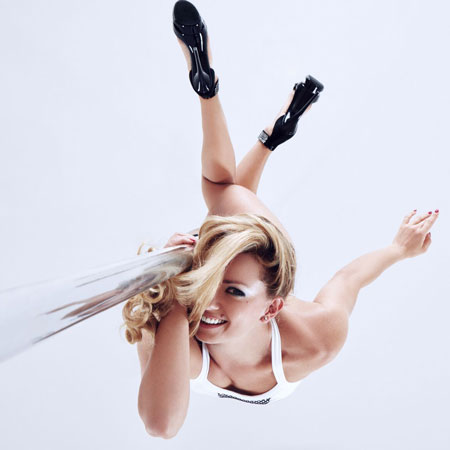 Featured Act
Spotlight on Dubai Pole Dancer
Introducing our stunningly beautiful Pole Dancer who makes defying gravity look absolutely effortless. With a collection of gorgeous costumes and spellbinding routines to choose from, our pole dancing artist is enchanting to behold and will capture a crowd the minute she enters stage. Based in Dubai, she is available for performances throughout the UAE and worldwide.

Click here for profile
Currently Trending - Pole Dancers In United Arab Emirates