Hire Halloween Event entertainment
Hire spooky-themed entertainment for Halloween events
Ranging from custom produced haunted houses and virtual pumpkin carving workshops to spine-chilling zombie mazes and stilt-walking skeletons, our extensive roster of talent provides opportunity for some brilliantly original Halloween event experiences. Whether you're looking for Halloween themed family entertainment or delightfully horrifying Day of the Dead walkabout acts, our artists will ensure it's an eerie event to remember. 

---
Book Halloween Entertainment For Events
Ghoulish greetings! Join us during one of the most anticipated seasons of the year to experience Halloween themed event experiences that your guests will never forget. With our dedicated team staying a creative step ahead of the most current Halloween entertainment trends, we produce bigger and better acts every year.
Our in-house production team innovate unique Halloween inspired acts and never seen before shows that intrigue and amaze audiences around the world. From the elegantly gothic to the freakishly obscure, we can work with you to develop exemplary themed entertainment that is tailored and handcrafted to fit your event.
---
Frequently Asked Questions
What entertainment ideas do you have for Halloween entertainment?
Our in-house production team are incredibly inspired by classic Halloween themed characters such as witches and vampires as well as cult classic film and literature. With so many sub-themes to choose from and such an array of world-class talent on our act roster, we can provide outstanding Halloween entertainment that your guests will only want more of. How about a mind and body bending contortion show or a cirque-inspired freak show? Or why not treat your guests to a thrilling night at a custom designed haunted house where gruesome scare characters will creep up on them when they're least expecting it…

What Halloween characters do you have for my event?
Where do we begin! Many of our larger than life characters are recognisable from literature and cinema. However, we love to venture beyond the norm. We additionally provide a diverse menu of newly developed characters that are custom designed each Halloween to provide a contemporary edge to classic horror entertainment. From Count Dracula and Frankenstein to Thriller flashmobs and Rocky Horror Show style dancers, our bespoke costumed characters leave a lasting Halloween even impression. Specific Halloween party vision in mind? Our expert production artists are on hand to bring your ideas to detailed reality.

Ideas for music at a Halloween event?
For an impressive visual aesthetic to your next Halloween themed event, we can dress our live musicians and performers in specific costumes. Or go a step beyond and request a full Halloween inspired entertainment package. Why not hire a full-scale zombie percussion show, or rock out to a Tim Burton style music production!

Do you offer immersive Halloween entertainment?
We are go-to providers of immersive Halloween event entertainment. Just some of the many acts and show productions that we offer our global clients include haunted houses and digital reality experiences as well as one to one acts such as tarot card reading and close up magic. Think about the senses of your event guests - what would you like them to see, hear and experience? From Halloween themed live music and custom designed scare character acts to glamorously gothic cocktails and cupcakes, we have intriguing options to delight audiences of all ages.

What Halloween shows do you have available to hire?
With an incredibly diverse and extensive roster of world-class acts that spans dance, circus, music, cabaret, magic, live art and much more, we have both the artistic vision and the resources of talent that you need to make your next Halloween themed event stand out from the crowd.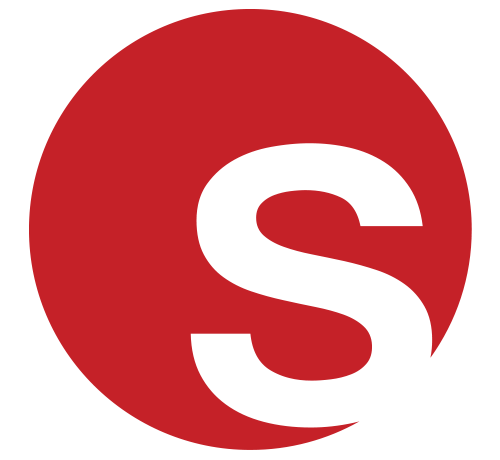 Featured Act
Featured Act: Alice in Horrorland
Venture down the rabbit hole with your guests - where nothing is quite as it seems and madness is but a moment away - with our haunting Alice in Horrorland walkabout characters. The ideal event hire for Halloween party entertainment and thrilling themed events, our custom crafted roaming acts will shock and delight event guests with live scare acting, bespoke costumery and spectacular special-effects make-up. 
Meet our manic Mad Hatter, our striking Queen of Hearts and a disturbingly eerie Alice who all present a unique and captivating twist on Lewis Carroll's classic literary tale. Each of our spine-chilling walkabout characters will have your guests torn between running for cover and clamouring for photo opportunities!
Click here for profile
CASE STUDY:

Horror Maze

Our UAE based Global Creative Producer Kim recently had the honour of supplying Dubai's very first Horror Maze, complete with a full cast of talented live actors to bring the horrifying Halloween themed storyline to full reality.

With custom Halloween themed props and handcrafted theatrical scenes set up to horrify and delight event visitors, every micro detail was expertly taken care of by Kim along with our dedicated in-house production team to ensure that the high end event was a thrilling guest experience that would never be forgotten.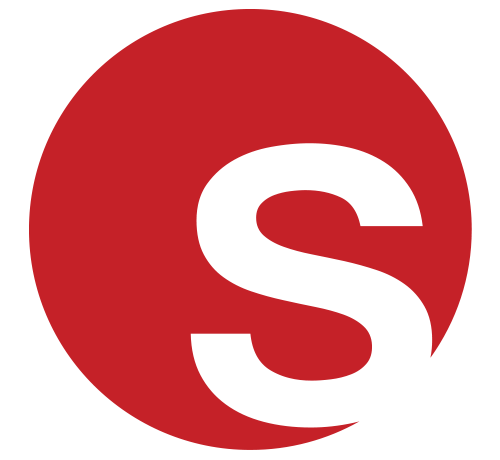 EVENT ENTERTAINMENT INSPIRATION
Currently Trending - Halloween Themed Acts In United Arab Emirates
Expert Advice on hiring Halloween Themed Acts
Our Head of Artist Development Daniela gives her top tips
Halloween Characters Provide Picture-Perfect Photo Opportunities
Halloween entertainment generates an exceptional buzz every year on social media and therefore it really is the ideal moment for brands to drive up awareness and launch their products in relevant and engaging ways. Hire our head-turning Halloween themed characters to pose for photo opportunities that can be uploaded online with custom Halloween event hashtags. Here's a bonus idea - hire scare characters to host an unforgettable Halloween party costume competition and challenge colleagues to join in the fun in order to generate unmissable content for social media!

Consider an Interactive Entertainment for a More Memorable Event
Alongside our fantastically freaky Halloween themed event characters, we also provide plenty of interactive guest experiences and themed workshops that can be enjoyed in person or in the virtual world. Our traditional pumpkin carving workshops work equally well both on and off screen and have consistently been a resounding success with our clients. Get creative with the kids and carve out your own spooky shapes and symbols. Or watch your event guests light up with excitement as they witness our live artist illustrating the face of a celebrity on the surface of a pumpkin! Last year, our fantastic Fruit Sculptor Artist UK demonstrated world class skill as she carved the faces of music legends onto pumpkins in front of a live audience for a national radio competition.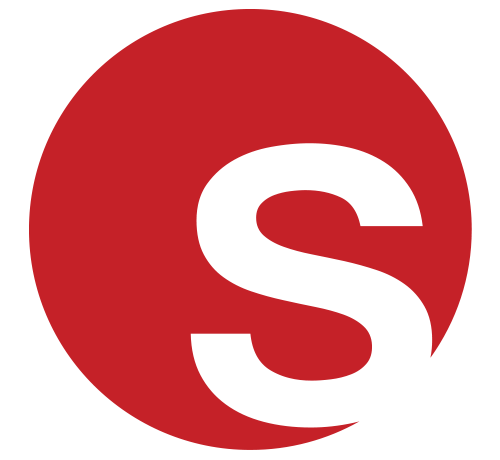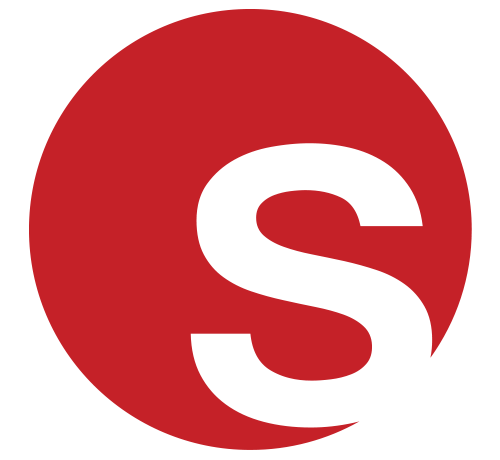 New and Exciting Halloween Themed Acts
Join our exclusive virtual pumpkin carving class to learn a thing or two about a traditional Halloween themed activity with a contemporary digital twist! Our talented food artist has the ability to sculpt incredibly detailed images and even custom brand logos onto the surface of each pumpkin to captivate audiences both in person and in the virtual world.
Treat colleagues, family or friends to a one of a kind experience where they can learn new skills while enjoying unique Halloween inspired live entertainment. Resulting in quality carved pumpkins to be proud of, your guests will love sharing their pumpkins on social media to celebrate the Halloween season in style.

Click here for act profile
Who are some famous Halloween Themed Acts?
The Sacred Riana

An Indonesian Illusionist with a bizarre and terrifying twist on magic. With her petrifying, 'possessed child' persona, Riana has been unsettling international audiences across the globe with televised appearances on America's Got Talent after winning Asia's Got Talent. Riana harnesses the power of telekinesis and sinister spirits as part of her spooky stage routines. It's astonishing how, despite rarely speaking, Riana captivates her audience with her hypnotic stage presence and intensity. The award-winning artist has credentials to impress any audience; her online videos alone have amassed over 75 million views!