Hire string quartets in the UAE
Add a special touch at your next corporate or private event with a breathtaking string quartet
Celebrate your special occasion in style with our sensational string quartets for weddings, corporate functions and private events. Entertaining, elegant and uplifting, our string quartets for hire are certain to leave a lasting impression on your event attendees.

---
Why hire string quartets?
A string quartet is a wonderful choice when you are looking to add the beauty and elegance of music to your private or corporate function. Playing an array of classical, jazz, and pop selections, our string quartets for hire will create a memorable and entertaining performance for all age groups to enjoy.

---
Frequently Asked Questions
What string quartets do you offer?
We have a range of line ups on offer including male, female and mixed string ensembles. Whether you're looking for the traditional line up comprising two violins, a viola and a cello or you're interested in an electric string quartet, our Entertainment Experts can advise which groups would best suit your event needs.

What can I expect from string quartet hire?
Most string quartets on our roster specialise in playing the music of Mozart, Bach, Vivaldi, Beethoven and other classical composers. They are incredibly versatile and can also perform stunning renditions of popular modern music depending on your event requirements.

How can I find a string quartet near me?
If you'd like to search string quartets for hire in your local area, simply enter the relevant keywords in the search bar at the top of the page followed by your location. This will bring up a page of relevant results which you can narrow down further by using the drop down filters on the left hand side of the page.

Can I hire a string quartet outside of the UAE?
Of course! We have a global talent roster comprising acts from all over the world so if you'd like to hire a string quartet outside of the UAE, you're in the right place. Similarly, if you're hosting an event overseas and require local talent, our Entertainment Experts can handpick acts from our roster as well as scout new talent to ensure you have quality options to choose from that align with your entertainment needs.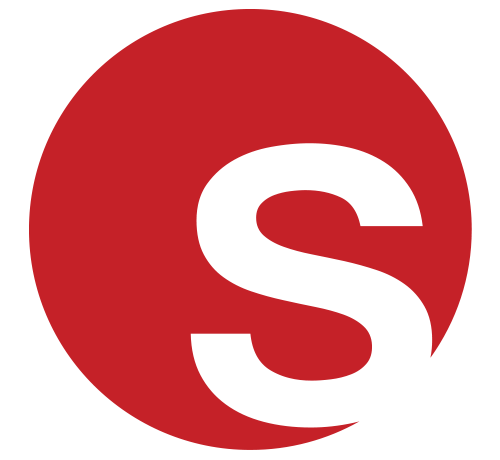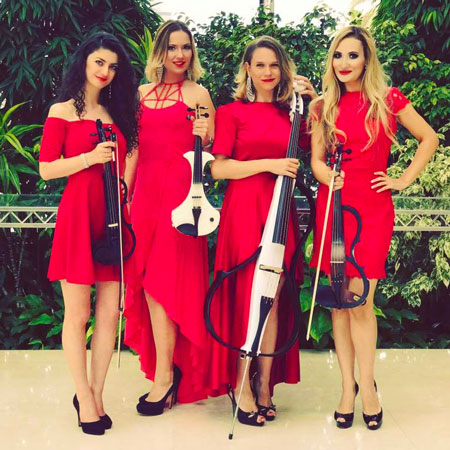 Featured Act
Spotlight on Dubai Female String Quartet
Delight your event guests with our beautiful string ensemble, the perfect string quartet wedding group to enhance your special day. Delivering exquisite live music featuring classical, pop, jazz and rock styles, these female musicians are guaranteed to impress your event attendees. Choose from a traditional acoustic line up for or mix it up with electric strings for a more vibrant and contemporary feel. Based in Dubai, our Female String Quartet are available to hire for corporate and private events throughout the UAE and internationally.  

Click here for profile
CASE STUDY:

Comedy Strings on-board Viking Line's Cruise Ferries

If you were ever under the impression that string quartets could be dull - think again! Our Comedy Strings Ensemble are absolutely hilarious, exceptionally talented, classically-trained musicians. Two comedy string ensembles boarded two of Viking Line's cruise ferries and accompanied passengers on their voyage across the Baltic Sea and provided a daily dose of side-splitting musical melodies. 

Their shows are a crossover between a classical concert, a gypsy-folk extravaganza, an opera, a stand-up comedy set and a brilliant dance show all rolled into one! Following rave reviews from passengers and crew alike, you can expect to see our Comedy String Ensemble aboard Viking Line's vessels in the near future!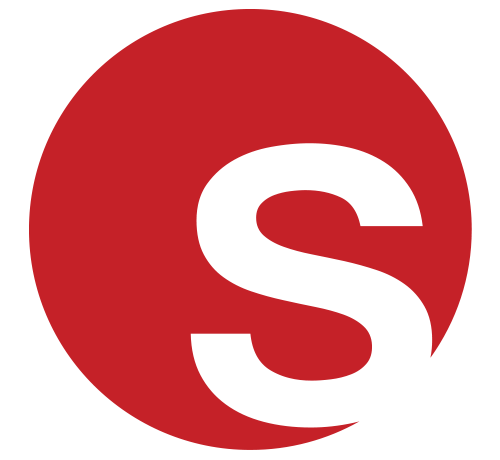 Currently Trending - String Musicians In United Arab Emirates
Daniela's expert advice on string quartet hire
Things to consider before hiring a string quartet
There's more to string than violin
We work with an eclectic mix of string musicians and have a ton of acts suitable for every kind of event. From the guitar and ukulele to the banjo and mandolin, our roster features lots of talented artists who play all kinds of interesting string instruments.

Tradition is making a comeback
The traditional music scene is an accelerating trend that has been on the rise for some time. We work with a range of string quartets for weddings, private parties and corporate events that specialise in classical music and always get requests to play classical pieces by popular composers like Bach and Debussy.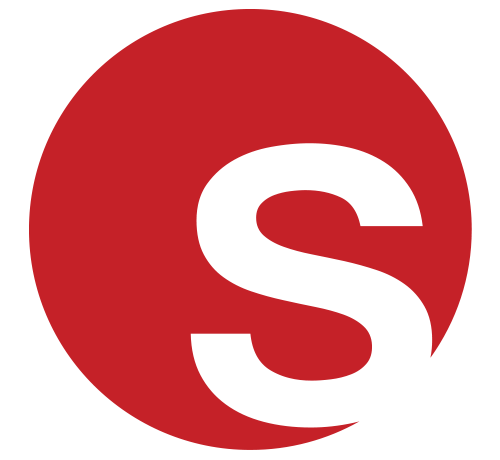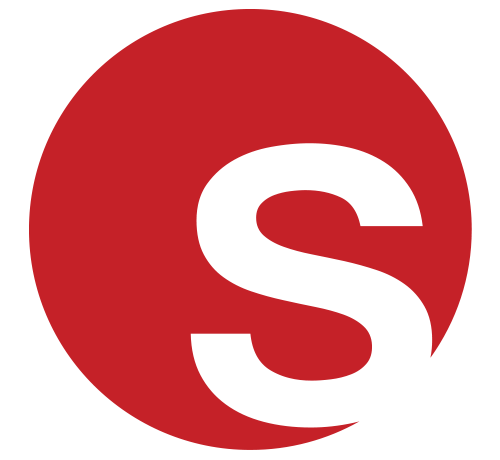 New and Exciting String Musicians
Deliver a unique live music experience for your event guests with our Dubai Orchestra. Comprising professional musicians from different cultures, nationalities and musical backgrounds, our live orchestra comes together to bring the joys of classical music to your special occasion. Our orchestra can also be scaled down to a string quartet, trio or solo strings for more intimate performances. Based in Dubai, this breathtaking collective are available to hire for weddings, drinks receptions, private parties and corporate events throughout the UAE and internationally.

Click here for act profile
Who are some famous String Musicians?
Hanine El Alam

Award-winning violin sensation, Hanine is undeniably beautiful and seriously talented; she's the complete package. Guaranteed to astonish international audiences and impress corporate clients at those important events. Her distinct approach to Arabic music, unbridled energy and incredible stage presence captivates any proud, transforming a music act into a stage spectacle. Hanine is an excellent example of a musician with a passion for tradition and an understanding of what excites a modern audience.