Hire a cabaret show in the UAE
Elevate your next corporate event with a cutting-edge cabaret show
Our global roster features cabaret acts all over the UAE that ooze class and sophistication and are designed to entertain the masses. So if you're here looking for cabaret dancers for hire, magical illusionists, comedy impressionists, or a cabaret singer, you're in the right place. 
---
Why hire a cabaret show?
Cabaret shows are never going out of style. Their incredible versatility keeps them diverse which is why they're so popular among audiences. The range of artistic disciplines on display including song, dance, comedy, drama, music and magic is what makes a cabaret show such a desirable act for corporate and private events. And with age-appropriate cabaret shows and lineups to suit various venues at our fingertips, we have everything we need to propose you the best possible acts for your event.


When it comes to adaptation, the options are endless. Our roster contains shows with a wide range of themes on offer from Brazilian and Parisian, to Moulin Rouge and Great Gatsby. What's more, our in-house production department can create a show entirely from scratch if you're after something never-before-seen. Whatever your vision, we have the team and the talent to cater to your needs. 
---
Frequently Asked Questions
What is a cabaret show?
A cabaret show integrates various artistic disciplines into one streamline performance. It usually features singing, dancing, acting, story-telling, music, magic, and comedy as well as other variety acts, and is typically performed in an informal environment or intimate setting.
What cabaret entertainment do you offer?
 From an all-singing all-dancing cabaret performer, to meet and greet burlesque showgirls, to a dazzlingly decadent cabaret show - our roster contains every kind of cabaret act you can imagine. So whether your event is small scale or widespread, we have an array of acts to cater to the occasion.

Is cabaret entertainment right for my event?
We have a ton of cabaret shows to suit all kinds of events so whether you're aiming for understated ambience or extravagant eleganza, we can make it happen. Our cabaret acts are flexible and can be tailored to suit your event requirements which includes theme, lineup, choreography, costume and more.

Can I hire multiple cabaret acts?
Yes! You can hire as many acts as you require subject to availability. Our Entertainment Experts are on hand to deal with your enquiries and suggest suitable acts that compliment each other, tie into your theme, and fulfil your brief.
Can I hire cabaret acts outside of the UAE?
Absolutely! We have cabaret shows available for hire all over the world which means no matter where you are, we have a plethora of entertainment options for you. If you're hosting an event overseas, our Entertainment Experts can recommend acts local to your event to cut travel costs and reduce environmental impact.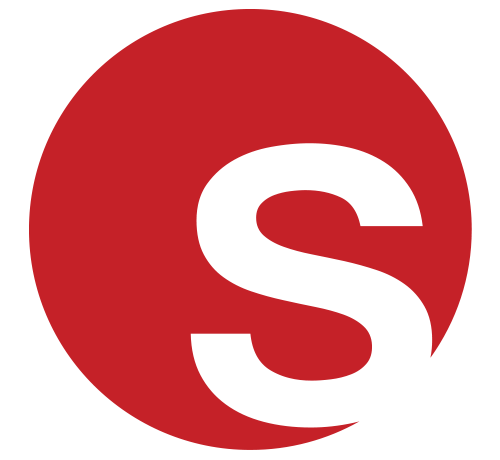 Featured Act
Spotlight on Can Can Dancers Dubai
Take your guests on a journey to the world of cabaret with our thrilling Can Can Dancers. Based in Dubai and available for international hire, these breathtaking dancers perform vigorous routines featuring impressively high kicks, splits, and cartwheels. And with customisable costumes and lineups available, these enchanting artists are sure to turn heads and make a statement at any corporate or private event.

Click here for profile
Currently Trending - Cabaret Shows In United Arab Emirates