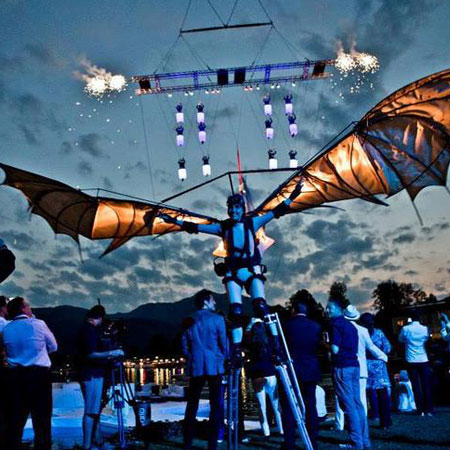 Aerial Drum Show
A spectacular combination of drumming and aerial acrobatics
Perfect for large scale events looking to provide a thrilling experience
Provides an impressive and intense musical and visual experience
Deliver innovative hot beats and a contagiously high energy
Based in Vienna and available to perform at events worldwide
In a spectacular combination of drumming and aerial acrobatics, Aerial Drum show is perfect for larger events looking for true WOW factor.
In an exciting and highly energetic musical acrobatic crossover performance, the artists combine several artistic styles with enormous drums to provide a thrilling experience for all. Playing high in the air or on the ground, the artists guarantee to provide a unique spectacle that your guests will remember long after the performance is over.
The show demonstrates outstanding stage designs, complete with computerised 3D light design, which visualises rhythm and percussion with LED lasers, fire and more.
Offering explosive performances, perfect for a broad range of events, they promise to deliver innovative hot beats and a contagiously high energy.
Idea Articles Related To Aerial Drum Show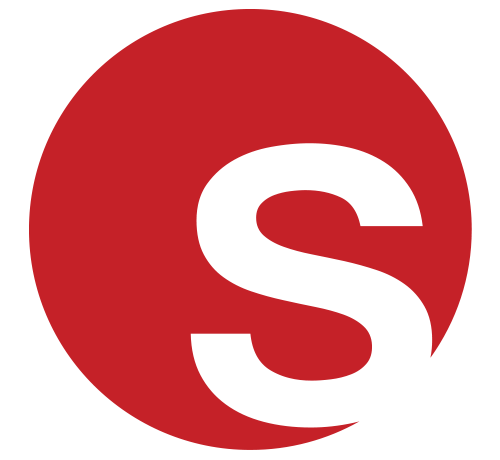 Epic Entertainment Ideas for Outdoor Events
Unforgettable Entertainment for Outdoor Events
Grace Henley
|
04/05/2021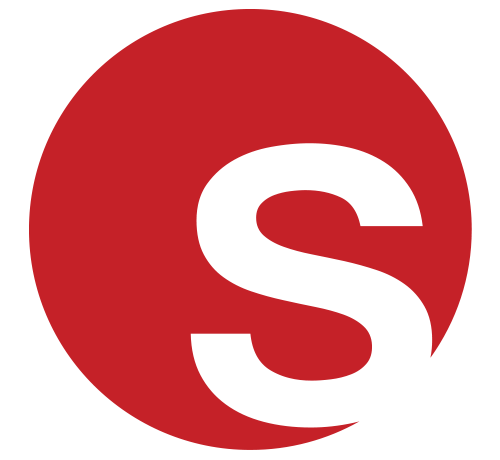 The Greatest Show On Earth 250 Years Of The Circus
The Greatest Show On Earth 250 Years Of The Circus
Grace Henley
|
23/04/2018