Hire an artist in the UAE
Make your event unforgettable with astonishing art-based entertainment
Our roster features spectacular artist entertainment perfect for corporate and private events. From high-octane displays of live graffiti art to fast-paced speed painting on huge canvas', our wow-factor acts are designed to dazzle guests at every occasion.

---
Why hire an artist?
Art-based entertainment is tremendously versatile and can be customised to suit your event requirements. Whether you're looking for a thrilling stage show or an interactive mix and mingle act, we can make it happen.

---
Frequently Asked Questions
What can I achieve with art based entertainment?
There are so many possibilities with artist entertainment because art is such a diverse category. Art can be used to set the scene, enhance a theme, send a message and provoke change. Our artists can adapt their creations to meet your event goals and make a lasting impression on guests.

Which art based acts are suitable for customisation?
The great thing about art-based entertainment is the level of customisation on offer. Lots of our acts can incorporate company colours, names and logos into their pieces to promote brand awareness and visibility.

What materials can be used?
This depends on the artist you hire. Some acts may only work with traditional mediums such as pencils, oil paints and watercolours and others may create with materials like sand, glitter and silk.

Can I hire an artist outside of the UAE?
Yes but this varies from artist to artist. Some can travel comfortably with all of their supplies while others require extensive materials that don't meet airline requirements. Where it is difficult for artists to travel with everything they need we will help with logistics and advise the artist on where to source supplies local to your event.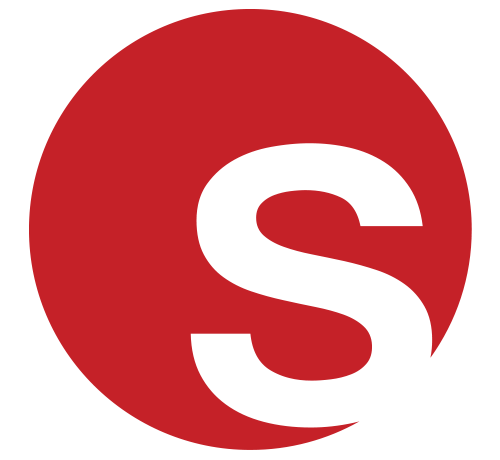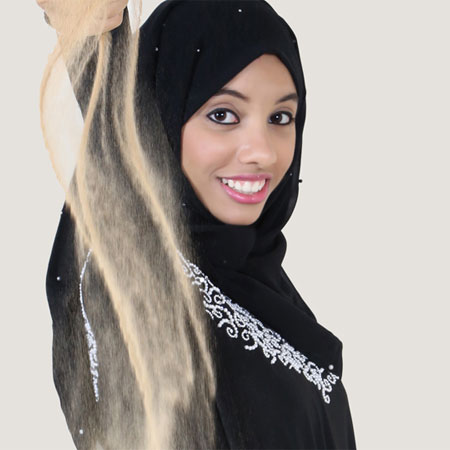 Featured Act
Spotlight on Female Sand Artist Dubai
Leave guests speechless with a beautiful sand story delivered by our sensational Sand Artist. A finalist on Arabs Got Talent with music and TV credits to her name, she is an exceptional artist with a talent for producing breathtaking works of art with grains of sand. Based in Dubai, our Sand Artist can perform at events throughout the UAE and worldwide, impressing audiences with her personalised sand narrations.

Click here for profile
CASE STUDY:

Rubik's Cube Custom Artwork in Dubai

Looking for spectacular art-based entertainment that would develop throughout the day, Dubai Summer Surprises festival came to us with a brief for shopping mall entertainment. 




Our answer was our Rubik Cube Artist - an internationally renowned live event artist who wows passersby with beautiful artwork created from up to 5000 Rubik's Cubes. Building bespoke art specifically for the event, he crafted a different artwork for each day over six hours showcasing iconic images of Dubai. On the final day of the festival, the last artwork was gifted to the Dubai Government.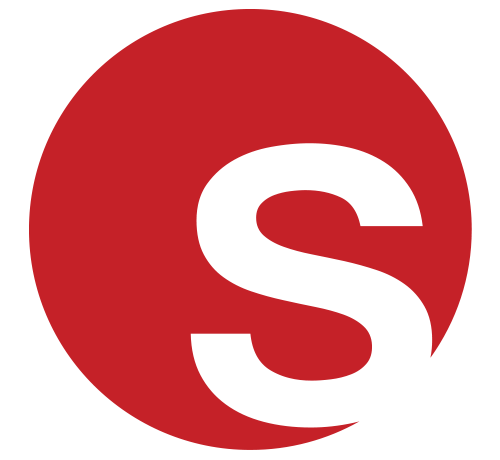 EVENT ENTERTAINMENT INSPIRATION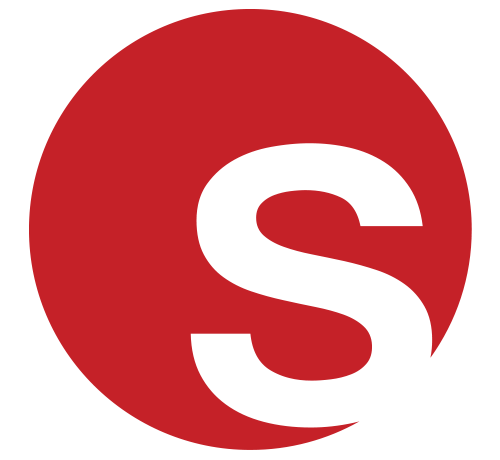 Art and Corporate Entertainment: Adding a Splash of Colour to the Entertainment Industry
Art and Corporate Entertainment: Adding a Splash of Colour to the Entertainment Industry
Grace Henley
|
06/03/2019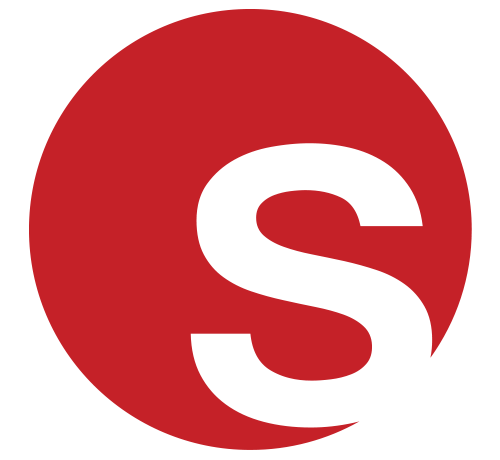 5 Ways to Incorporate Live Art Into Your Event
5 Ways to Incorporate Live Art Into Your Event
Grace Henley
|
27/07/2016
Currently Trending - Art Based Entertainment In United Arab Emirates
Daniela's top tips on artist entertainment
Things to consider before you hire an artist
Sand art for special occasions
If you're looking for art entertainment for hire, sand art could be just the thing. Heartfelt and sentimental, personalised sand stories are always well received and can be gifted to a special someone to treasure for a lifetime.

Fashion illustrator for branded giveaways
Make a lasting impression with a fashion illustrator who can customise their drawings with brand logos and key messages, and gift to guests as memorable keepsakes; a sophisticated way to increase brand visibility and entertain event attendees.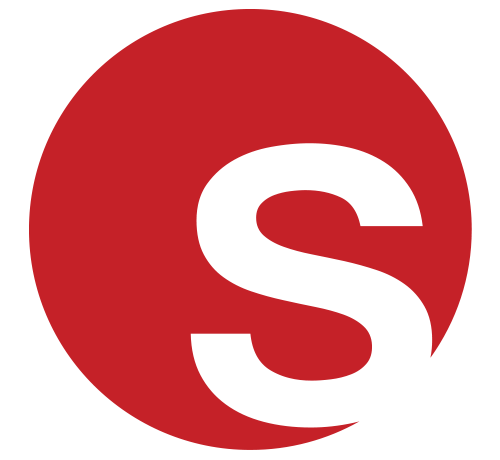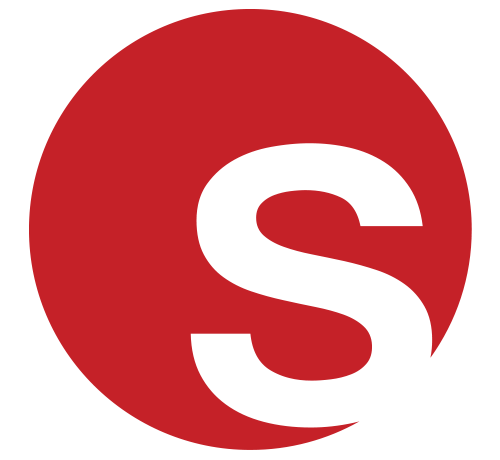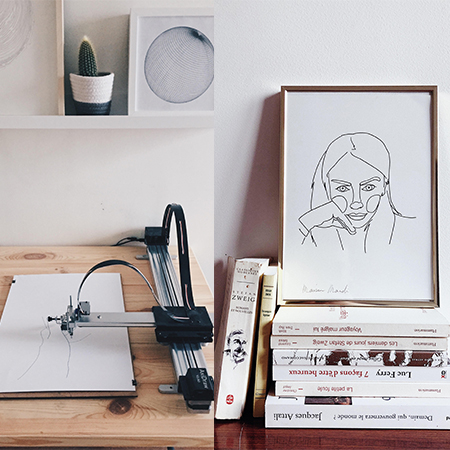 New and Exciting Art Based Entertainment
Unleash your inner artist with our interactive Digital Graffiti Wall, a huge canvas that grants guests the freedom to get creative. Using state-of-the-art technology, our Digital Graffiti Wall is guaranteed to attract a crowd and keep everyone thoroughly entertained. Based in Dubai and available for hire across the UAE, this act is the ideal entertainment option for trade shows, corporate events and children's parties.

Click here for act profile
Who are some famous Art Based Entertainment?
Denny Dent, Speed Painter

Ambidextrous Denny Dent is thought to be the pioneer of speed painting in the United States, introducing live performances in 1981, and known for painting large portraits of celebrities. Rapidly painting on a 6-foot-tall black canvas with multiple brushes in both hands, as well as painting with his bare hands, he often performed to a musical accompaniment. Over the course of just a few pop or rock songs, he would complete a portrait. His subjects were most often musicians, but also included other entertainers, sports figures, and political leaders - one of his most famous performances was at the Woodstock '94 concert.

Kseniya Simonova, Sand Artist

A Ukrainian artist, Simonova began experimenting with sand animation at night before performing in 2009's series of Ukraine's Got Talent. She presented a two-minute sand story and was selected as a semi-finalist before moving the audience to tears with her emotional stories and going on to win the competition. Since 2009, she has been invited as a special guest with her performances at important events all over the world, collaborated with symphony orchestras, and become an online phenomenon.