Hire an artist in the UK
Awe-inspiring art entertainment for hire designed to dazzle guests
From sand animation artists to live speed painting, we have an incredible selection of art-based entertainment for hire for corporate or private events.
---
Why hire an artist?
Live event art is a refreshing way to entertain guests and make an impact at your event. Whether it's sophisticated art installations or comedic caricaturists, our artists for hire can set the desired tone and leave guests lost for words.

---
Frequently Asked Questions
What can I achieve with art-based entertainment?
Art-based entertainment is incredibly powerful and can help convey a particular message, enhance your event theme and set the perfect tone. Whether you're looking for something large or small-scale, our artists for hire can adapt their work to almost any setting.

Which art-based acts are suitable for customisation?
Almost every art-based act on our roster can be customised in some way so if you're looking to incorporate brand colours, logos, names or key messages, hiring an artist is a great option.

What materials can be used?
Every artist has their own unique set of tools and materials when it comes to creating. From traditional watercolours and acrylic paint to digital art creation, our art-based acts use a variety of mediums to create thought-provoking artwork.

Can I hire an artist outside of the UK?
Yes but this depends on the act. Some artists require sizeable materials which don't meet airline requirements, making it difficult for them to fly with everything they need. In this case our artists may need to find a supplier close to your event which we can advise on.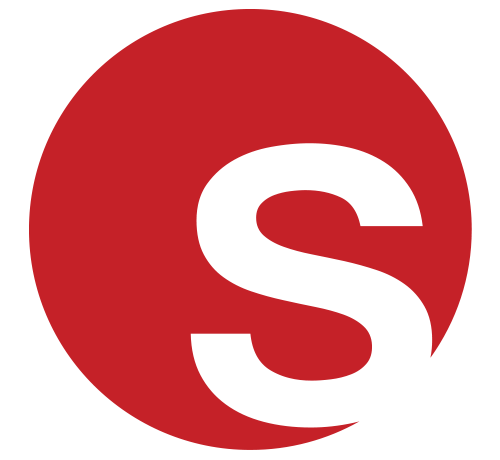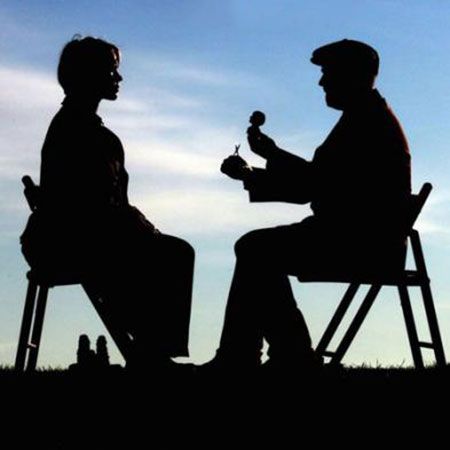 Featured Act
Spotlight on Silhouette Artist London
Gift your guests a memorable keepsake with our Silhouette Artist as he puts his own stamp on silhouette artwork to create lifelike portraits. From weddings and trade shows to gala dinners and private parties, our London based artist is the perfect entertainment for events and can attract a crowd whatever the occasion.

Click here for profile
CASE STUDY:

Rubik's Cube Custom Artwork in Dubai

Looking for spectacular art-based entertainment that would develop throughout the day, Dubai Summer Surprises festival came to us with a brief for shopping mall entertainment. 




Our answer was our Rubik Cube Artist - an internationally renowned live event artist who wows passersby with beautiful artwork created from up to 5000 Rubik's Cubes. Building bespoke art specifically for the event, he crafted a different artwork for each day over six hours showcasing iconic images of Dubai. On the final day of the festival, the last artwork was gifted to the Dubai Government.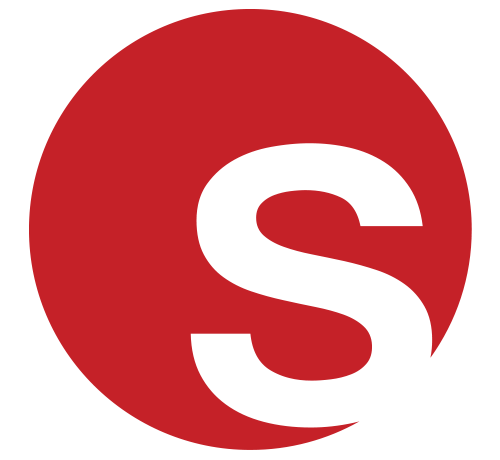 EVENT ENTERTAINMENT INSPIRATION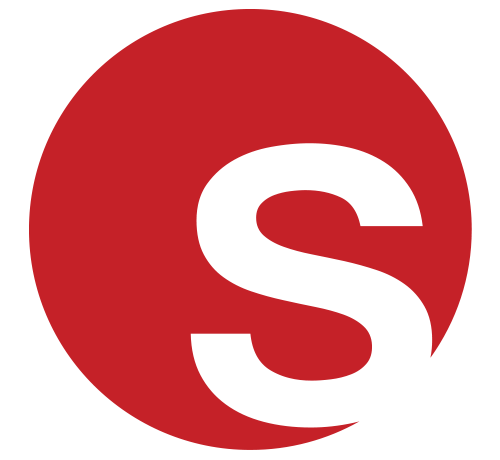 Art and Corporate Entertainment: Adding a Splash of Colour to the Entertainment Industry
Art and Corporate Entertainment: Adding a Splash of Colour to the Entertainment Industry
Grace Henley
|
06/03/2019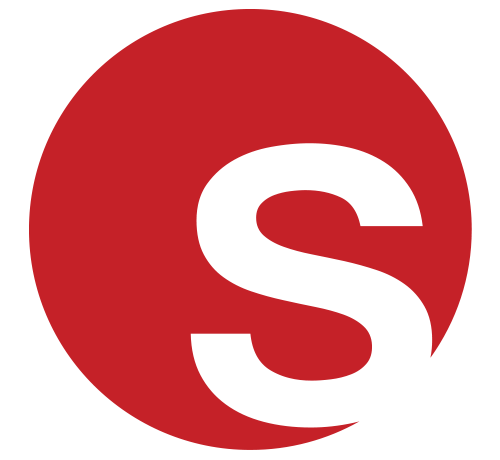 5 Ways to Incorporate Live Art Into Your Event
5 Ways to Incorporate Live Art Into Your Event
Grace Henley
|
27/07/2016
Currently Trending - Art Based Entertainment In United Kingdom
Daniela's top tips on art entertainment for events
Things to consider before you hire an artist
Sand art for special occasions
A personalised sand story is the perfect way to celebrate a special occasion. From weddings to retirement parties, sand art makes for a sentimental gift that the special guest can treasure forever.

Fashion illustrator for branded giveaways
Fashion illustration is a fabulous way to promote your brand and adds a sophisticated touch to any occasion. Our illustrators can customise drawings with your name, logo, and website to make the perfect personalised memento.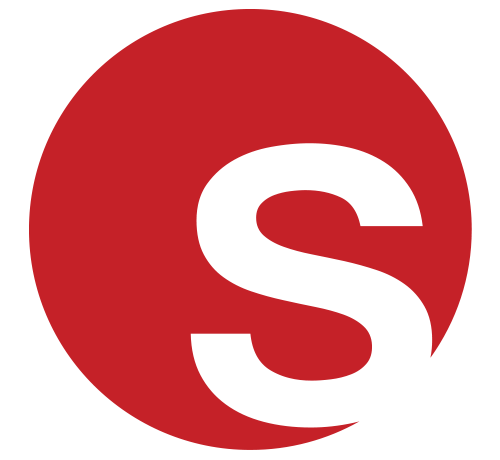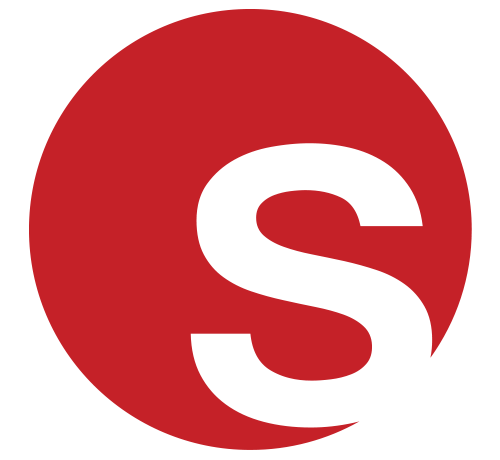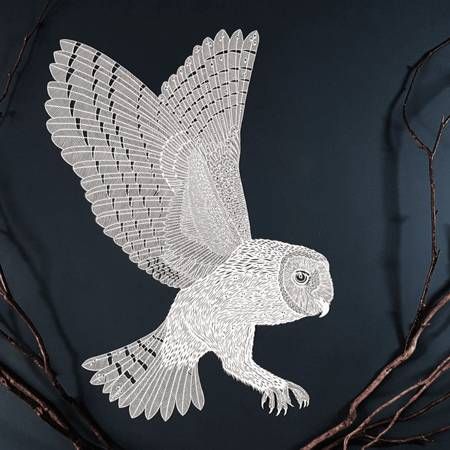 New and Exciting Art Based Entertainment
Astound your guests with custom made paper creations courtesy of our phenomenal Paper Cutting Artist. Taking inspiration from the natural world and infusing it into their designs, this artist can create large pieces of art for decor or small scale designs for personal keepsakes. Based in Manchester and available to hire for events throughout the UK and internationally, our Paper Cutting Artist is sure to make a lasting impression with her stunning bespoke creations.

Click here for act profile
Who are some famous Art Based Entertainment?
Denny Dent, Speed Painter

Ambidextrous Denny Dent is thought to be the pioneer of speed painting in the United States, introducing live performances in 1981, and known for painting large portraits of celebrities. Rapidly painting on a 6-foot-tall black canvas with multiple brushes in both hands, as well as painting with his bare hands, he often performed to a musical accompaniment. Over the course of just a few pop or rock songs, he would complete a portrait. His subjects were most often musicians, but also included other entertainers, sports figures, and political leaders - one of his most famous performances was at the Woodstock '94 concert.

Kseniya Simonova, Sand Artist

A Ukrainian artist, Simonova began experimenting with sand animation at night before performing in 2009's series of Ukraine's Got Talent. She presented a two-minute sand story and was selected as a semi-finalist before moving the audience to tears with her emotional stories and going on to win the competition. Since 2009, she has been invited as a special guest with her performances at important events all over the world, collaborated with symphony orchestras, and become an online phenomenon.