Hire Irish dancers in the UK
Bring the Gaelic celebratory spirit to your corporate or private event
Our roster features the very best Riverdance dancers from all over the world. Featuring a fabulous range of traditional and contemporary style acts, there's something for everyone.

---
Why hire Irish dancers?
Irish dance is a great way to get your guests up on their feet. It's a fun and energetic style of dance and creates a great atmosphere for everyone to enjoy. From the foot-tapping tunes and the glitzy costumes to the fancy footwork and creative choreography, there are so many exciting elements to Irish Riverdance that are sure to keep guests thoroughly entertained.

---
Frequently Asked Questions
What is Irish Riverdance?
Riverdance is a development of Irish step dancing that uses tight arms and a stiff upper body with fast legs and foot movement. Riverdance dancers will perform in unison to traditional Irish music and strike their feet against the floor to make rhythmical sounds.

What can I expect from Irish dance entertainment?
Authenticity that celebrates Irish culture and artistic expression. Our Irish dancers make intricate steps of great difficulty look absolutely effortless. Commanding only the use of their lower body to execute fierce footwork in impressive synchronisation, this style of dance is awe-inspiring and certain to leave guests speechless.

How can I find Irish dancers near me?
If you'd like to browse Irish river dance acts in your local area simply enter that in the keyword search bar followed by your city. This will bring up a page of relevant acts which you can further refine by using the dropdown filters on the left hand side of the page.

Can I hire an Irish dance act outside of the UK?
Absolutely. We have Irish dancers in multiple locations around the world so if you'd like to hire an international act, we can help. Just let us know the act you're interested in and we'll liaise with the artist to discuss availability and transportation options as soon as possible.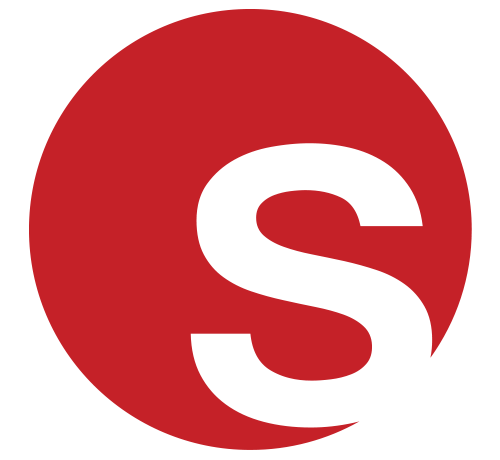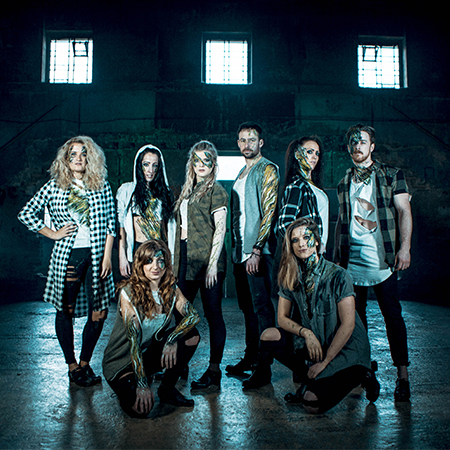 Featured Act
Spotlight on Irish Urban Tap Act
Take your event by storm with our magnificent Irish Urban Tap Act. Fronted by eight amazing dancers and featuring traditional Irish tap dancing with a twist, this act is a real show-stopper that's certain to wow guests. Based in Manchester and available for performances across the UK and worldwide, this talented troupe can deliver a main stage spectacle to enhance any event.

Click here for profile
Currently Trending - Irish Dancers In United Kingdom