Hire a host in the UAE
Find the perfect host for your corporate or private event
If you need an event host for a small get-together or large corporate event, we've got you covered. Our roster is filled with inspiring and entertaining speakers ready to win over your audience.

---
BOOKING SPEAKERS & HOSTS
A speaker keeps things interesting, energises the audience during any breaks and checks in regularly to ensure everyone is happy and comfortable. They play a key role in the smooth running of an event and facilitate timings to make sure everything goes ahead as planned. Their quick-thinking wit, charm and personality should reflect the atmosphere of your event and make the evening enjoyable for everyone.
---
Frequently Asked Questions
What kind of speakers do you offer?
Our extensive roster contains a myriad of multi-talented hosts for all kinds of occasions. Featuring keynote speakers, celebrity presenters, comedy hosts, political figures and multilingual MCs, there's a speaker well-suited to any corporate or private event.

What can I expect from an event host?
When you hire a host, you'll get a professional who is trained to motivate, educate and entertain your audience which brings a level of credibility to your event. Our hosts have experience working with all kinds of crowds and know how to get their attention and keep them engaged.

Can I hire a speaker outside of the UAE?
Of course! We have exceptional speakers all over the world and many with capacity to perform internationally, so if you're looking to hire an act outside of the UAE please get in touch. Similarly if you're holding an event overseas and require a local speaker, we can help. Our Entertainment Experts can handpick quality acts in accordance with your venue location to avoid unnecessary travel.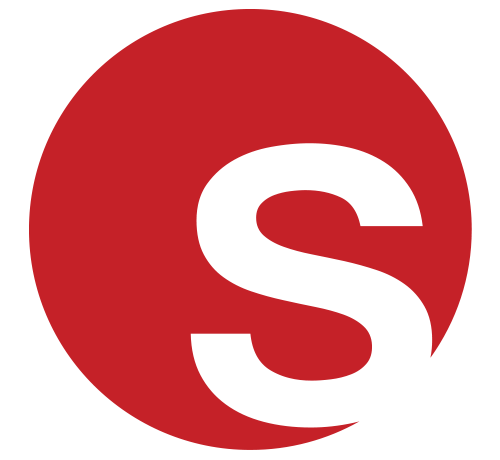 Featured Act
Spotlight on Bilingual Event Host UAE
Want to hire a speaker for your next event? We've got you covered. Our Bilingual Event Host is fluent in both Arabic and English and has a strong stage presence that's certain to engage guests. She has presented to over 4000 guests and cemented her reputation as a professional and highly talented host in the UAE. Based in Dubai, our Bilingual Event Host is available to hire for corporate and private events throughout the UAE and worldwide.

Click here for profile
Currently Trending - Speakers and Hosts In United Arab Emirates