Hire a host in Canada
Get the most out of your event with a professional event host
Sit back and enjoy your event and let our professional event hosts take care of the rest. Handling everything from timings, announcements and aspects of entertainment, our multi-skilled hosts play an essential role in the smooth running of any corporate or private event.

---
Why hire a host?
From large conferences to intimate get-togethers, our event hosts can adapt to any setting and charm guests with their quick wit and charisma. Their friendly, engaging and enthusiastic approach helps set a positive tone and creates a lasting impression on guests. What's more, they're fantastic entertainers with the ability to win over audiences in a short space of time!

---
Frequently Asked Questions
What kind of speakers do you offer?
We have a fabulous selection of speakers available to hire throughout Canada and the world. Featuring educational speakers, comedy hosts, celebrity chefs, political figures and many more, our roster has a speaker that's perfect for every occasion.

What can I expect from event or show hosts?
You can expect someone who is professional, prepared, and passionate about making sure that your event goes smoothly. With lots of experience working with all kinds of audiences, they can cater their approach to suit your attendees and event requirements.

Can I hire a speaker outside of Canada?
Of course! You can hire any act on our roster regardless of location and subject to availability. Our Entertainment Experts will always recommend artists in accordance with your venue location to reduce unnecessary travel and environmental impact.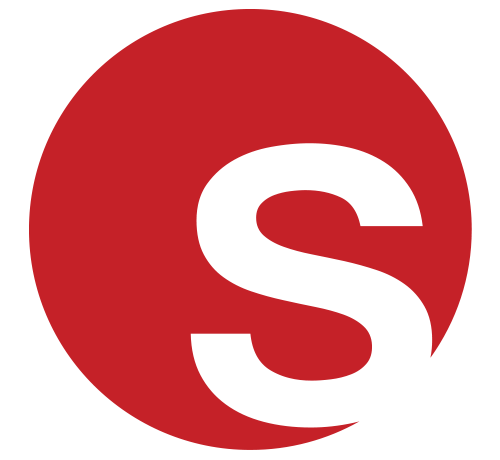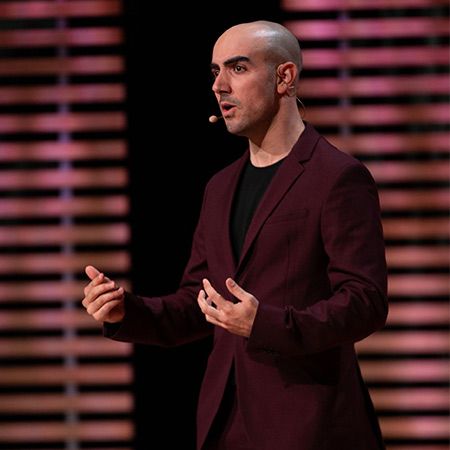 Featured Act
Spotlight on Motivational Speaker Joze
If you'd like to hire a speaker for your event, why not treat your guests to an inspiring talk led by Motivational Speaker Joze? Discussing important topics including resilience, inclusion and overcoming adversity, Joze is guaranteed to delight and motivate any audience. Based in Toronto, Joze is available for live and online events throughout Canada and worldwide.

Click here for profile
Currently Trending - Speakers and Hosts In Canada