Booking Food & Drink Entertainment
Create a Spectacle with Mouth-Watering Drink and Food-Themed Entertainment
Visually impressive, heavenly to smell and delicious to eat, food and drink entertainment is sure to enhance your guests' sensory experience. With a huge range of street food trucks, mix and mingle food-themed acts, living tables and personalised treats, choose something traditional or venture into the unique.  Just serving drinks? Don't overlook our stunning champagne aerialists, flair bartenders, ice sculptures, cocktail pearls and more.
---
Food and Drink Entertainment
Foodie culture has well and truly gripped the entertainment industry and raised the bar with guests expecting delicious treats, Instagrammable eats and interactive food and drink entertainment. Spurred on by this global movement, our food-themed performers are professionals at whipping up a feast of food and drink entertainment. 
Here at Scarlett Entertainment we can offer a diverse roster of themed living tables, champagne aerialists, flair bartenders, unique food trucks and exceptional wow-factor food and drink entertainment. Highly immersive and sensory, why not delight guests will edible cocktail pearls, pizza freestylers, nitrogen ice cream or selfie-printing coffee artists? 
Perfect for a pick me up at corporate parties, driving footfall at trade shoes, creating experiential entertainment for branded pop-ups, or impressing guests at weddings, our food-themed performers offer eye-catching edible entertainment, many of which can be customised with costumes, branding and personalisation for guests.
Spanning sweet and indulgent, organic and fresh, glamorous and opulent, discover a whole host of delectable food and drink entertainment options your guests won't be able to resist.
---
Frequently Asked Questions
What type of food-themed entertainment do you offer?
As food increasingly becomes a source of entertainment as well as nourishment, food and drink artists have been upping their game. We now have a huge variety of food and drink entertainment for events available, from street food trucks to 3D printed chocolate, aerial drinks servers, edible fragrances, pizza acrobats, celebrity food artists, tasting workshops and more! Interactive and immersive, food is an entertainment type that plays to all the senses! 
Looking for something high-tech? We can offer robotic drinks servers and incredible video-mapped cakes as well as a fully immersive projection dining experience.

Do you offer an artist that uses food?
We do! From wine caricaturists and fruit and veg carvers to coffee artists who create beautiful personalised images in the tops of your guests' coffee, we have a selection of innovative artists that use food or drink as the medium for their art.

What ideas for roaming entertainment do you have including food or drink?
Roaming tables and usherettes are a classic choice. We also have walkabout servers that are specialists in certain delicacies such as oysters and caviar, so that guests can learn about the tempting delights they're eating. What about interactive dancers? Our themed dancers wear specially designed costumes festooned with wrapped chocolate balls they can pluck and hand to guests.

Do you provide entertainment with food or drink giveaways?
We do. Many of our personalised food and drink entertainment acts are perfect for giveaways. High in demand are our 3D printed chocolate lollipops which can be shaped into the image of your guests' faces! A luxury alternative would be our cocktail pearls which are presented in a box for a beautiful and unique giveaway!
Of course, our wine caricaturist is another option whose work is given away to guests as a memento of your event.
Can I hire surprise waiters?
Of course! Fantastic for weddings, gala dinners, awards ceremonies, corporate parties and more, surprise waiters are a highly memorable way to bring a surprise element to your event. Disguised at waitstaff, barmen and event planners, surprise waiters can sing, dance or perform comedy routines to unsuspecting guests. Having a bride or groom, CEO or VIP join in too always takes the performance to the next level! 

EVENT ENTERTAINMENT INSPIRATION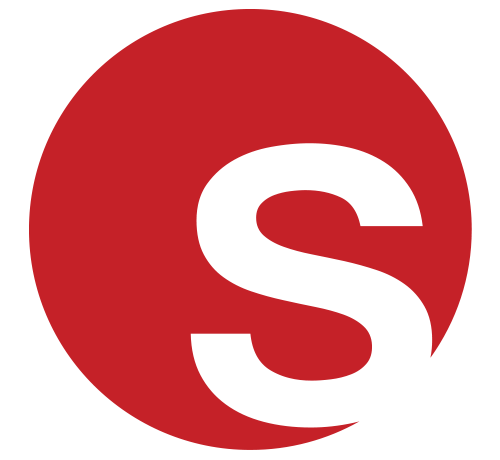 Creative Event Suppliers: Unique Food, Drink and Decor Ideas
Creative Event Suppliers: Unique Food, Drink and Decor Ideas
Juliana Rodriguez
|
28/05/2019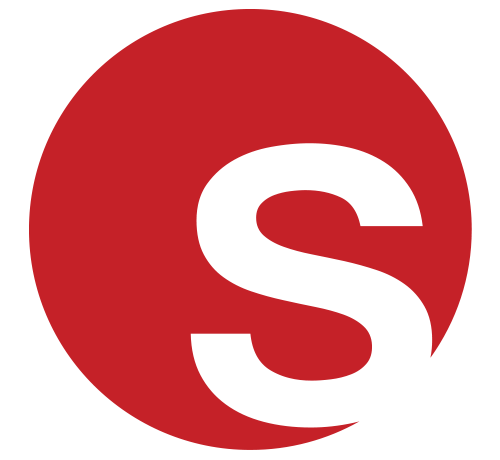 Foodie Entertainment Inspired by the GBBO
Foodie Entertainment Inspired by the GBBO
Grace Henley
|
24/08/2016
Currently Trending - Food and Drink Entertainment In United States