Out Of the Box Video Mapping
Experience this once in a lifetime show that destroys the concept of thinking "inside/outside the box", a unique show ready to surprise you
Takes you on an intriguing and incredible journey of video mapping, leaving you speechless and wanting more
This performance exists to inspire and motivate creativity, bring out curiosity and inspire eccentricity in everybody; the new weird
This artist has won the Cirque Du Soleil creative competition twice in the past, a self-taught artist making his vision reality
Based in the USA and available to perform at events such as corporate and private events, gala dinners, brand launches and more worldwide
An epic adventure that completely destroys the concepts of thinking "inside/outside the box" and brings us to a new understanding that there is no box. And never was.
A digital light poet, an imagineer in exile. This talented creative is entirely self-taught and has self funded himself to create imaginative videos, live shows, illustrations, characters and worlds, in a future history of whimsical art, technology, dance and circus arts in a Victorian era hyperspace dimension.
This exciting video mapping performance exists to inspire and motivate creativity, non-conformity, whimsy, intense curiosity, do-it-yourself mentality and everyday eccentricity in everybody. The new weird.
He has received first place and is two time honourable mention award winner of Cirque du Soleil's "Les Talons Hauts" creativity competition. As well as being first and second place winner in the 2012 la République Internationale des Art's AKROBATIKA film making contest.
Combining clever choreographed moves with video and light, this obscure and unusual performance is bound to get everybody thinking and reflecting.
To find out more contact our team of Entertainment Experts.
" A powerful, deeply inventive artist, and I liked tumbling about with his character. "

NPR
" It's as if Edward Scissorhands' quirky artistic son had traded in his scissors for a beam of light. "

Philips Lighting
Idea Articles Related To Out Of the Box Video Mapping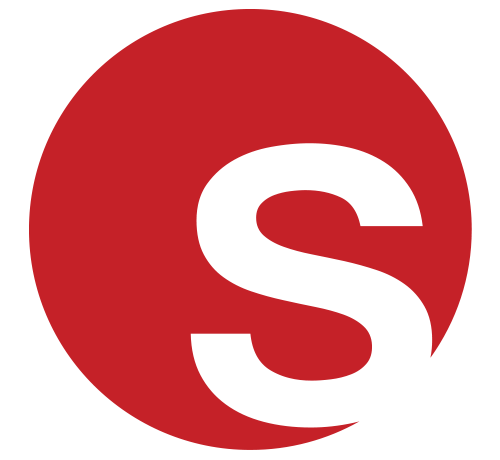 Branded Entertainment Vs Advertainment: How to Display Your Logo at Events with Entertainment
Branded Entertainment Vs Advertainment: How to Display Your Logo at Events with Entertainment
Juliana Rodriguez
|
14/02/2020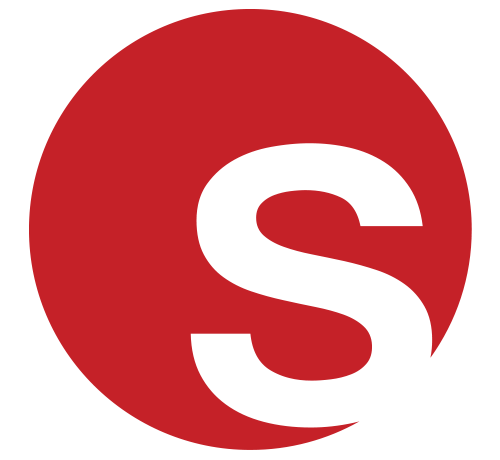 Art and Corporate Entertainment: Adding a Splash of Colour to the Entertainment Industry
Art and Corporate Entertainment: Adding a Splash of Colour to the Entertainment Industry
Grace Henley
|
06/03/2019