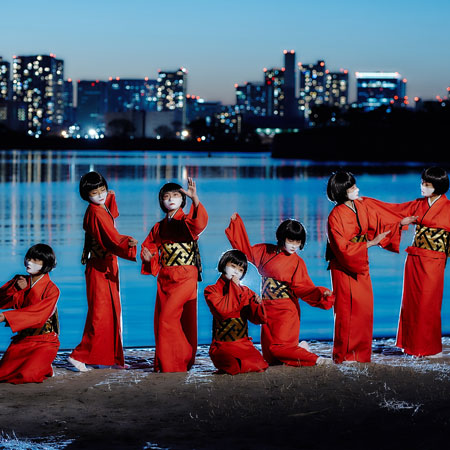 Geisha Dance Troupe
A Geisha dance troupe from Japan who pop lock and break dance the ancient tradition of the Geisha into the future
Combining genius choreography with hit music and exciting themes, these Japanese dancers thrill audiences of all ages
Took third place in the American world competition Body Rock
Perfect for any occasion that desires high end entertainment that is extremely innovative and fresh
Based in Tokyo Japan and available for worldwide booking
Geisha Dance Troupe PHOTOS
A Geisha dance troupe that has turned Japanese tradition on its head, astounds audience with thrilling choreography, vibrant costumes and perfect synchrony. These Japanese dancers pop in animation style dance to hit music whilst paying homage to traditional Japanese entertainers, Geishas. 
An all female dance troupe who convey dance as an art form, create innovative routines that are rich in Japanese culture as well as contemporary dance forms. These robotronic Geishas awaken your senses to a new style of dance whilst fusing ancient Japanese traditions together with futuristic moves. 
Moving as one, these phenomenal performers are guaranteed to stimulate a massive buzz at every event as they shock and surprise guests with their fusion of cultures performance. 
The third place winners at major world competition Body Rock, these Geisha dancers had the crowd cheering from start to finish as they transitioned from traditional Japanese dance to pop animation dancing to Beyonce and Skrillex!
With great chemistry between them that makes you wish you were part of their crew - this dance troupe are highly engaging and interact with the crowd throughout their entire performance. 
Experts in keeping the audience on their toes these doll like Geishas take pop animation dance to a completely new level as they playfully dominate the stage. Having performed all over the world these Japanese dancers offer their full dance performance with up to 10 dancers as well as smaller line ups such as duos.
Perfect for corporate events, festivals, PR stunts, major showcases, themed events and any occasion that desires top class performers with sass, style and heaps of creativity.
To book our Geisha Dance Troupe or for more information, contact our Entertainment Specialists today.
Performance A
SMAP NIPPON TELE STAR Draft Conference Nakai Window
Metalele Dance Channel 4K Special Number
Chiba Television yo High tension Kodansha "Hip hop dance that can dance coolly in one hour" Lesson This accompanying DVD
CM Appearance:
Kyoto Municipal official PR "Kimono Culture" CM
SMAP Single Joy Main Dancer
Momoiro Clover Z Christmas Live 2014
Kento mori PV You will Appear
Frederic Only Wonder Choreographing Appearance
Claris LIVE "Pray for a Star on a Moon" Dancer
Dance dance Asia Malaysia
Tokyo Top Kids Collection
Tokyo Fashion Collection
JADE Harajuku JADE NIGHT vol.3
Ehara Masahiro Single Live "Origin Regression" "Legend"
Asia's Got Talent Golden Buzzer
First VIBE JAPAN champions
Media Appearance:
Fuji TV SMAP
TV Tokyo Piramekino Dynamite Baka Soul
Korean SBS Star King
Inter FM 76.1 MHz Tokyo Dance Park
SOFTBANK x Disney CM
White Coach Classico CM Mitsui Outlet Park CM
Backing Dancer:
AKB 48 Mariko Shinoda Graduation Live Dancer
Yuzu "Tutta" MV Appearance
Janet Jackson Burn It Up
Charismatic Comb MV Metrock LIVE
NEO "Ammonite"
Stage/ Guest Show:
Japanese Embassy - NHK Clear Stone Inc.
Tokyo Girls Challenge
CARNIVAL (USA · California)
A BATHING APE "BAPE KIDS" Model Dancer
Dance Stage Asterisk
Award History:
USA VIBE DANCE COMPETITION XVIII second place
TV Tokyo dance @ hero Japan first win
NHK Genius TV KBS
IDEA ARTICLES RELATED TO Geisha Dance Troupe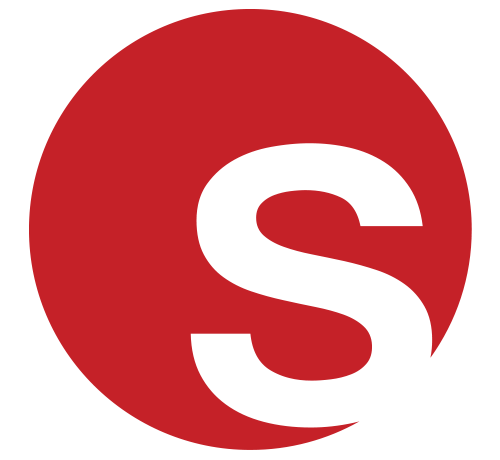 Got Talent The Champions: Our Favourite Talent Show Acts Across The World
Got Talent The Champions: Our Favourite Talent Show Acts Across The World
Grace Henley
|
31/10/2019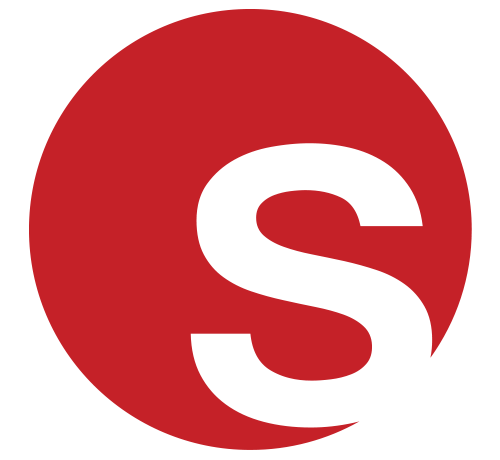 Culture Marketing: How Brands Use Cultural Entertainment to Add PR Value
Culture Marketing: How Brands Use Cultural Entertainment to Add PR Value
Juliana Rodriguez
|
12/07/2019