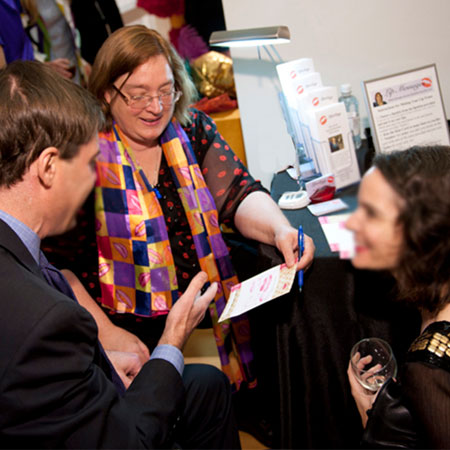 Lipsologist Ariana
Lipsology is the new and exciting art and science of Lip Print Reading
Discover personality characteristics, energy levels & emotions
30 yrs experience in Palmistry, Tarot, Handwriting Analysis & Lipsology
Perfect for private parties, corporate events, birthdays, bridal showers
Based in Maryland, USA & available for events worldwide
Lipsologist Ariana PHOTOS
Want Unique Entertainment for your party? You've found it!
Ariana is one of only 6 Certified Lipsologists in the world and the only one on the East Coast trained in the fun and entertaining practice of Lipsology!
What is Lipsology?
Lipsology is the new and exciting art and science of Lip Print Reading - i.e. discovering personality characteristics, energy levels, and emotions through the interpretation of lip prints. It's based on lip print characteristics such as size, shape, colour intensity or lack of colour, fullness, positioning and special markings. Using kiss cards personalized for your event, Ariana collects the kisses of your guests at her "kissing station" and then interprets your guests lip prints with humour and skill.
Let Ariana Discover more about you with one of her extraordinary lip print readings.  Each man or woman's lip print is as distinctive as his or her fingerprint. With 25 categories of lip prints and over 100 sub-categories there's a lot of information for Ariana to read in your lip print about you. 
Ariana has over 30 years of experience (in Palmistry, Tarot, Handwriting Analysis and, in the last several years, Lipsology) entertaining at parties and corporate events in DC, MD, VA, and beyond. Her unique upbeat style and lighthearted approach set a playful and fun tone for your guests. Lip print reading by a certified Lipsologist is wonderful entertainment for any get-together.  With the emphasis on fun, this novel concept offers an amusing and enjoyable experience for everyone.  
For private parties or corporate events, such as birthdays, bridal showers, bat and bar mitzvahs, wedding parties, girls night out, picnics, teas and holiday parties and more, Ariana presents amazing insight into each guest with humour and sensitivity. Invite Ariana to your next event to share her talent to create memorable entertainment for any occasion.
" I was amazed that Ariana could learn so much from a set of Lip prints. Highly recommended! "

T. Store owner in Northern VA.
" My guests had the best time with you at my party! Even though more guests wanted to try lipsology with you than anticipated you never seemed frazzled or made anyone feel rushed or gave "canned" readings. I've lost count of how many people expressed amazement at your accuracy. One person actually thought I had provided you with information beforehand!! You were a great addition to the evening...and it was a pleasure to meet and work with you. "

D. from Maryland
" Ariana did a lip print reading for me this summer. Her reading indicated that something major was about to happen to me but not to worry because I would be fine. About a week later I suffered a major seizure and passed out at the office. I had never had a seizure before so there was nothing in my medical history that could have influenced her. I am currently fine and have had no recurrances for many months nor have the doctors found anything wrong with me. I'm impressed. "

H. Programmer in Northern VA.
" I have to tell you I have NEVER gotten MORE COMPLIMENTS about anyone you have sent me as I did with Ariana. Everyone, every day, absolutely loved her. She was definitely the hit of all of the events. She was fantastic and so pleasant! Thank you!! "

S. with a A DC Based Entertainment Company
Idea Articles Related To Lipsologist Ariana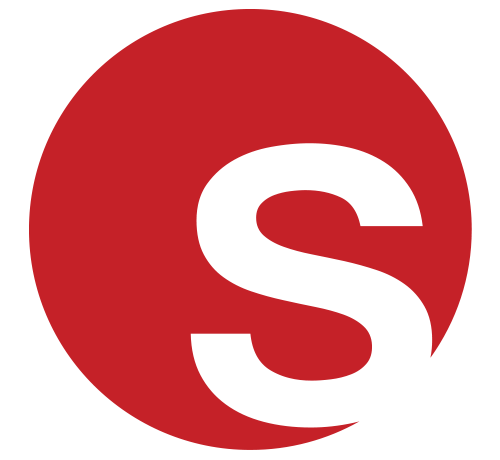 Interactive Experiences Perfect For Your End of Year Events
Interactive Experiences Perfect For Your End of Year Events
Grace Henley
|
14/11/2016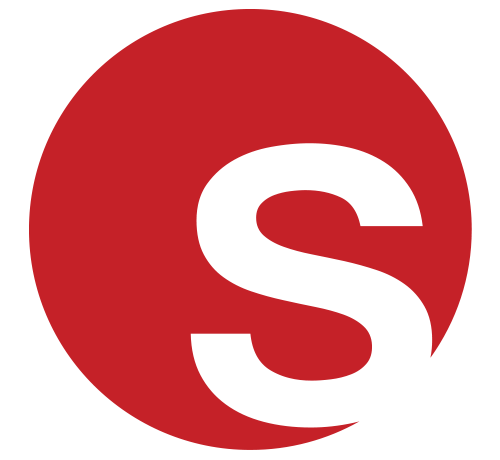 Exclusive Q&A with our fantastic Holland based street theatre company
Exclusive Q&A with our fantastic Holland based street theatre company
Grace Henley
|
02/02/2016