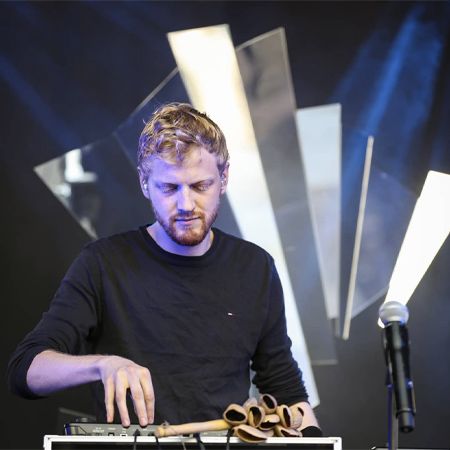 Custom Lockdown Video
Collaborate with our jaw-droppingly good Loopstation Beatbox Artist to create a custom music video that sums up a particular message or experience
Oscillating between beats, catchy melodies and narrative lyrics, our artist will encourage participants to creatively share their experiences
Unbelievable "human music machine" has been compared to the likes of Foreign Beggars, Rag'n'Bone Man and Beardyman
Short, catchy mobile videos from participants are edited together for a unique sound which features mind-blowing beatboxing and live looping
Available to perform live at events across Europe as well as entertain online audiences at virtual events and create custom lockdown videos
Custom Lockdown Video PHOTOS
Virtual FAQs
1. What is a Custom Lockdown Beatbox Video?
Our multi-talented musician can compile a 3-minute musical pre-recorded beatbox video for your virtual event or online campaign, integrating your guests' videos of themselves or even their pets! Our artist edits the video content, loops it and uses his epic beatboxing skills to create one complete video.  
2. How many guests need to take part to make one video?
A minimum of 50, unless each guest can provide a selection of different videos. Our artist requires 50 videos to make the visual content and 30-50 different sounds to create the video soundtrack. It would be great to include musical sounds such as singing and instruments in the sound clips. 
3. What is the lead time to create one custom video?
2-weeks minimum. The deliverable will use a standard video file format.
4. Why create a Custom Lockdown Beatbox Video?
Working with our artist to produce a custom beatbox video is a fun way to collaborate with clients or colleagues to create something truly unique. The result is a comical and engaging video with a personal touch, perfect for sharing on social media and boosting online campaigns.
IDEA ARTICLES RELATED TO Custom Lockdown Video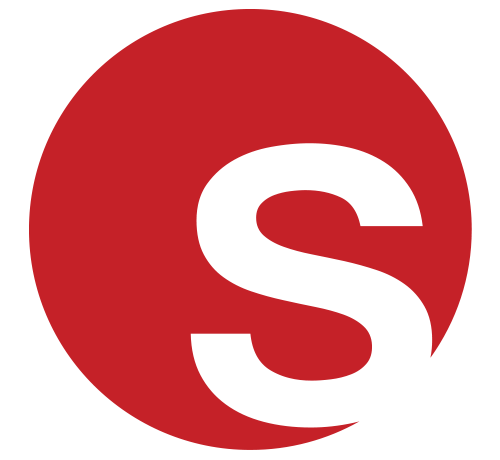 Virtual Event Entertainment For Ramadan
Entertainment for Celebrating Ramadan Virtually
Freya Britton
|
23/04/2021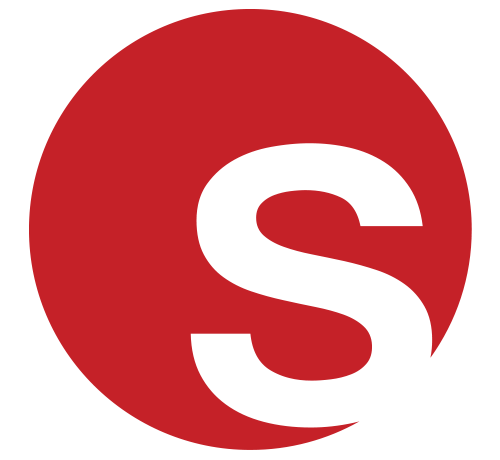 Virtual Party Ideas for Pride 2021
Virtual Entertainment to Celebrate Pride 2021
Grace Henley
|
14/04/2021