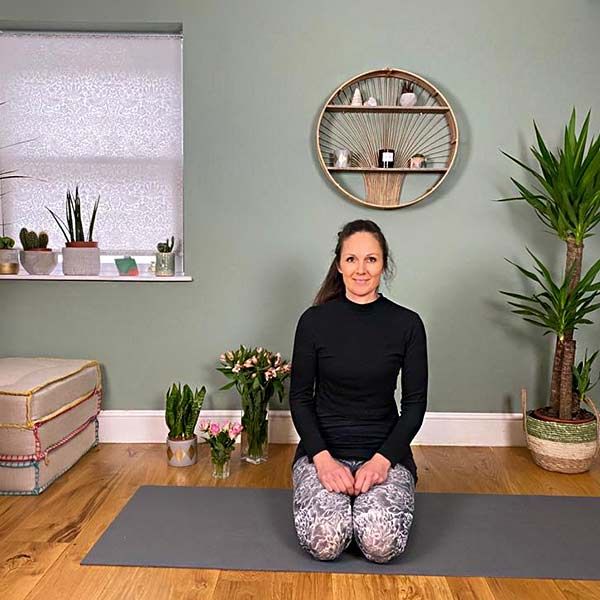 Virtual Breath Work Sessions
Introducing our virtual breathwork session where guests will be taken through a series of breathing techniques to add to their every lives
Expect an interactive online workshop where guests will learn their unique breath patterns and the numerous benefits of breathing well
The guided breath techniques can help participants to be focused at work, be more productive and feel energised.
Each workshop can have different outcomes for your guests as they experience a deeply relaxed routine or a supercharged routine
The perfect virtual workshop option for virtual wellbeing themed events, online staff breaks and to end an online zoom conference
FAQS
1. What should I expect from the breath work session?
During this breath work session, participants will learn all about how the way you breathe affects the way you feel. They will discover their unique breath pattern and the benefits of breathing well throughout the day and night. Guests will then be guided through some techniques to help energise and focus them and feel calm. By the end of this session the guests will have learnt some practical breathing techniques that can be added into everyday lives
2. How long is a typical session?
The session will last approximately 1 hour but can be anywhere from 15 - 60 minutes depending on your requirements.
3. Can the session be customised to my company's requirements?
Our breathwork expert can tailor her session depending on what outcome you would like for the audience, whether that's to be energised at the end of the session or relaxed.
She can also create some lovely hampers to go along with the session to include a pillow and eye mask, a book about breathing techniques, some essential oils and a candle. (Please note: this is subject to change).
4. Is there a preferred online platform?
The preferred platform is zoom.
5. Do guests need anything to join in with the session?
No, just a pair of lungs!
IDEA ARTICLES RELATED TO Virtual Breath Work Sessions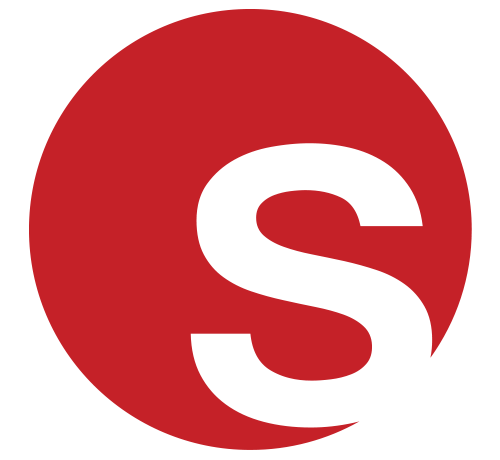 Virtual Event Entertainment For Ramadan
Entertainment for Celebrating Ramadan Virtually
Freya Britton
|
23/04/2021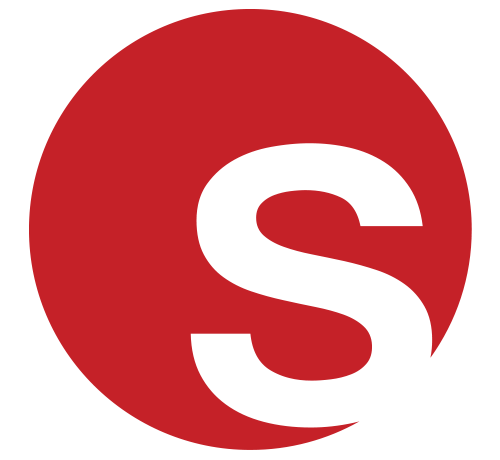 Virtual Party Ideas for Pride 2021
Virtual Entertainment to Celebrate Pride 2021
Grace Henley
|
14/04/2021