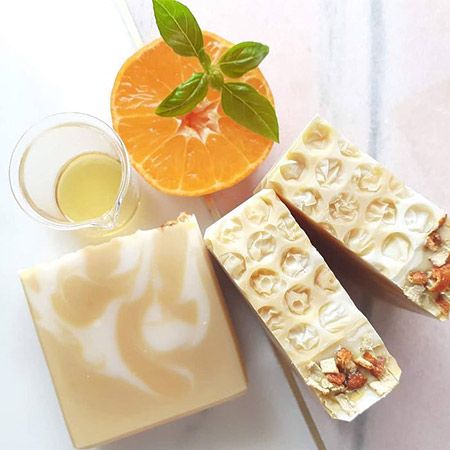 Virtual Soap Making Workshops
Fun, interactive and led by an expert in her field these virtual workshops teach guests how to make fancy soaps or other self-care essentials
A great way to support a sustainable lifestyle these online soap workshops demonstrate how to make cosmetics using natural ingredients
With a variety of cosmetic workshops to choose from our host can teach guests to make soap, bath bombs, face and body scrubs, butter bars and more!
An accessible creative option, guests will need no prior experience making cosmetics and ingredients can be shipped straight to each online guests
A fantastic way to reconnect with remote teams this virtual wellbeing workshop encourages creativity and promotes self-care
FAQs
1. What can I expect from this workshop?
This is a live-streamed experience held over Zoom or an alternative video conferencing platform. Our host will introduce herself, talk a little about the product you'll be making and chat with the guests about her experience making natural cosmetics. The artist uses a Galaxy A20e camera phone to film the workshop and flips between having the camera facing her for discussions and then having it focussed on her hands and the workspace while she demonstrates the soap making process for the guests. This makes the workshop really easy to follow as guests get a good view of every step. The workshop ends with a short discussion with additional hints and tips from our host and a Q & A session. 
2. Is this workshop interactive?
Absolutely! Not only are guests encouraged to ask questions throughout the class and in the Q & A at the end of the session they are actively engaged in making the soap or self-care product throughout the class. 
3. Do guests need anything to take part?
Guests won't need any prior experience to be able to take part in the workshop. They will just need some basic equipment that can be found around most homes (we will provide a list of what's required ahead of the workshop) and the ingredients that, with enough time, our host can arrange to have sent straight to your guest's homes. Other than that each guest will just need a strong wifi connection and device to watch the workshop on. As the host, you will also need access to a video conferencing platform that can accommodate your chose number of guests.
4. How many participants can join the workshop at any one time?
The minimum number of guests required for this workshop is 5 and the maximum is 50, please be advised though that larger class sizes will impact on the amount of direct interaction our host can have with each guest. 
5. Can the show be customised?
Yes! Our host will be happy to recommend different products that more directly complement what you're looking to achieve from this workshop. This could include making a cosmetic for a specific purpose (eg. soap, scrubs etc.) or making a product that has an increased fun factor (like bath bombs). Products can also feature different fragrances such as citrus scents for something more refreshing or lavender for relaxation. 
IDEA ARTICLES RELATED TO Virtual Soap Making Workshops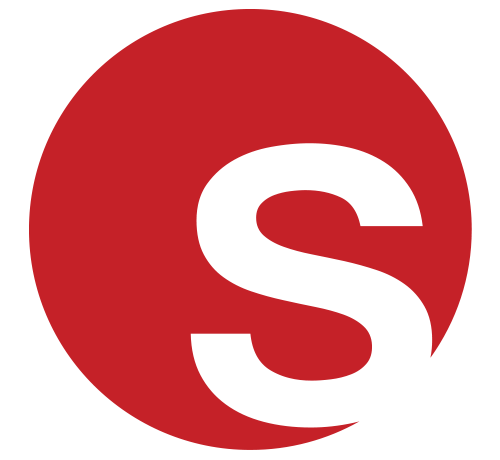 Virtual Event Entertainment For Ramadan
Entertainment for Celebrating Ramadan Virtually
Freya Britton
|
23/04/2021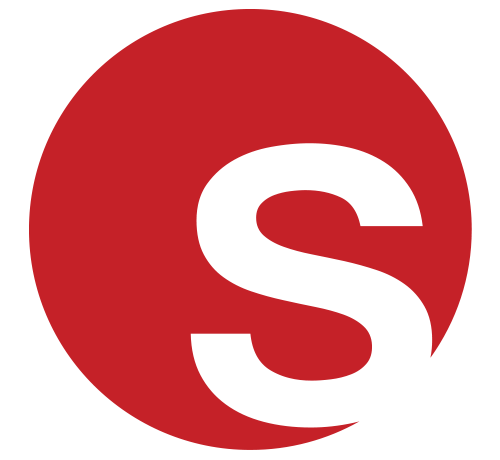 Virtual Party Ideas for Pride 2021
Virtual Entertainment to Celebrate Pride 2021
Grace Henley
|
14/04/2021