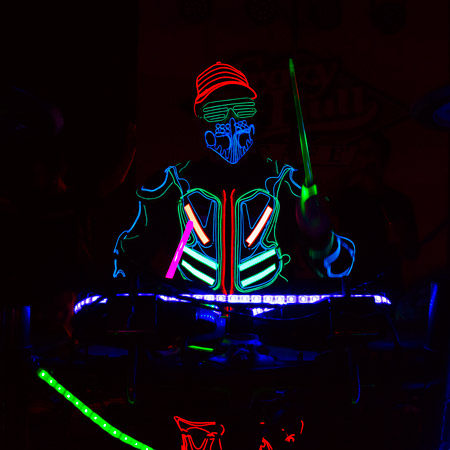 LED Drummer Italy
Visually captivating LED drummer with futuristic costume a drums
Turns a drum show into a visual performance that impresses guests
Psychs the crowd by launching his CO2 cannon at them
Ideal for shows in clubs, private parties, technology events and more
Based in Rome and available for events all over the world
Creating a fantastic buzz at a variety of events, our LED Drummer Italy is an unusual percussionist with a luminous, futuristic costume and a light-up electric drum kit. He creates a fascinating LED drum show with upbeat dance music. The LED Drummer Italy is a super cool entertainer who makes drumming fun and futuristic. 
This LED drummer knows exactly how to make an entrance. He takes to the stage launching his CO2 cannon into the crowds to get everyone psyched, this can be repeated throughout the event should the client want. This is followed by his exciting LED drum show with pumping dance music and club-ready tunes that will have everyone dancing. The unusual percussionist creates a visual live show that leaves guests with an experience they won't forget.
 
To make his drum show stand out, the percussionist has a unique LED costume and some amazing LED drumming props and instruments that really shine bright when the stage lighting is turned down. He uses an electric drumkit with triggered samples to play along to the backing tracks. 
Our LED Drummer Italy brings visual entertainment to live music environments. The LED drum show is great for clubs, private parties, festivals, technology events and more. 
Top Tip:
If you don't want to add a spark to his drum unusual percussionist is available as a fire drummer. 
Based in Rome, the LED drummer is available for all types of events worldwide. Contact our Entertainment Experts if this LED drum show is perfect for your event.  
IDEA ARTICLES RELATED TO LED Drummer Italy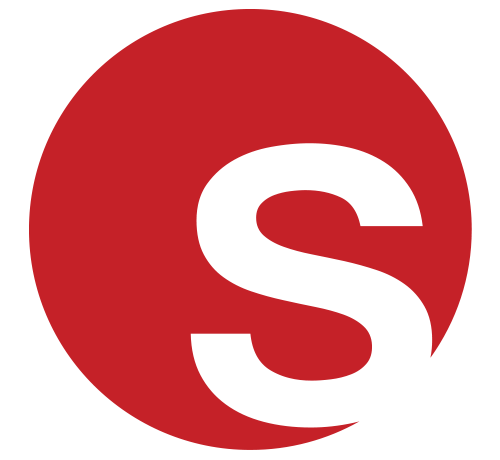 Music Entertainment With A Twist: Expect The Unexpected
Music Entertainment With A Twist: Expect The Unexpected
Grace Henley
|
28/03/2017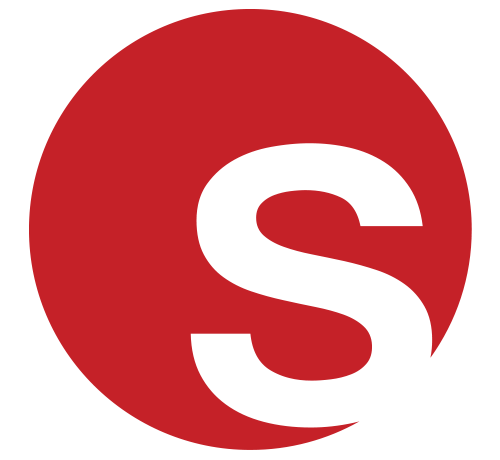 5 Ways WIth Drumming Shows For Your Event
5 Ways WIth Drumming Shows For Your Event
Grace Henley
|
16/09/2016