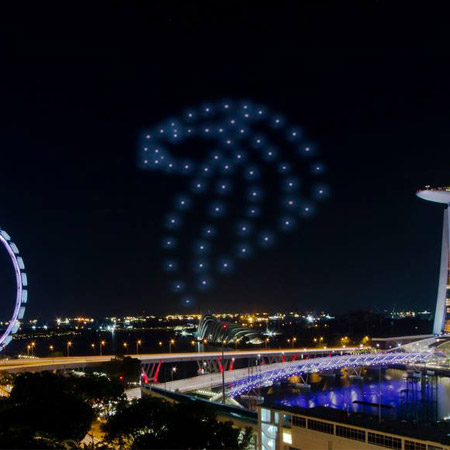 Aerial Drone Show Singapore
An enchanting and mystifying form of futuristic entertainment that will turn heads
Stunning aerial tricks created by our aerial drones in an elegant and spectacular way
Fun technology act that will captivate guests of all ages
Perfect drone performers for parties, festivals, family days and trade shows
Drone show available for booking at events worldwide.
Aerial Drone Show Singapore VIDEOS
Add a beautiful, mysterious atmospheric quality to your upcoming special event or social gathering by booking our wonderfully vibrant and out of this world aerial drones, a fun and creative form of futuristic entertainment that will keep your guests on their toes as they watch our drone performers take flight and create stunning sky bound images and phrases. A phenomenal drone show that will create a fun and awe inspiring technology act that will surely leave a lasting impression on your special event. Providing your engagement with an added enchanting visual element, our stunning aerial drones are sure to impress your guests instantly with the larger than life persona that will leave everyone at your event with wide eyes.  
Professional drone performers, our sensational aerial drones showcase elaborate and elegant sky writing with a twist that also features our drones being masterfully designed to showcase their unique and visually appealing light show. The overall look of our drone show is completed with the added bonus of a specific phrase or image you would like projected onto the night sky or our aerial drones can also accompany dancers. A stunning technology act for all ages, our brand of futuristic entertainment is bound to leave your guests with unforgettable memories as they focus on the highlighted point of your special occasion, creating elaborate and engaging conversations wherever they perform.  
Providing your event with fun futuristic entertainment, our aerial drones will mix and fly between your guests, adding visual interest and a handful of different experiences. Our playful drone performers will help make your upcoming event a memorable affair, and are bound to provide the wow factor element you might be looking for. The perfect futuristic entertainment experience for private parties, gala dinners, festivals, themed events, corporate functions, family days, street performances, trade shows, and many more.  
If you're interested in treating your guests to out of this world aerial drones, contact our sensational team here at Scarlett Entertainment and we will be more than happy to assist you with your booking needs, ensuring you lock in your entertainment option.
IDEA ARTICLES RELATED TO Aerial Drone Show Singapore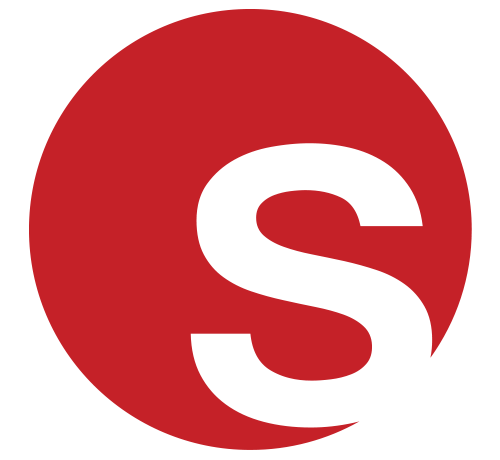 How Drones Shows Can Elevate Your Marketing Campaign
The Sky's The Limit For Your Brand Event
Juliana Rodriguez
|
07/06/2021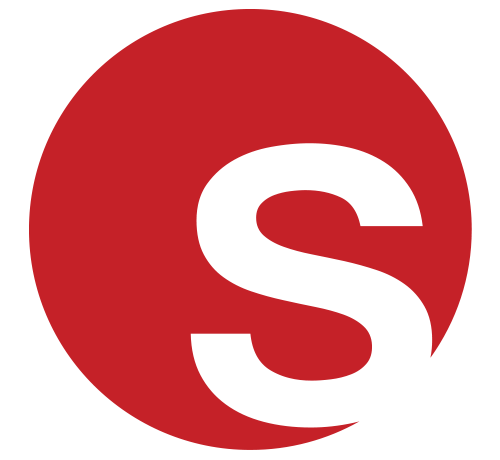 Epic Entertainment Ideas for Outdoor Events
Unforgettable Entertainment for Outdoor Events
Grace Henley
|
04/05/2021