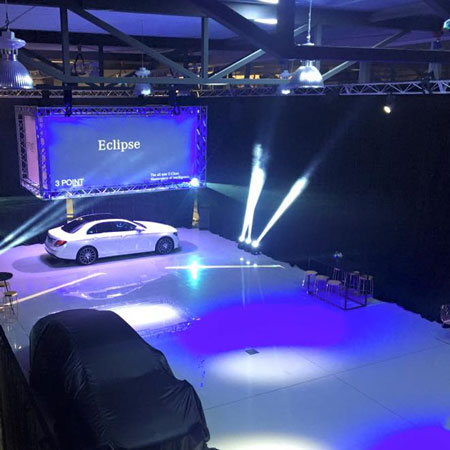 AV Hire Australia
Professional all-inclusive AV hire company
High end audio visual from lecterns to plasma screens
Reliable, experienced and certified instalment staff
Have worked with clients putting on some of Melbourne's biggest events
Based in Victoria and available all over Australia
All your audio visual installation requirements are catered for by our outstanding AV hire company. No event is too big or too small as they have a wide range of high-end equipment to suit just about any venue or event. From intimate gatherings and special events to festivals and conferences, indoor or outdoor, our audio visual hire company are here to make you event a great success without any stress. Best thing is, the highly trained and certified installation team will do all the setting up and can be on hand to operate everything for the duration of your event.
Equipped with the latest audio hire equipment, you are able to choose: 
High end audio systems suitable for big events
Basic P.A. systems suitable for small events
Wired and wireless microphones 
Your visual hire requirements are a walk in the park with a choice of:
LED, LCD and plasma screens
Projectors and projector packages
Vision mixers
DVD players
Media players
Mac and PC laptops
Offering complete audio visual installation services, as well as sound and screen equipment, the company offer stage hire, lighting, conference equipment, truss and rigging, exhibition equipment and display screens. 
Their audio visual hire services are available all over Australia for one-offs or multiple events. The AV hire company is able to do touring for corporate events and currently has audio hire and visual hire equipment in some of Melbourne's top venues on a permanent basis. 
Booking Tips:
All AV needs for events big or small
Available for multiple bookings on the same day
Equipment set up by professionals
Customisable to suit your needs
Company also offers staging and lighting hire
Get in touch with our friendly and experienced events team to book our experienced AV professionals.