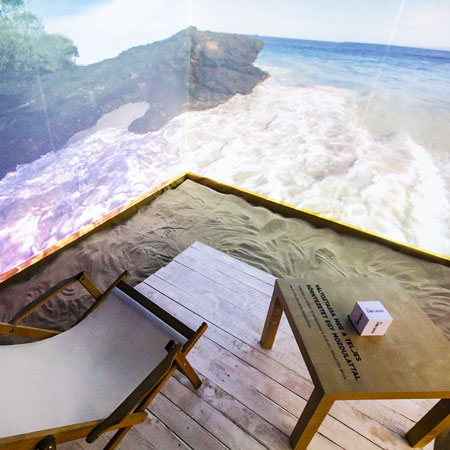 Interactive 360 Walk-in Booth
Fully immersive installation with customisable, interchangeable 360 visuals
Allows guests to change the visuals from inside the booth using a state of the art cube
Slick design and compact immersive space can set up in any location
Well suited to an event experience, corporate clients, travel and tourism agencies and brand experiences
Based in Dubai and available to provide services throughout the UAE
Interactive 360 Walk-in Booth PHOTOS
The Interactive 360 Walk-in Booth is a fully immersive installation that can transport your guests to any location or even another world. This unique interactive entertainment experience is an immersive space that uses some of the latest technology inside a compact booth and allows participants to be taken out of the room with cutting edge visuals creating an event experience they won't forget.
The immersive installation uses 360-degree video and virtual reality inside the booth which gives the impression of a tridimensional world, which will fully immerse guests to maximise the event experience. Inside the Interactive 360 Walk-in Booth is a small multisided cube that, when turned and put down again, changes the visuals to show something different whether its a different location or different viewing angle. Each side of the cube will display something different.
As a fully tailorable concept, the Interactive 360 Walk-in Booth allows the clients the freedom of choosing what they want the immersive installation to be about. With this unique immersive space, clients can take their guests abroad, let them explore a building, showcase products in multiple locations and much more. The possibilities are endless. The inside of the booth can be customised with props, the visuals tailored to the client brief and the operating cube can be branded with specific wording or options. 
The Interactive 360 Walk-in Booth gives attendees the freedom to chose what they want to see from the options given. It is a fantastically futuristic interactive entertainment option guaranteed to have a huge impact and leave a lasting memory of the event. The immersive installation is well suited to Event experiences, corporate clients, travel and tourism agencies and brand experiences, amongst many others. 
If you would like to book the Interactive 360 Walk-in Booth to create an immersive space at your event, please contact our team at Scarlett Entertainment. 
IDEA ARTICLES RELATED TO Interactive 360 Walk-in Booth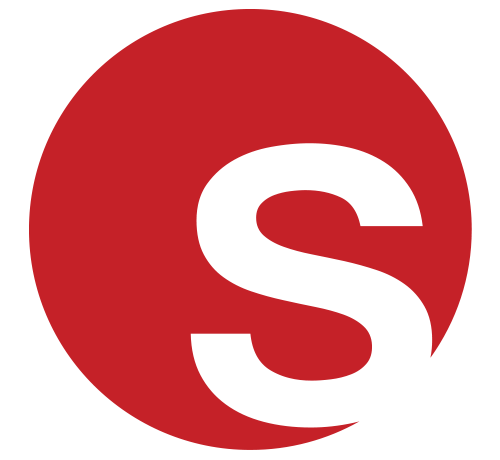 AR and VR - What's The Difference? How to get the most out of Immersive Tech Entertainment
AR and VR - What's The Difference? How to get the most out of Immersive Tech Entertainment
Grace Henley
|
27/04/2018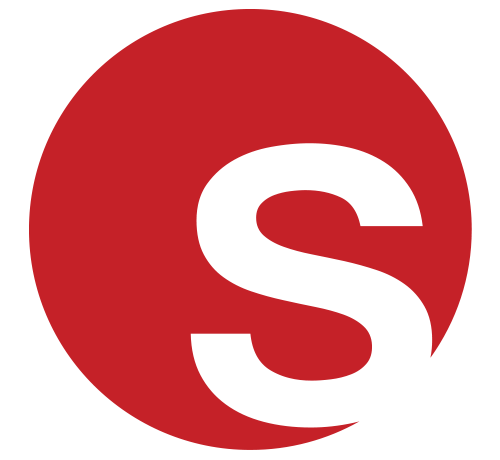 How Brands Use Technology To Increase Footfall and Brand Awareness at Events
How Brands Use Technology To Increase Footfall and Brand Awareness at Events
Grace Henley
|
07/03/2018