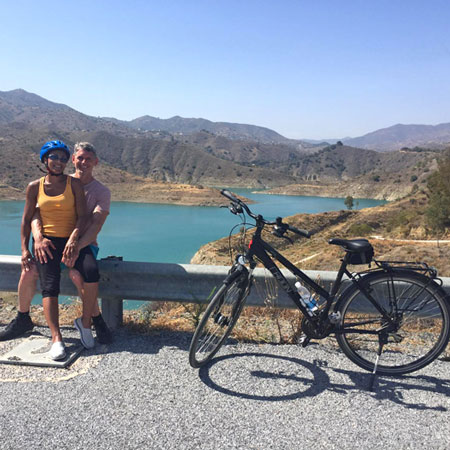 Malaga Panoramic Bike Tour
Visit Malaga and it's surroundings with a spectacular guided bike tour
Ride to picturesque locations and tourist attractions outside the city
Outdoors adventure to visit Malaga like never before
Guided tours available in multiple languages and for various group sizes
Tour takes place in Andalusia, Southern Spain
Malaga Panoramic Bike Tour PHOTOS
A two-wheeled Spanish sightseeing adventure for outdoor types looking to experience this Southern Spanish city and it's surroundings whilst taking in some spectacular sights. The Malaga panoramic bike tour takes you and your guests on an utterly fantastic Andalusian bike trek exploring the area on the open road. 
Our Malaga panoramic bike tour is an opportunity to get away from the hustle and bustle of the city centre and to visit Malaga's surroundings and reach stunning view points to capture beautiful photos and explore non-tourist neighbourhoods for a real authentic Spanish sightseeing activity. 
The Andalusian bike trek begins by passing the Botanical Garden and Rosaleda football stadium heading north to the reservoir for the first of many incredible views of the city. After a brief respite, the guided bike tour continues to the Miraflores and San Miguel neighbourhoods and reaching the Chapel of Death which has an additional entrance fee. The final part of the outdoor adventure goes to the Conde de Ureña in the fortress of Gibralfaro neighbourhood. 
The Malaga panoramic bike tour can be tailored according to preferences and for private groups. Our professional, multilingual tour guides want guests to make the most of their Malaga experience and will customise the Andalusian bike trek to suit all needs. 
This outdoor activity can accommodate groups of various sizes and last approximately three hours. The guided bike tour includes the uses of a lightweight Radon trekking bike, helmet and bottles of water with the option of opting for an E-bike for those less physically able.
Booking Tips:
• Outdoor sightseeing adventure
• Bike ride outside of the city centre
• Bikes, helmets and water provided
Contact our destination experts at Scarlett Entertainment to book your guests a unique Spanish sightseeing experience with the Andalusian bike trek.
IDEA ARTICLES RELATED TO Malaga Panoramic Bike Tour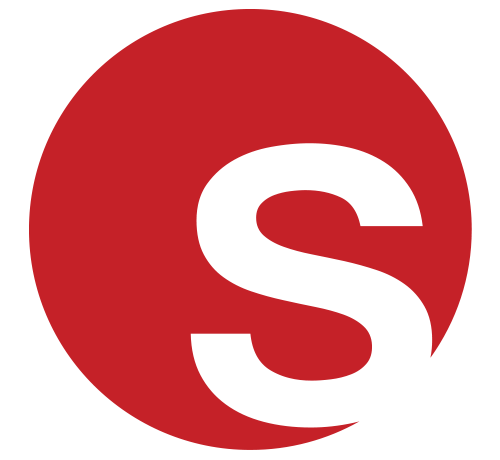 How To Host An Office Party After Lockdown: Tips For Success
Looking For Office Party Entertainment? Here's Everything You Need To Know
Freya Britton
|
20/07/2021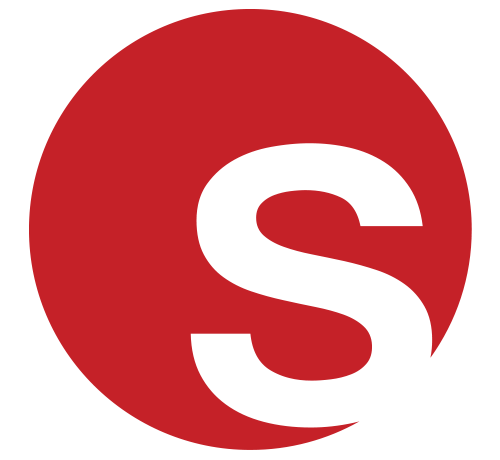 Return To Work Post-Lockdown Team Building Guide
Why You Need Team Building Activities When Returning To The Office
Freya Britton
|
06/07/2021