Entertainment and Events in South West France
It's impossible not to talk about South West France without talking about wine! For centuries, it's been a world-famous wine region. Bordeaux in particular, is a hotspot for wine sommeliers but the city also attracts architects and history fans as it's an official UNESCO World Heritage Site. The perfect place for incentive groups and corporate retreats.
What we love most about Bordeaux and the South West of France is the variety of top quality musicians in the region. We're talking blues, brass, classical, covers, folk, Funk, gypsy jazz, pop rock, soul and more. Plus a real Basque influence. We can secure incredible local talent for events in Aquitaine, Charentes, Dordogne, Gascony, Midi-Pyrénées and Poitou for corporate events, incentive groups and weddings in stunning châteaux.
POPULAR ENTERTAINMENT REQUESTS IN SOUTH WEST FRANCE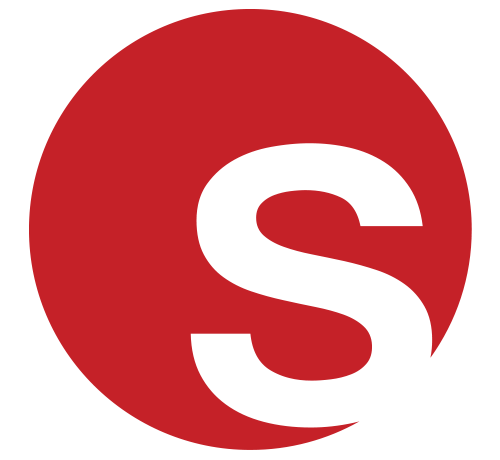 Featured Act
High-flying circus act
Our daring circus artists perform nail-biting acrobatics on top of terrifyingly high sway poles. To the untrained eye, our Swaying Poles may appear to be unstable but fear not, the poles are secure and our performers are true professionals!

Awestruck audiences will be unable to avert their eyes and will talk about what they've witnessed for years to come.
Click here for profile
EVENT ENTERTAINMENT INSPIRATION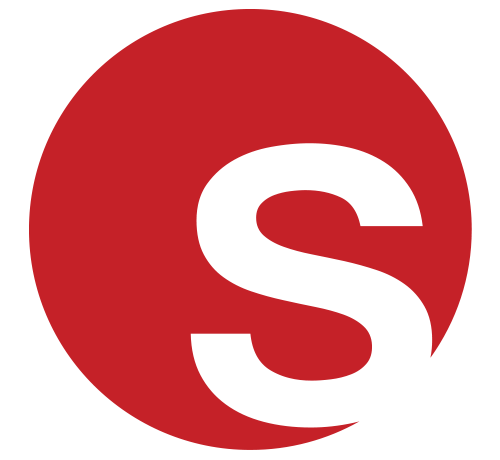 Shopping Mall Entertainment - How to Engage Crowds and Drive Footfall
Shopping Mall Entertainment - How to Engage Crowds and Drive Footfall
Helen Victoria
|
18/08/2022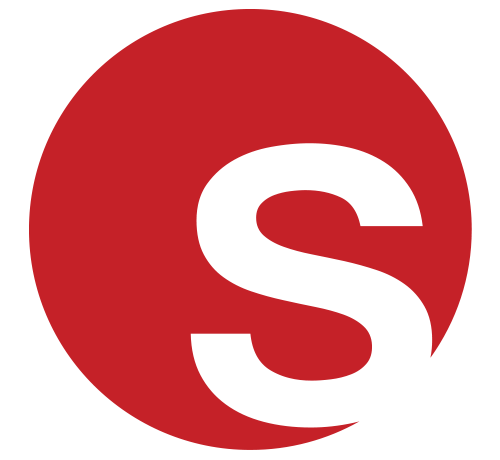 Top Tips To Hire Entertainment in France from our expert Julien Caccia
Top Tips To Hire Entertainment in France from our expert Julien Caccia
Grace Henley
|
01/04/2018
South West France News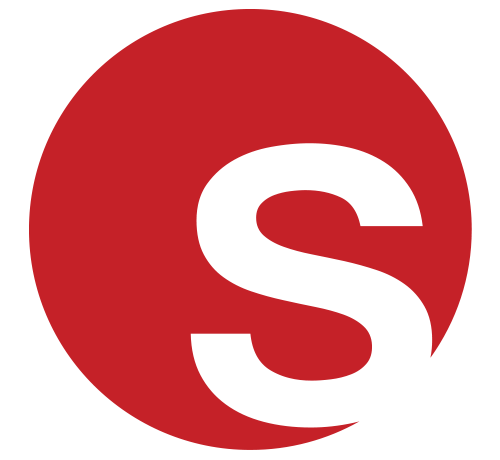 Top Picks For Artists Based in France
Top Picks For Artists Based in France
Ashleigh Wheaton
|
14/07/2021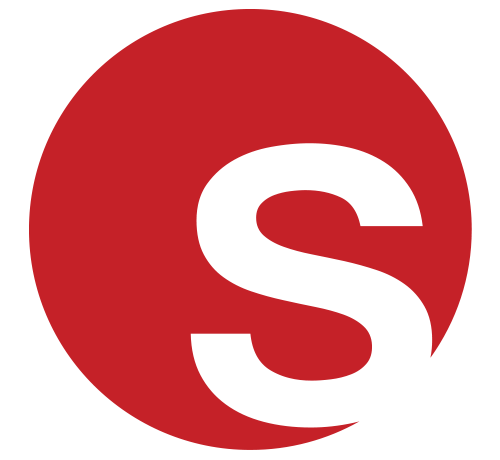 James Bond Themed Night Makes Corporate Event In Paris Unforgettable
James Bond Themed Night Makes Corporate Event In Paris Unforgettable
James Bond Themed Night Makes Corporate Event In Paris Unforgettable
Grace Henley
|
24/10/2019