Entertainment and Events in Czech Republic
Czech Republic or "Czechia" has a history unlike any other. From conquests, to occupation, to liberation, Czechia has seen it all. 
Today, Czechia has evolved into one of the most popular tourist destinations, especially for city breaks thanks to its vibrant and lively capital Prague. Beyond the Baroque buildings and Gothic churches of Prague, in Bohemia and Moravia, you'll find rural retreats and love of folklore and traditions.
Prague may be famed for its legendary parties and Pilsner but did you know that it's also one of the top 10 business event destinations? That's probably because, despite its popularity, Prague is still very affordable and strategically positioned right in the heart of central Europe with easy access to other popular European cities.
We work with various acts across the region including multimedia masterminds, from video mapping artists to LED and UV light acrobats. For incentive groups and wedding parties, we can offer a choice of interactive tours and engaging activities for a taste of true Czech culture (literally).
POPULAR ENTERTAINMENT REQUESTS IN CZECH REPUBLIC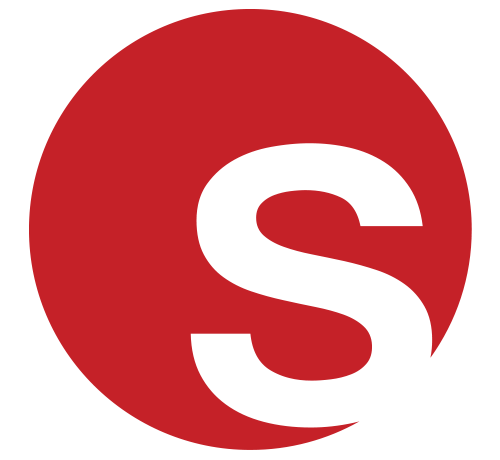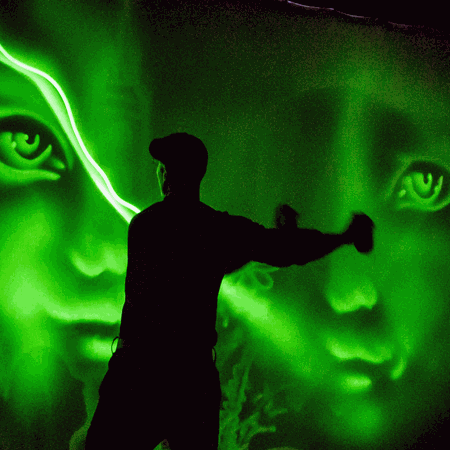 Featured Act
Luminescent light show
Light painting extraordinaire as seen on the finals of Slovakia's Got Talent. Our talented artist uses the medium of light to create illuminated illustrations and unbelievably life-like portraits.
Each animation can be customised to suit specific needs, celebrate key events, company milestones or display corporate logos. It's unlikely that guests will have seen anything like our International Light Painter's shows!

Click here for profile
Czech Republic News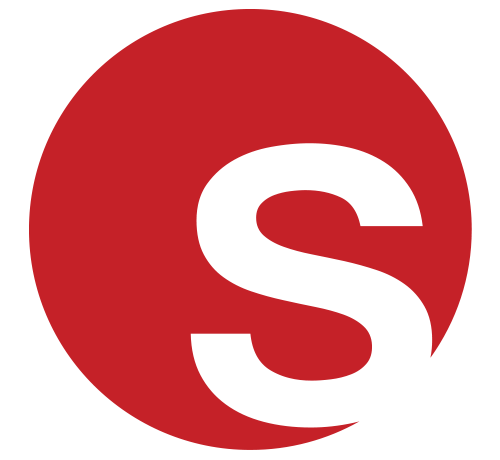 Drone Shows Light Skies Across the Globe
Drone Shows Light Skies Across the Globe
Drone Light Shows Skyrocket in Popularity
Grace Henley
|
10/02/2021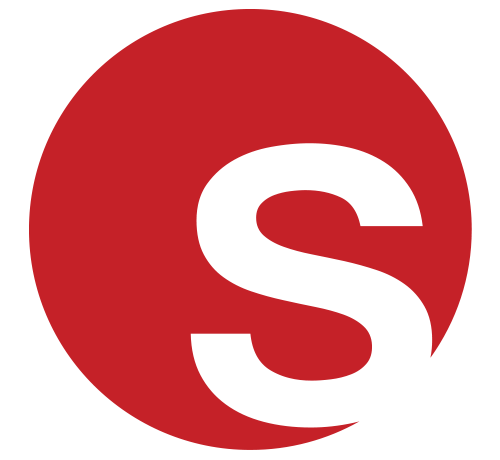 Michael Jackson Tribute Wows Crowds A At Festival In Kazan (Russia)
Michael Jackson Tribute Wows Crowds A At Festival In Kazan (Russia)
Michael Jackson Tribute Wows Crowds A At Festival In Kazan (Russia)
Grace Henley
|
18/02/2020